Best Delta 8 Carts
Best Delta 8 THC Carts
Delta 8 THC Vape Cartridges
Buy Weed Online
Best Delta 8 THC Gummies
THC Gummies
Best THC Gummies
Best Delta 8 Gummies
Area 52 Delta 8 THC Gummies
Why You Want Your Customers to Say "No"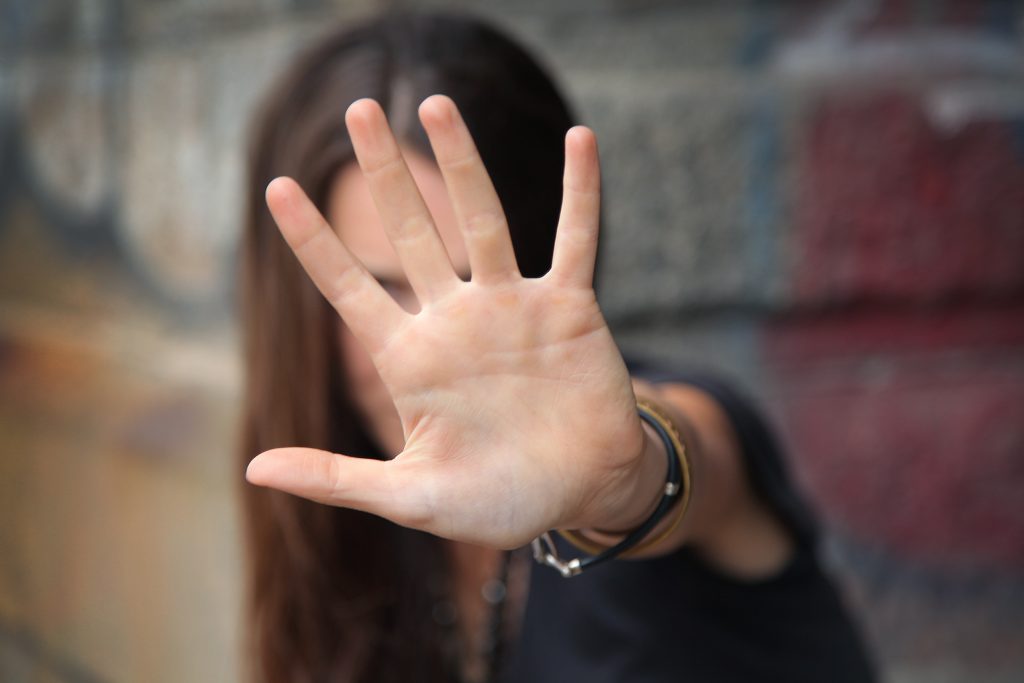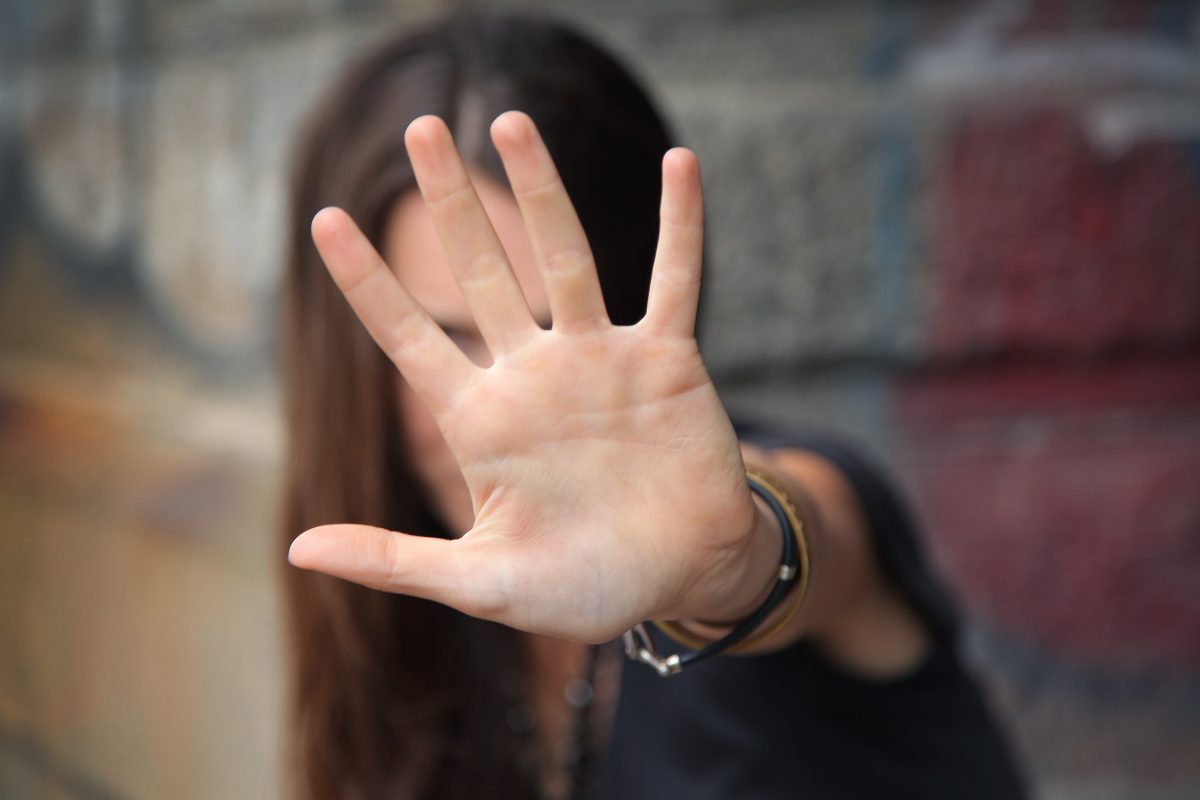 What does the biggest generation in the American workforce right now value most in a job?
The answer: Autonomy.
It's no wonder books like Greg McKeown's Essentialism or James Altucher's The Power of No or Cal Newport's Deep Work are flying off shelves.
The word "No" is trending.
The thing you need to know about the word no is it's ego-driven.
Sure, when you say no to someone, you can justify it by saying that you're protecting your time and focus, and as a result, the quality of your work or time will improve — I don't doubt that's true. But don't kid yourself, you're also saying no because it feels good.
Autonomy is universally attractive — you and your employees seek it — and so do your customers. What most marketers haven't realized yet is the potential the word no has in influence. Let me explain.
For years, we've been trying to condition our customers to say "Yes."
Why?
Because Robert Cialdini said so. In Cialdini's best-selling book Influence: The Psychology of Persuasion his third principle is Commitment & Consistency.
When someone commits to something (e.g. they say they're going to vote), they're more likely to follow through (they vote), because that action is consistent with what they committed to previously.
This principle still holds true today. But it should be exercised with caution, here's why:
"People are reluctant to say yes because it makes them commit to something. It makes them defensive," says Eric Barker.
Eric Barker recently interviewed Chris Voss, a former FBI hostage negotiator to find out why yes is no longer as effective as it once was for influencing people. Here's Chris:
When people say no, they feel they've protected themselves. No is protection. Yes is commitment. People worry about what have I just committed to by saying yes. But when you say "no," you don't commit to anything. Since you just protected yourself, you have a tendency to relax. People actually become a lot more open if they feel they've protected themselves…

People will do things that aren't in their best interest, just to prove to you that they have autonomy. If you make it clear to them that it's okay to say "no," then you help them feel autonomous which makes them more collaborative. You call somebody up on the phone and say, "Have you got a few minutes to talk?" That will make anybody tighten up. Immediately they want to say no to that because they know if they say yes, they're going to get hooked in and be kept on the phone. The opposite is to say, "Is now a bad time to talk?"
Chris also says the best question designed to trigger a no response is this:
Have you given up on this project?
Now imagine asking one of your prospective coaching clients that question on the phone,"Ms. Smith, I see here you've shown interest in our 12-week coaching program, have you given up on your dream of owning a digital business or is that still something that interests you?"
Nick Papple
Managing Editor
The Daily Brief
#NOWYOUKNOW
Facebook Can't Even Stand Your Live Videos
Remember when I said watching live videos is a waste of your time?
Well, Facebook agrees (sort of). Facebook just announced it is introducing a new "Engagement Graph" feature for its live videos. The feature shows viewers which parts of a live clip other viewers have engaged with the most. Think: the good stuff starts here… Full story.
Did someone forward you this email? Get your own copy of The Daily Brief sent straight to your inbox every weekday. Click here.
Check out what you missed in the last Daily Brief here.