Top 9 Job Sites for Employers and Candidates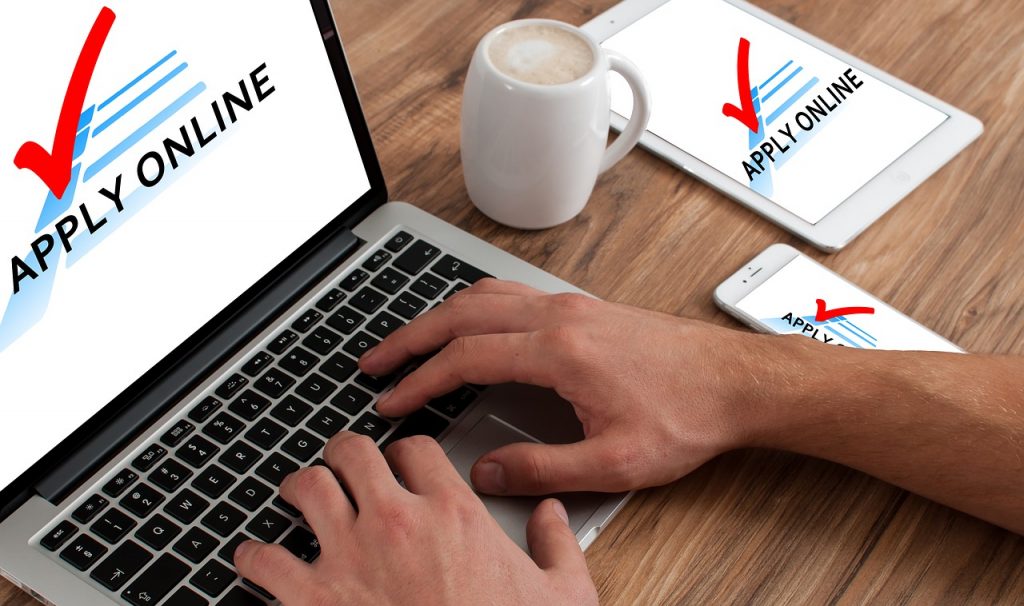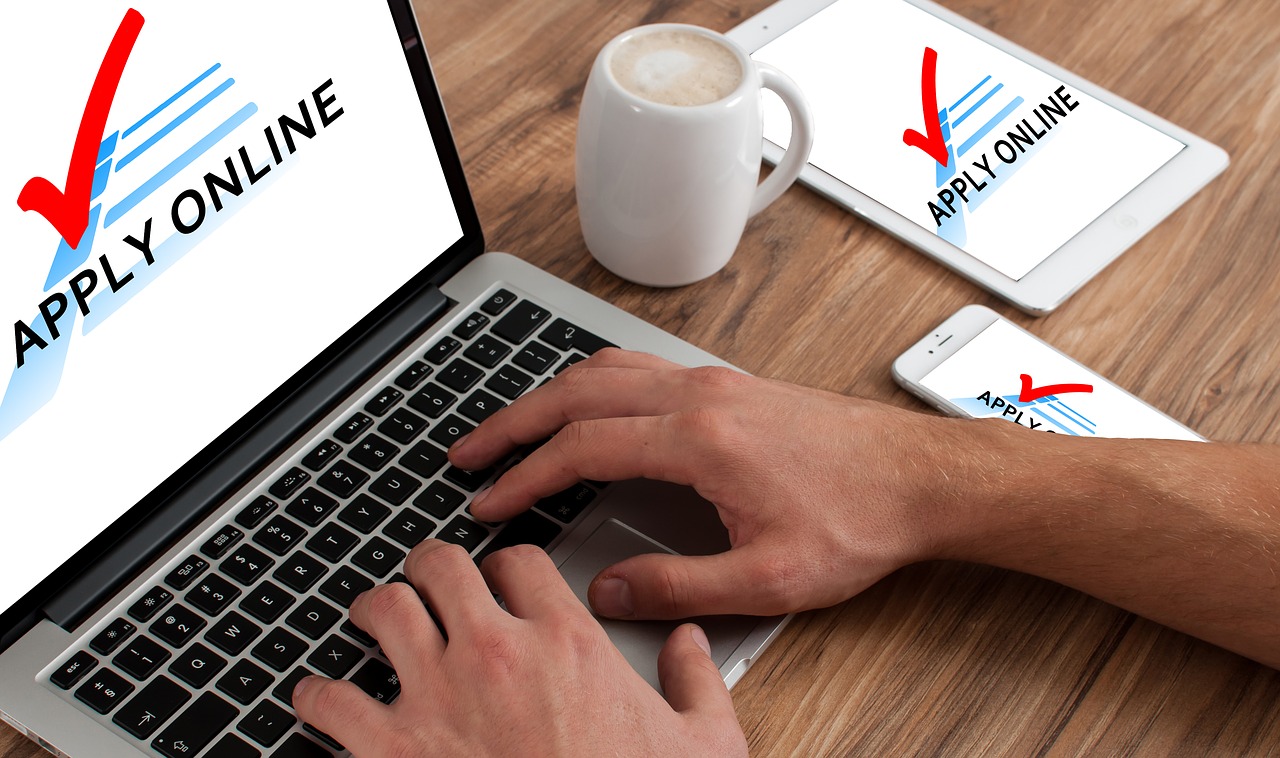 Where physical job boards and newspaper classifieds once guided job searches, today's digital-first world demands that both employers and employees leverage website, apps, and digital platforms to find the most qualified candidates and lucrative jobs.
The trouble is, the Internet is flooded with job sites, so where do you go to post a job or search for the next chapter of your career?
While most industries have niche job posting sites that do a good job of aligning employers with potential employees and vice-versa, there are well-vetted umbrella platforms that serve both side of the business aisle well.
You'll want to do a little prep work before you start applying to or posting jobs (here are some great tips for candidates, and here are some for employers). Once your resume or posting is polished, however, dig in to these nine sites for a world of opportunities—whatever your skill set or needs may be.
Why we like it for candidates: Indeed is something like the Google of job search sites—the interface is incredibly clean and straightforward, never suffering from a glut of ads. Search by any keyword you like, as well as location—even upload your own resume so that Indeed employers can find you easily. The site seems more geared toward the candidate; mobile-friendly applications and "quick apply" options for candidates with uploaded resumes make the job hunt a snap.
Why we like it for employers: While it seems there's less love paid to the employer, the site does get 200 million visits every month—which means you've got some top talent seeing your post. Mobile-friendly job postings keep a captive audience that's always on the go, while job postings are localized for candidates so you aren't spending money on candidates who don't qualify.
Cost to post: Starts at $0; pay per click for premium placement with a sponsored post
Cost to search: $0; need an account to upload resume
Why we like it for candidates: The integration of LinkedIn with job search is amazing—if you have a profile up and running. You can fairly easily create one, though, and use it to share with recruiters and send to hiring managers. (Many third-party sites now allow applicants to sync their LinkedIn profiles with their application platforms so you save time filling out applications.) Plus, job search by keyword and location is a snap, and you can apply with one click to jobs that offer the "Easy Apply" option. Additional metrics—like the number of applicants, how you compare in the applicant pool, and salary ranges—are available to premium members.
Why we like it for employers: Much like with candidates, employers can link their LinkedIn business page, as well as the hiring manager's profile, to a job posting. Posts include salary information, direct contact info for the recruiter/hiring manager, and company info (including overall size, location, industry, growth over time, etc.). Plus, standardized LinkedIn profiles for candidates—including references—make it easy to find the information you need to move forward with the application process.
Cost to post: Job posts purchased in bulk include a discount, but a 30-day job post typically runs $500
Cost to search: $0 for a basic profile, $30/month for premium features
Why we like it for candidates: Another keyword-and-location-based search site, ZipRecruiter's interface leans less on graphical treatments and more on the results you're looking for. Robust searching and sorting functionality makes finding the right job a breeze. The best experience with ZipRecruiter, however, requires an account with a full profile and uploaded resume. The one thing we didn't really like about this was having to enter resumes twice—once as an upload of your .doc or .pdf resume, and once typed out by hand. Why? It's easier for employers to find you, claims ZipRecruiter. On the upside, you get mobile, real-time updates on when your applications when they're viewed.
Why we like it for employers: Flipping the Indeed script, ZipRecruiter focuses more on getting employers on board than it does catering to candidates. While every job you add is posted to ZipRecruiter's own site, it also pushes out your job post to more than 100 other sites, all managed through ZipRecruiter's lean dashboard. An easy, "quick view" back end allows you to skim applications as they come in, quickly tossing the ones you don't like while setting the others aside. And the applications are not just stacks of resumes—ZipRecruiter allows employers to request cover letters, answers to prescreening questions, recommendations, and more.
Cost to post: Custom plans are available, but start at $249/month after a brief trial period
Cost to search: $0; need an account to upload resume and profile information
Why we like it for candidates: If you're a serial entrepreneur and love nothing more than to be engaged with the latest and greatest startups, then AngelList is for you. Almost 72,000 startups are represented on the platform, and all it takes is a Facebook or Twitter account to sign up (you can also manually create an account using an email address). Startup profile pages give candidates a snapshot of what each business is trying to accomplish, alongside important numbers like funding/investment amounts, location, size, and social channel info. Job postings, meanwhile, give you the nitty-gritty with upfront compensation information (and how that compares with similar jobs in the industry).
Why we like it for employers: Startups often have more to worry about then fussing with complicated application processes, which is why AngelList is golden for entrepreneurs. CEOs/managers can post basic job info for free, and either link back to their own site for more company/job information, or just request direct contact from candidates with a resume, cover letter, etc. The built-in, startup-friendly audience helps.
Cost to post: $0
Cost to search: $0
---

Ready for a new job, but can't seem to motivate yourself to clean up your resume and apply?
Sounds like you need some new routines—and "The Perfect Day Formula" book can help.
Get this FREE guide to building efficient, successful morning routines and 2x your productivity—so you can finally kickstart your career!
---
Why we like it for candidates: If you're looking for a critical mass of job postings, we wouldn't recommend GlassDoor. But what makes this platform an amazing contender in the world of job posting sites is its business accountability. Often, the candidate is the one who endures all the scrutiny in a job hunt, but GlassDoor flips the script by giving candidates the chance to review prior applicant and employee reviews of all companies on the site. Get salary and benefits information from actual employees, plus learn about pain points for the company and what they're doing well. And yes, you can sign up and build a profile and apply to jobs in your area easily found by keyword searches, etc., but it's the review component that makes GD shine. (Added bonus: The site has a TON of resources for candidates, including blog posts on best practices for a job search, how to find your net worth, and more.)
Why we like it for employers: While employees can see the "inner belly" of GD companies, employers can do their part to demonstrate that they're offering attractive opportunities. The ability to build out a rich profile, push competitor posts/ads from your page, target audiences, and peruse advanced analytics mean you have absolute control over who sees your job postings.
Cost to post: $0 for limited postings; $99-249 per premium post, depending on location
Cost to search: $0; need an account to upload resume and profile information
Why we like it for candidates: Tired of going in to the office every day? We don't blame you. Fortunately, more and more jobs are converting to "remote" status, giving you the freedom to work from home in your PJs. VV tackles this niche head-on, with a full listing of jobs by industry, position, and location (not that that matters). Upload job application materials quickly and easily to apply to jobs in a snap. The only downside is, job searches are limited unless you pay for a premium subscription.
Why we like it for employers: Unlimited FREE postings for employers? That's a huge bonus! What's more, the employer dashboard is easy-peasy, analytics like CTRs and views are included, and an account manager is always on hand to help with your VV hiring process. Also awesome: VV has about 800,000 regular visitors in a month, so your job postings are sure to get views from quality candidates.
Cost to post: $0
Cost to search: $0 for limited access; $15.99/month for unlimited access and alerts
Why we like it for candidates: With a global presence, Hired works to match seeker profiles to real-time opportunities. So, instead of going through the rigamarole of filling out cumbersome applications, companies reach out to you about openings that match your education, experience, and interests. Interview requests come in via a back-end dashboard so that you can manage each one easily and quickly. Also, compare offers side-by-side to make your final decision as straightforward as possible.
Why we like it for employers: Because Hired works in real-time with candidates as profiles are completed and opportunities are posted, matches can happen in a matter of minutes. Fine-tuned algorithms and one-on-one support mean that you will likely spend less time digging through candidate info to find a good match. 70,000 candidates drop by the site monthly, and while that might not seem like much, their quality is high—most are mid-career, experienced professionals who know what they want.
Cost to post: Custom pricing; contact for more info
Cost to search: $0
Runners-up:
A great, clean, professional site that casts a wide net, CareerBuilder is a great choice if you're looking for increased exposure. But no special angle here.
Post jobs for free on SH and manage candidates via a graphically-sleek interface. Plus, they have a HUGE reach (1,000,000,000+ applications received to date, according to the site).
What NOT to try:
Why it's NOT a good choice: While it might be great for finding someone to mow your lawn, there are better places to find businesses with serious opportunities (that are also vetted by professionals). In fact, don't even use Craigslist to find basic help; instead, sign up for an account on NextDoor.com and connect with neighbors to get local recommendations. CL tends to be scam-heavy, so best to avoid it altogether for career pursuits.
Why it's NOT a good choice: While it led the way in the online job board world, it's often clogged with a lot of Craigslist-style posts that are hard to sift through. We don't really like how wide a net it casts, and that it doesn't offer anything special to either employer or employee. These days, there are definitely better options.
---