The Real Secret to My Success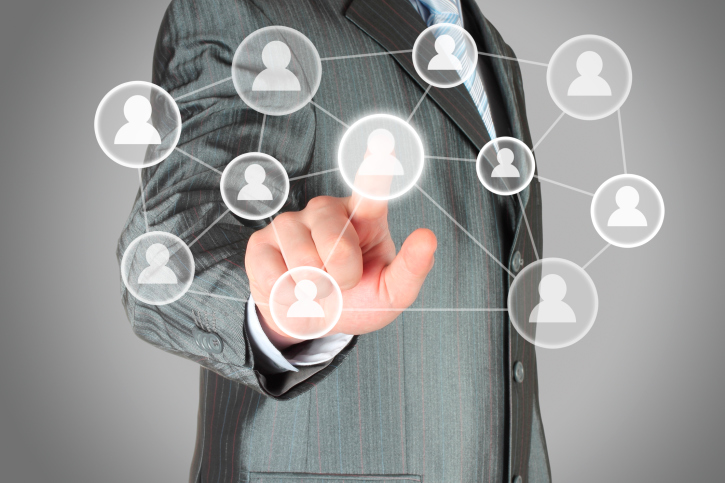 I've finally figured out the REAL secret to my success. It's something I've unknowingly been doing my whole life.
I know I should have figured it out earlier. I'm in my 40s now… Just imagine where I'd be if I'd figured it out 20 years ago!
Unfortunately, many people never figure out the real secret to succeed. And I've never had a clear and simple way to explain it… until now.
One sentence from James Altucher's new book, Choose Yourself, sums up the secret to my success: The only way to create value for yourself is to create value for others.
This is it… this is exactly what I've done.
I've always defined it differently in my own life. For example, I've explained how I've become friends with my heroes…
What I do sounds simple… I offer enormous "value" to them when given a chance. Importantly, I don't ask anything in return.
A good example is with my hero, and now friend, Peter Churchouse. Peter is one of the best investors in Asia.
Peter has recently started publishing his own investment research. And I've gone out of my way to help him, without asking for anything in return. I flew Peter and his son to the U.S. so they could attend my publisher's private conference about improving our investment research business. I thought that it'd be great for the best minds in the industry to meet Peter, and vice versa.
As Altucher wrote:
Think of two people in your network who don't know each other but you think can add value to each other's lives. Introduce them… Get better and better at it. The more value that you bring to the people in your network (even if it doesn't bring value to you in an immediate way), the greater the value of your network. And then the greater value you will have.
So by connecting Peter to some of the best minds at S&A, I haven't just created value for him, I've created value for my "network," which has increased my own value.
But I think the most important part of this quote is "even if it doesn't bring value to you in an immediate way."
Over the years, I've trained many people, investing genuine effort in teaching them everything I know. There was no apparent benefit to me at the time. But now some of these people run my business for me way better than I ever could.
The rewards to me, both personally and financially, have been better than I could have ever imagined or hoped.
By investing genuine effort in someone, even without an apparent benefit, you start to build the "network" Altucher talks about. And when things go well for the people you've sincerely helped, they remember you… They want to reward you with something – whether it's helping your business or giving you something else. Heck, sometimes the "something else's" mean even more…
A famous photographer (who I really respect) recently sent me a large photo of his from a gallery exhibition. He was thanking me for what I had done for him. I have never asked him for anything, he just chose to send it along with a note showing genuine passion and thankfulness. I hang it with pride in my home… Not only is it an awesome photo, I feel great about the reason it is on my wall.
For several years, I've been helping out one of the planet's best guitar builders, advising him about how to make good business decisions. I love his work, and I do it because I love it. I've never asked for anything in return, not even a discount on a guitar. He is not a wealthy man, but this year as a gift, he gave me his first prototype guitar. This guitar has been played and signed by some of the best guitar players in the world. To me, you can't put a value on this guitar. It is an incredible instrument with an amazing story, and it is something incredibly important to my friend… something he felt I should have.
Remember what Altucher wrote: "The only way to create value for yourself is to create value for others."
I didn't realize it until I read Choose Yourself, but that is exactly what I do, and it has always created value for me – both financially and personally.
So the real secret to my success is that I've continually created value for others… which has dramatically increased my own value.
If you want to increase your own success, both financially and personally, start looking for ways to create value for others. I am living proof that your good deeds eventually come back around…
[
Ed. note:
Steve Sjuggerud is a regular contributor to
DailyWealth
, a free investment newsletter focused on the world's best contrarian opportunities. We write with a simple belief in mind: You don't have to take big risks to make big money with your investments. In fact, Steve has a near perfect track record and
reveals the #1 investment to make right now here
.]