157 – The Pro Athlete's Mental Formula We Can Use For Dealing With The Coronavirus Crisis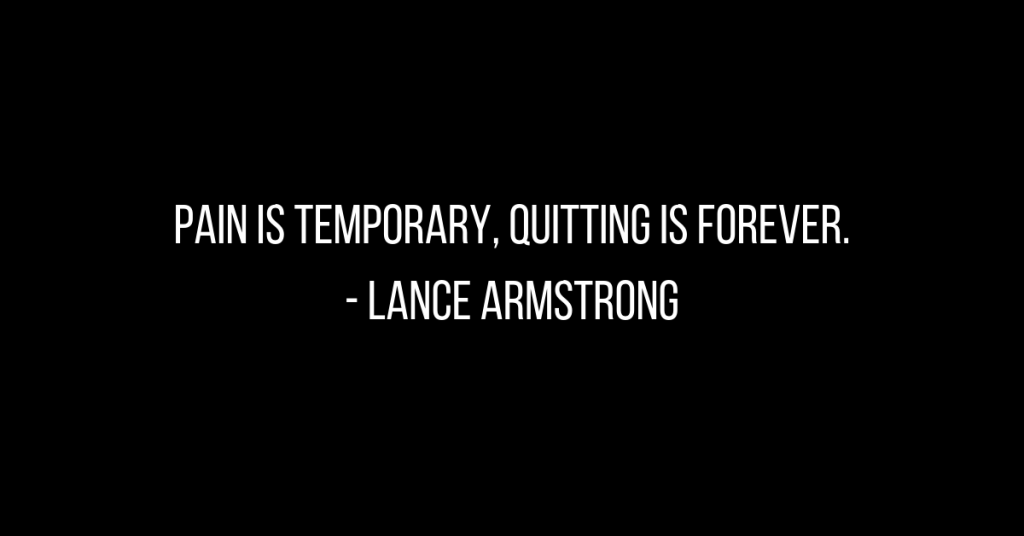 Podcast: Play in new window | Download
Subscribe: Apple Podcasts | RSS | More
You're not going to want to miss today's episode as we take on the mental challenge of uncertainty with Justin Roethlingshoefer's. We are going to be helping high performers breakthrough barriers during economic uncertainty to master their mindset and business.
What We Talk About on Today's Episode
What Is An Abundance Mindset?
2 States Of Being and Operation
5 Phases to Create Action
Identifying When Your In Each State Of Being
How To Thrive In Business During Economic Hardship
High Income Skills
Starting 2nd or 3rd Income Stream
In these times of uncertainty, you need to survive and thrive. It's up to you and you have the power, go do it.
Subscribe to
Early to Rise Radio
Or subscribe with your favorite app by using the address below