The Joy and Curse of Saying "Yes"—To Everything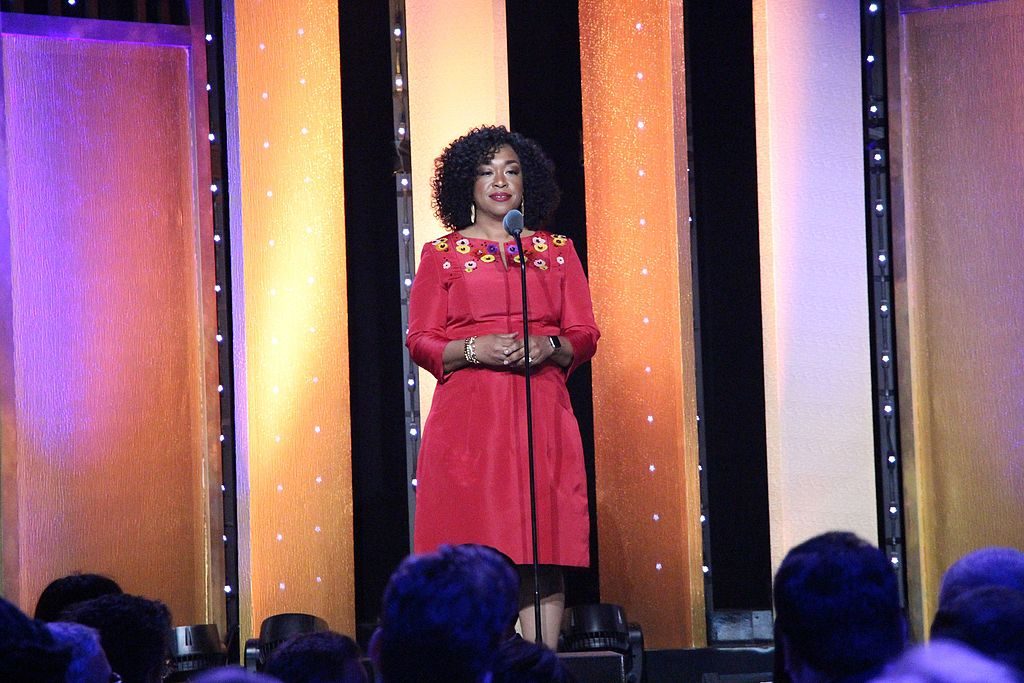 Saying "yes" can be a direct pathway to joy.
Shonda Rhimes is known for telling engaging stories. In fact, she's made a career of it; the iconic TV producer is behind an impressive amount of ABC television programming, including "Grey's Anatomy," "How to Get Away With Murder," and "The Catch."
Somehow, she maintains a family life, too. She's the mother of three energetic children and has enough energy left in her days to follow a rigid diet and exercise regimen. In fact, in 2015, she revealed she lost 117 pounds.
How does she do it?
In February 2016, Rhimes agreed to give a TEDTalk—in part to talk about her career, and in part to address the quizzical name of her recent book, "The Year of Yes."
"I vowed to say 'yes' to everything for a year," she explained. "To speaking in public, to acting, to things that I hate." For Rhimes, it was a way to tackle her fears and demons.
Saying yes meant many good things—more producing, more creating, more managing, more organizing. With each new TV show came more success that required a 'yes'—"The more I worked to be successful," she said, "the more I needed to work."
But she was fine with it. She loved what she called "the hum." For Rhimes, this was what kept her going, what prompted her to dive into a whole year of yes, what pushed the limits of her limitlessness.
The true hum in life is about joy. It's about not forgetting to play. After all, work is not work without play.
"I love the hum. I always have. I love the blood, the work, the energy, the buzz. When I am deep in the hum, there is nothing else. It is building nations out of thin air, creating characters from nothing. It is a rush. And when you have a hum like that, you can't help but strive for greatness."
But one day, the hum stopped. "I just stopped loving work," Rhimes confessed. "My hum was broken. I was a TV titan once, but was I still one without the hum?"
The silence was disorienting for Rhimes, whose life had been defined by unstoppable achievement. She struggled to define herself and her purpose. She felt lost.
Then, one night, her girls asked her if she wanted to play. Of course, Rhimes said "yes."
"It was nothing special, really," Rhimes remembers. "But it was extraordinary. I was still producing, still making television shows—even without the hum. But in that moment with my girls, laughing about something silly, a new rush of energy came. A hum crept back."
She says the hum was quiet at first, but it grew. "I realized that this new, life-saving hum was love. That's all it was."
"For a change, I didn't have to define myself by my work or the shows I was producing," she said. "The hum wasn't about that anymore. It was about finding confidence, peace, and joy. And it ignored pressure and expectation."
At the end of her TEDTalk, Rhimes turned to the audience like a teacher in front of a classroom. She wanted to share a final lesson: "The true hum in life is about joy. It's about not forgetting to play. After all, work is not work without play."