The American Airlines Platinum Challenge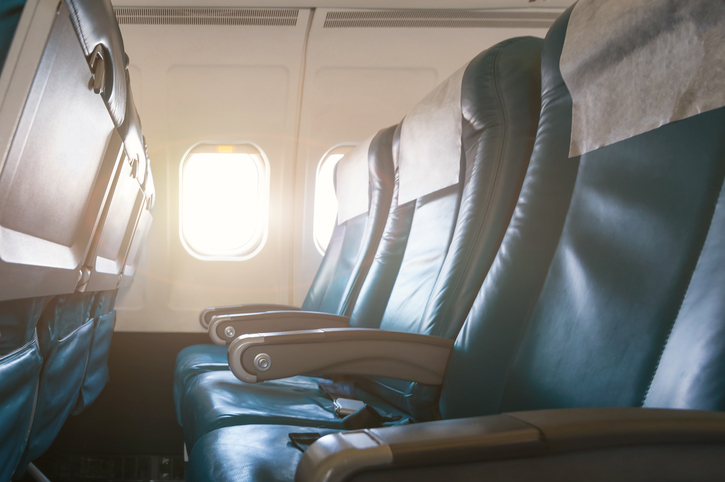 Flying is not fun these days.
Delays, grouchy fellow travelers and service staff (and their boorish behavior) make it uncomfortable and irritating.
But who wants to shell out lots of cash to fly first-class? Or fly even more often to earn the perks that come with "elite" status?
Well, by signing up for the American Airlines' Platinum Challenge, you can get immediately upgraded to Platinum status with just one flight.
This is not an ad, but a suggestion for high-performing individuals to consider.
American Airline's Platinum status means more bonus miles, no checked-bag fees, priority check-in, free admission to their Admiral's Club airport lounges (international flights only), extra first-class upgrade credits, and priority boarding.
But you won't find the Platinum Challenge on American's website. Here's what to do:
1. Call American's customer service line and ask to participate in the Platinum Challenge. You'll have 90 days to accumulate 10,000 points.
2. Before you buy your next airline ticket, determine the number of miles you could fly on each leg of your flight. You can do that on the American Airlines website (www.aa.com), by doing a search under "Price & Schedule" and clicking on "flight details."
3. After choosing the legs of your flight, click on "View Fare Rules and On-Time Flight Information" to figure out how many points those miles are worth.
• G, N, O, Q, S classes are discount fares, earning 0.5 points per mile.
• H, K, L, M, V, W are discount fares, but earn 1 point per mile.
• A, F, P, D, I, J, B, Y are premium fares, earning 1.5 points per mile.
If you've got more than one flight planned in a 90-day period (or one long international trip), consider American's Platinum Challenge to get the upgraded status.