"How do I start a business if I don't have an idea?"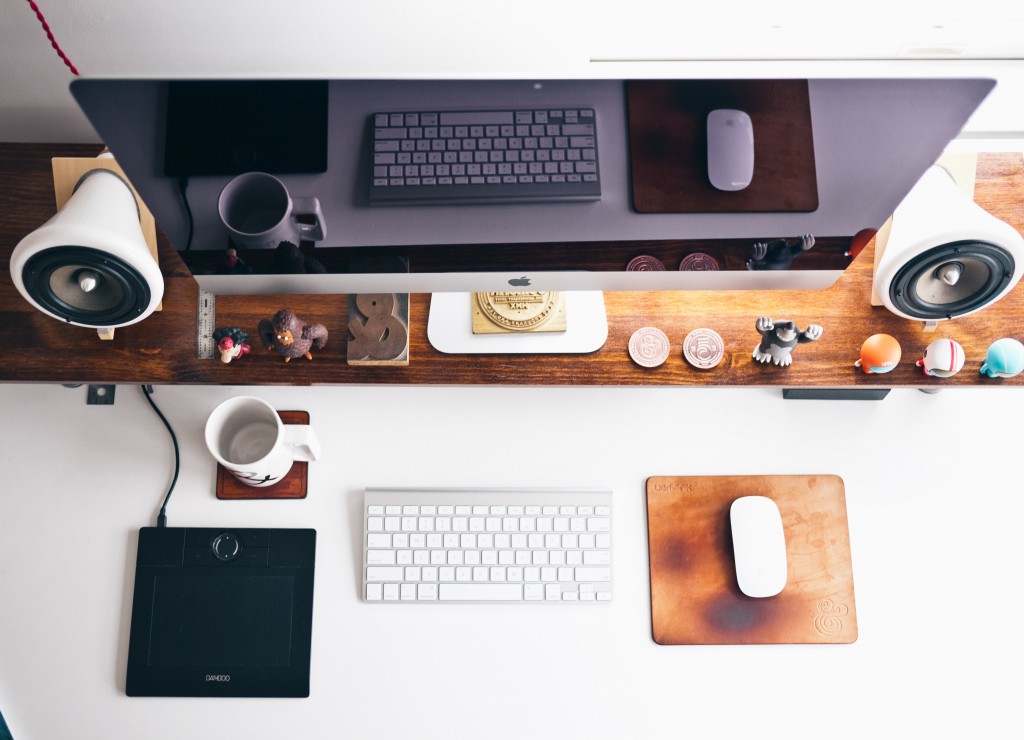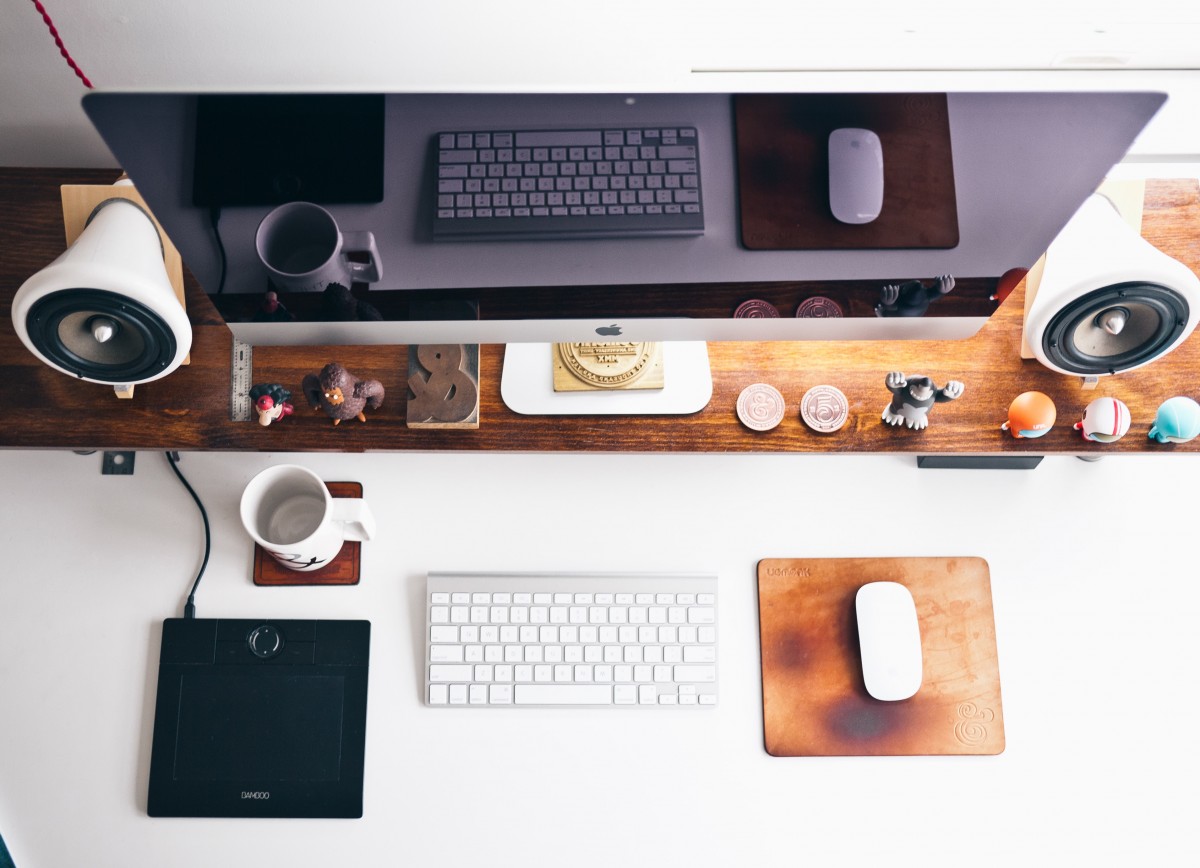 If you're asking this question, you need to fix the way you think.
The way I see it, you either have a burning idea that needs to come to life or you have a burning desire to be an entrepreneur, with no ideas how to get there.
Most people fall into the latter category. However, their problem isn't that they need to find an idea that excites them, their problem is they need to get excited about what being an entrepreneur offers.
That might sound odd. How can someone have a burning desire to be an entrepreneur, yet not be motivated by what entrepreneurship offers? The answer is simply this: they don't want it bad enough.
The difference between the person who says they want it bad and the person who actually wants it bad is the latter has at least tried and failed once before.
"A purebred entrepreneur suffocates in doing anything other than owning their own business."
If you told me your problem was that you didn't have any ideas, I would give you a list of ideas like this and tell you to start taking action.
Would you take action on one of those ideas? Probably not. Because those ideas are not your ideas.
That's the problem you need to overcome in your mind.
You overcome this by getting motivated about the entrepreneurial process. Get excited about failure, about learning what it takes to take any idea from infancy to market. When you do that, you build confidence in your ability. Then, finding the right idea and taking action on it becomes easy.
Most successful business ideas are boring. I just saw the other day that a startup tackling the insurance space raised $25 million. Insurance! But insurance is a pain point that affects a lot of people.
The same goes for taxes every year. Why do you think accountants make so much money? Everyone hates doing their own taxes. Taxes are a problem with an expensive solution. If you can find a way to teach someone how to file their own taxes for free, quickly and painlessly, and charge a small fee for your course or software, the market will reward you.
These are just examples. The point I'm making is your ideas don't necessarily have to motivate you as much as you think. Take comfort in knowing you're on the right track if the idea you're taking action on is solving a problem for someone. It doesn't matter what that problem is, so long as you're taking action to solve it. That's what entrepreneurs do.
You might be thinking, 'Well, I don't want to be known as the guy who teaches you how to do your taxes or who helps you understand insurance policies? That guy is lame.'
Mark Cuban once said in an interview when asked about why he sacrifices sleep. He said something like, "I'd rather be a tired rich guy than a well rested broke guy."
In our case, would you rather be a lame rich guy or a cool poor guy?
P.S. Tonight's the night! I've been telling you for the past week why you need to attend our live coaching event with Early to Rise Editor Craig Ballantyne. The event is a few hours away. And it's the best thing you'll do for yourself all week. Reserve your spot here.
Nick Papple
Managing Editor
The Daily Brief