165 – Pro Hockey Player Reveals the Ultimate Mindset, Training Tips, Nutrition Hacks, and Reading List for Business Owners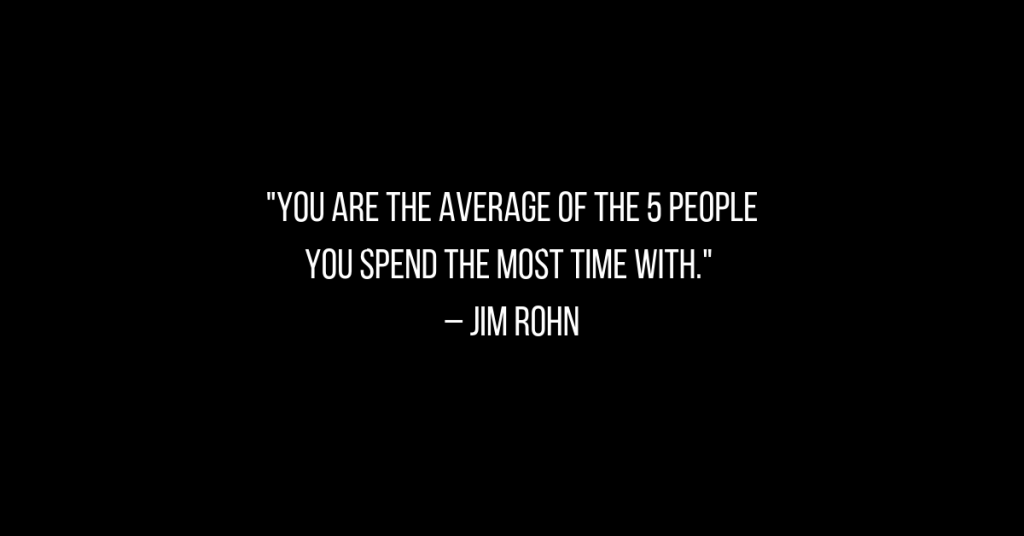 Podcast: Play in new window | Download
If you want to turn pro mentally, physically, and nutritionally, then today is going to be a great show for you. Today we are talking to a pro athlete and thinking man's hockey player, Connor Carrick. He's going to talk about mindset, mental/physical recovery, and how to perform at your best when you're going against the best.
What We Discuss in Today's Episode:
How you can make the most out of your training during these challenging times and how did you stay game-ready.
How a playoff mentality translates to real life.
How you can transition from physical to personal development.
Advice to parents of future athletes.
What do you think? Do you like when I bring on these high-performing entrepreneurs, athletes, and businessmen/woman? Or do you prefer my solo rants? Let me know and send me an IG DM or email me.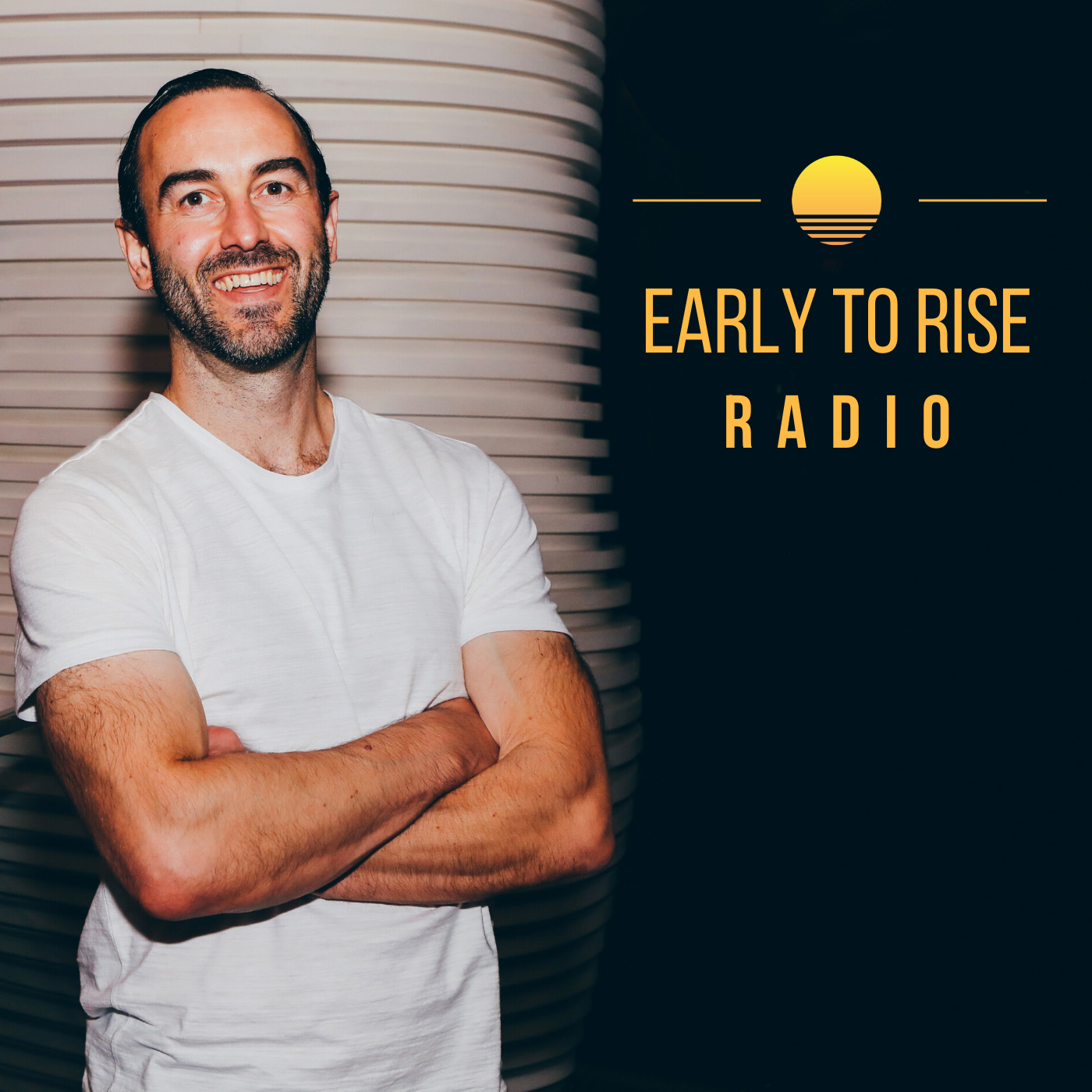 Early to Rise Radio
Craig Ballantyne
Hi, this is Craig Ballantyne, host of Early To Rise Radio. Have you ever wanted to become wealthier, healthier, wiser, or just have more time to appreciate the finer things in life? On this show, we reveal what high performers are doing every day to be more successful WITHOUT sacrificing their personal lives. Early To Rise Radio is sponsored by The Perfect Day Formula. Get your free copy of this game-changing success guide at FreePerfectDayBook.com.