Preparing for the Death of a Parent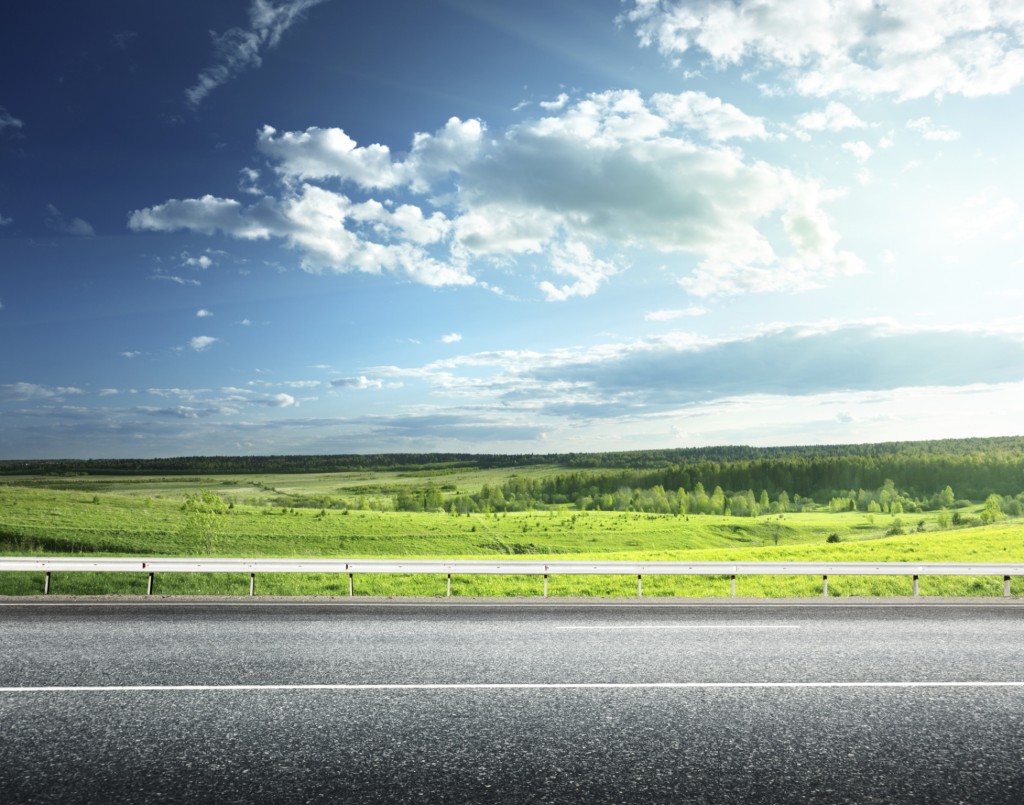 Yesterday I asked my friend Randy if he wanted to attend my upcoming seminar.
"Craig, I'd love to," he said, "But my father has been in and out of the hospital recently, and I just can't risk going away and missing out on the time he has left."
I know the feeling. I understand what it's like to prepare for the death of a parent.
Before my father passed in 2008, I was fortunate enough to spend almost every day with him during his final summer. We went on dozens of long drives through the countryside, comparing faraway cornfields to the ones close to his farm, and tracking down old tractors that he wished he could buy. Those are memories I'll cherish forever.
One thing I regret though was not taking more pictures and videos of him. I have a few, but I wish I had more. In preparing for his visitation, we realized we had only two photos of dad where he was alone in the picture. One was him on a tractor, the other him opening gifts on a Christmas morning in the early '90s.
He never was much for the camera, and that's a shame. Over time even the sharpest memories fade. To be able to have even just one more minute of time, to hear his voice, and to see his face again is one of the things I want most in life, but no amount of money can buy.
Dad was a character, truly one of a kind. When I was a young boy he and I would jump in his old green and white GMC Sierra pick-up truck and head to the Erie Drive-In almost every Sunday. The green leather bench seat in his old truck was cracked with wear, and had gobbled up the seatbelts, but it was the late '70s, when no one wore them anyway. He'd race that truck up and down country roads at 100 miles an hour, the steering wheel shaking in his hand, and the wind blowing through his wild, unruly hair.
On those Sunday evenings we'd roar into the small parking lot surrounding the walk-up ice cream and hot dog stand. Everyone's head would turn at the sound of the rumbling truck with the muffler half rusted through. Old Howie Ballantyne was here, it announced.
Sometimes, if mom was away and we were forced to scavenge our own dinner, he'd order one of the famous foot-long hot dogs for himself and a cheeseburger for me. But most of the time we were just there for the ice cream. Dad always ordered a banana split, and I'd get a soft-serve Zebra cone, half chocolate, half vanilla, swirled up two fists high. We'd grab two more for my mom and sister, hers dipped in chocolate, and then jump back in the truck to race home with the banana split melting on the green plastic dash.
Thirty years later, after the doctors diagnosed him with cancer, we started going back to the Drive-In. This time I was behind the wheel of my old Nissan Maxima and we drove a little safer, but he was still sans seatbelt. Old habits are hard to change.
Try as he might, banana splits no longer suited his sensitive stomach. Most days he survived on nothing more than a half-dozen bottles of Ensure nutritional shakes. But he could still drink his ice cream, and so he'd wait in the car with my dog while I ordered pineapple milkshakes that he could store in the fridge at home.
On the Saturday of Labor Day weekend in his last summer, we set out on what would be his final back road tour. He had more energy and strength than he had shown in weeks, and it restored my optimism that he'd see another Christmas.
After cruising through a local tractor dealership, we made a lunchtime stop at the Drive-In. That day he kept it simple. A vanilla milkshake was all he wanted. We went home and he took his place on the couch, where he spent both day and night, and he began to complain about how he couldn't read the channel numbers on the TV.
I decided to surprise him. Rushing out to the mall, I bought a brand new 40-inch television. He was sleeping when I carried it in, so I let him rest and left it in the box.
The next morning he woke up in agony, but refused to go to the hospital. He finally relented mid-morning. As we sat in the emergency room I could tell from the looks on the nurse's faces that the situation was not good.
On the holiday Monday, refusing to give up hope, I drove over to the Drive-In one more time. I ordered two shakes, pineapple and vanilla, and dropped them off at the nurse's station, asking that they hold them in the fridge for when dad was feeling better.
He spent his final days heavily sedated. He never did have a chance to watch his new television or enjoy the milkshakes. Just as he lived fast in life, he went fast into death.
I learned a lot that summer. I realized the wars we waged on each other in my teenage years were petty. I wished I hadn't been so embarrassed at his behavior during high school. And I finally woke up to how much of a difference his sparse, but wise words made in my life.
It was also the first time that I discovered how time, experiences, and memories matter so much more than stuff. You learn that faster at this stage in life than any other.
Of course, I might have learned what matters most when it was too late.
Don't let that happen to you.
"Time is what we want the most, but what we use the worst," wrote the philosopher, William Penn.
If a friend or family member is going through the winter season of life, here's the best advice I can give you. Take advantage of the time you have left together. Ask for a day off work and go for a long drive or a walk. Do the little things that have connected you and them over the years. Revisit the memories you have.
Have more conversations. Call them, right now. Ask them what they're thinking. Find out what they would have done different. As my father's time drew near, and even while he continued to put on an outward show that he was fine, his insights on life took on a philosophical level that he'd never shown before.
And finally, take more photos — and preferably videos — to keep with you forever. You won't regret it. But it's not just preserving their image that matters. It's reliving what brought you so close in the first place.