160 – 90-Day Business Growth Blueprint for the Corona Virus Crisis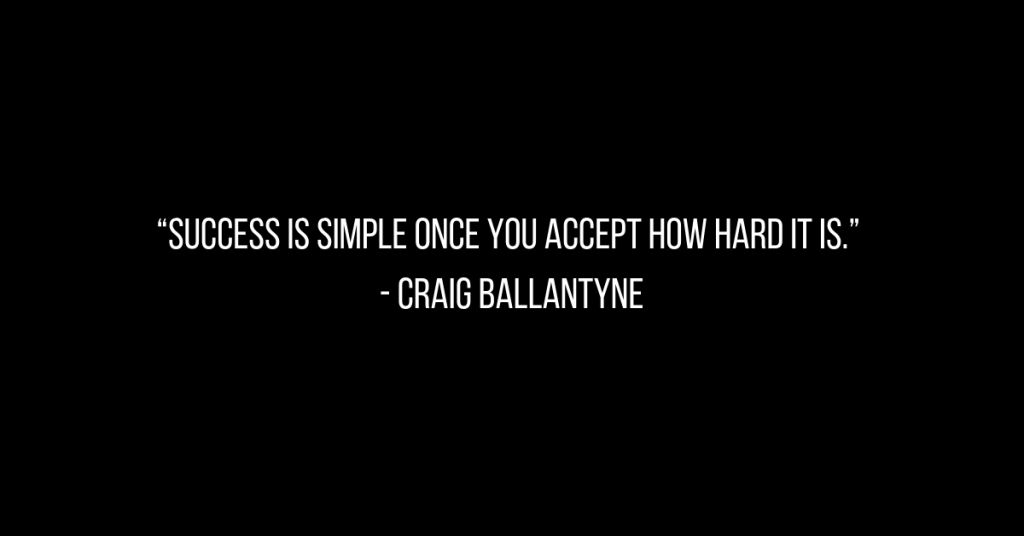 Podcast: Play in new window | Download
The most extensive planning podcasts I've ever put together helping you grow your business even in the face of uncertain times. I'm giving you the 90-day step by step blueprint – created by YOU with the help of ME.
What We Discuss In Today's Episode:
My Top Three Exercises for Success
The Lost Warrior
Discipline Through Subtraction
Creating a Perfect Day Script
The Secret Ingredient to Success
What do you think? Do you prefer my solo rants or do you like it when I bring in the best of the best for a Q&A discussion? Let me know and send me your ideas via IG DM or email me.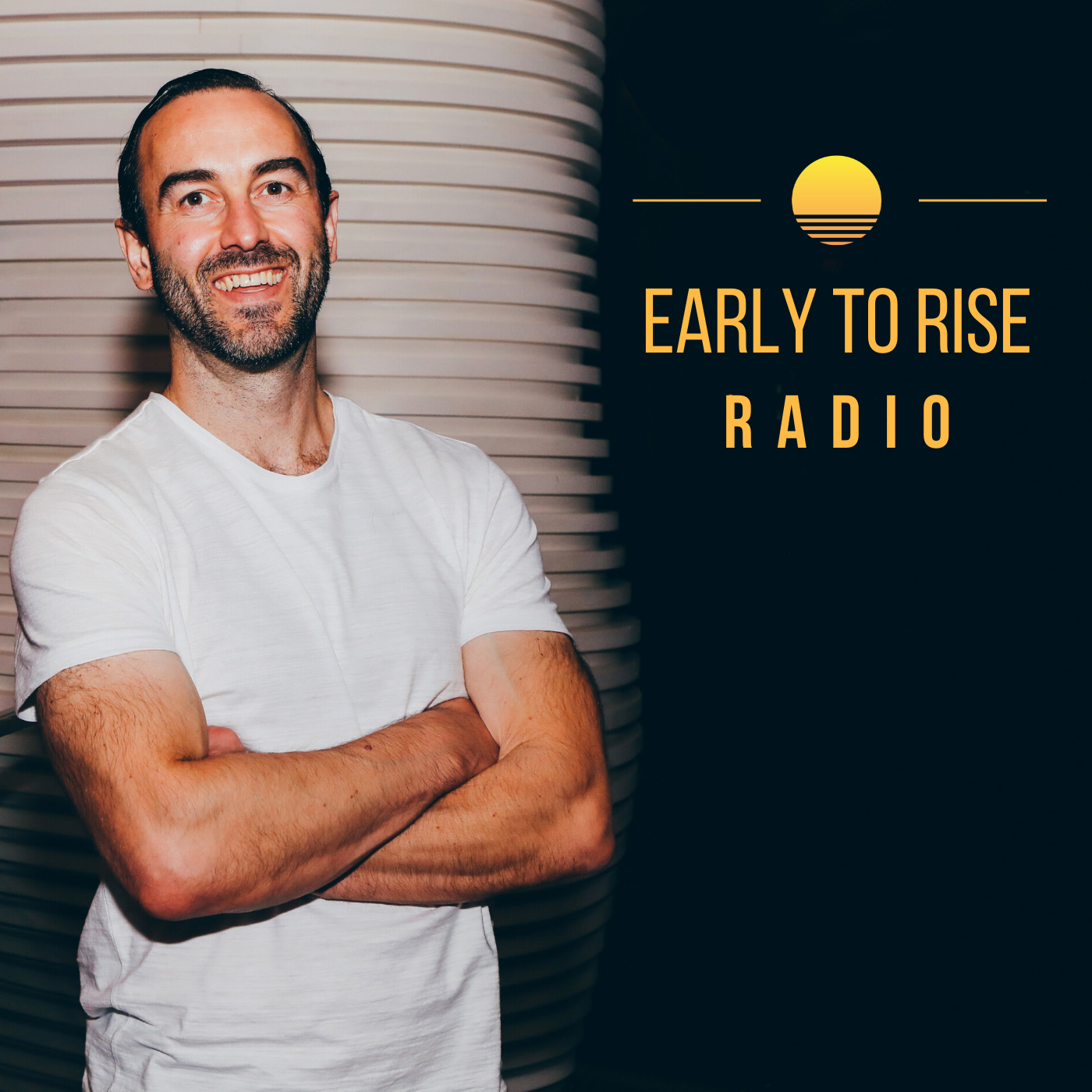 Early to Rise Radio
Craig Ballantyne
Hi, this is Craig Ballantyne, host of Early To Rise Radio. Have you ever wanted to become wealthier, healthier, wiser, or just have more time to appreciate the finer things in life? On this show, we reveal what high performers are doing every day to be more successful WITHOUT sacrificing their personal lives. Early To Rise Radio is sponsored by The Perfect Day Formula. Get your free copy of this game-changing success guide at FreePerfectDayBook.com.