New 10-minute Summertime Body Workout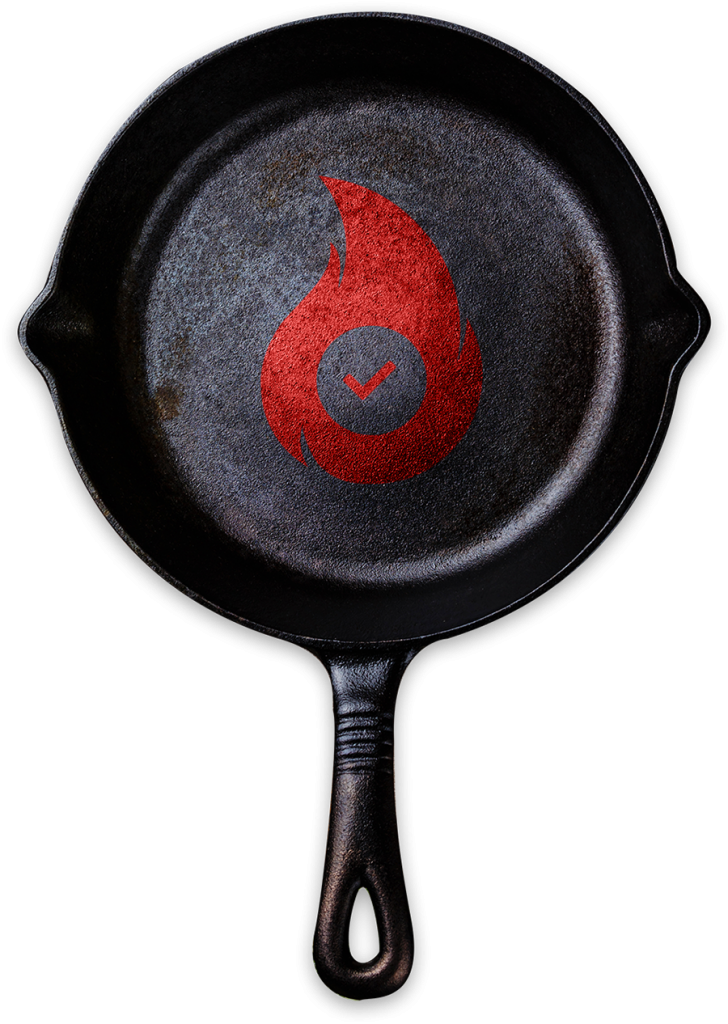 Happy first day of summer!
Time for swimsuits, backyard cookouts, trips to the beach…
… and showing off your arms and slim stomach everywhere you go.
This CAN happen.
If last week's 25 calorie per minute workout was too hard, that's ok.
Today I have something that anyone can do at any age, anywhere, and anytime.
It requires no equipment, but it sculpts your arms, abs, and even your butt.
Getting a summertime body starts with your nutrition, of course.
And if you aren't following Chef Gui Alinat, and using his Fat Burning Checklist, you need to get that ASAP.
It's free, and he'll show you exactly what to eat for a slim stomach this summer.
Click here for Chef Gui's free fat burning checklist.
Since I'm Craig the Kitchen Clutz, it's obvious I'm not going to be much help in cooking delicious fat burning meals.
However, I am the #1 fat loss exercise guru in your world.
And that brings us to your Monday Morning Free Metabolic session.
Let's get started!
10-Minute Summer Time Bodyweight Circuit
– Do each exercise for 45 seconds
– Rest 15 seconds between exercises
– Repeat the circuit twice for a 10-minute workout
1A) Total Body Extensions
1B) Sphinx Pushups [watch Missi's video here] 1C) Walking Lunge
1D) Prisoner Squat
1E) Rocking Plank
That simple circuit hits every metabolic HOT zone in your body.
It's research proven to burn at least 13 calories per minute.
That's more than you'd burn running 8 miles an hour!
(And who could – or would want to – keep that up?)
In just 10 minutes you'll sculpt your arms, abs, and booty.
Enjoy that metabolic boost all day long.
Later this week I'll be back with a controversial article…
…on the deadly dangers of Diet Coke.
You won't want to miss this summertime sips special.
I'll give you 3 healthier fat burning drinks to cool you down all summer long.
Talk soon!
Your fat loss guru,

Craig Ballantyne, CTT
Certified Turbulence Trainer
PS – Remember this motto all week long…
Whatever is in your way, you're stronger than it, you're tougher than it, and you're better than it.
You're going to beat it.
But you must truly believe in yourself.
End the "I'll give this a try" mindset, and switch to an, "I'm going to succeed" belief.
You CAN do it. I believe in you. So join me… and believe in yourself, too!