140 – My Game-Changing Interview with Jon Gordon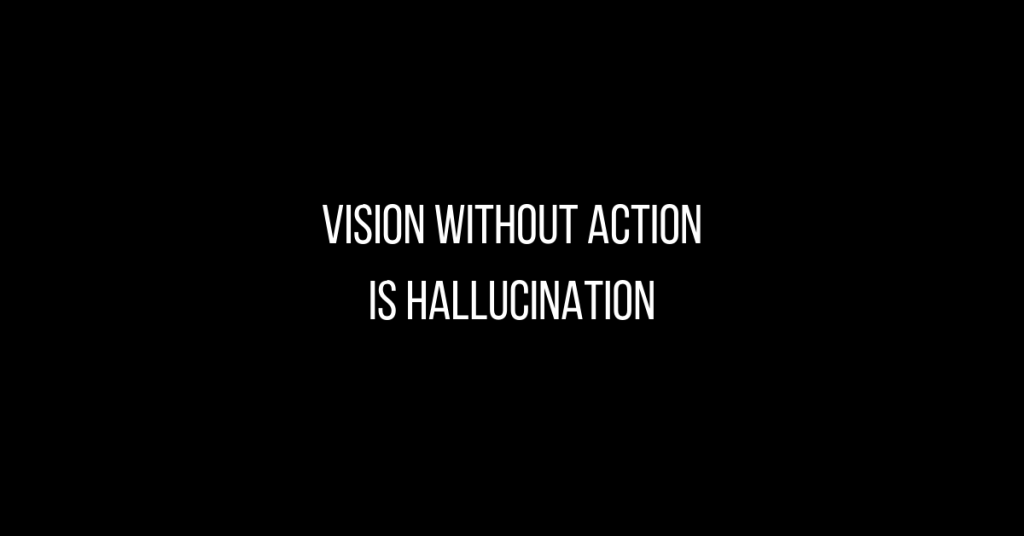 Podcast: Play in new window | Download
Subscribe: Apple Podcasts | RSS | More
Who's driving your bus, who is in charge of your relationships, and who is making you a better person? The answer is you.
Today we have a game-changing episode with probably my best interview talking to Jon Gordon. Now Jon is a powerhouse, he's a best selling author and keynote speaker and today, he will be discussing positivity, relationships, and one killer question to always ask.
It doesn't matter where you're starting today, this show will help you take the next big step.
Subscribe to
Early to Rise Radio
Or subscribe with your favorite app by using the address below