167 – More Income and Impact with Dr. John Berardi – Inside The $200 Million Dream Business That Transforms Lives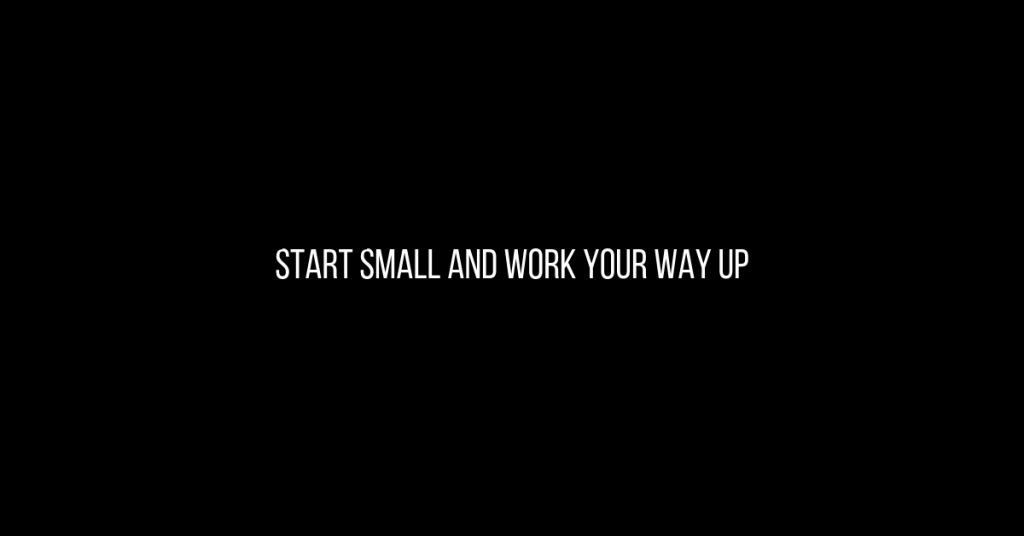 Podcast: Play in new window | Download
Subscribe: Apple Podcasts | RSS | More
Twenty years ago I met a brilliant doctor. His name is John Berardi and he was a co-founder of Precision Nutrition. Now, he recently sold his business for an incredible $200,000,000 and is sharing his epic stories and secrets with you on today's show.
John Berardi Unstoppable Mastermind: Part One
How Precision Nutrition Started 
The #1 Leadership Challenge John Faced Early On 
How John Hired & Built A Great Remote Team
John's Schedule Now VS Then
The First Business Leaks In PN & How They Were Overcome
How John Has Pivoted Away From Precision Nutrition
Decoupling Role vs Soul
#1 Challenge John Faced Being a Family Man & Business Owner
How PN Made Every Meeting Productive 
How John Maximized His Creative TIme 
How John Went From Nutritionist To Owning a Successful Business
John Berardi Unstoppable Mastermind: Part Two
John's #1 Tip For Marketing To Cold Traffic 
How PN Has Always Used Marketing 
John's Hopeful Future For Changemaker Academy
How John Scaled Changemaker Academy While Stepping Back & Working Less
How To Order John's Changemaker Books In Bulk 
John's Future Plans & Projects
Advice To His Younger Self Starting Out 
How John Overcame Negative Emotional Drivers
How The Leadership Roles Were Split Up In Precision Nutrition
How Phil Caravaggio Helped Get Principles by Ray Dalio Published
Who Were John's Mentors?
What did you think of today's show? Did you like the peek inside my elite Masterminds? Do you have ideas on other topics to cover? Let me know and send me an IG DM or email.
Subscribe to
Early to Rise Radio
Or subscribe with your favorite app by using the address below