173 – Making Money With Persuasion Hitman and Copywriter Ian Stanley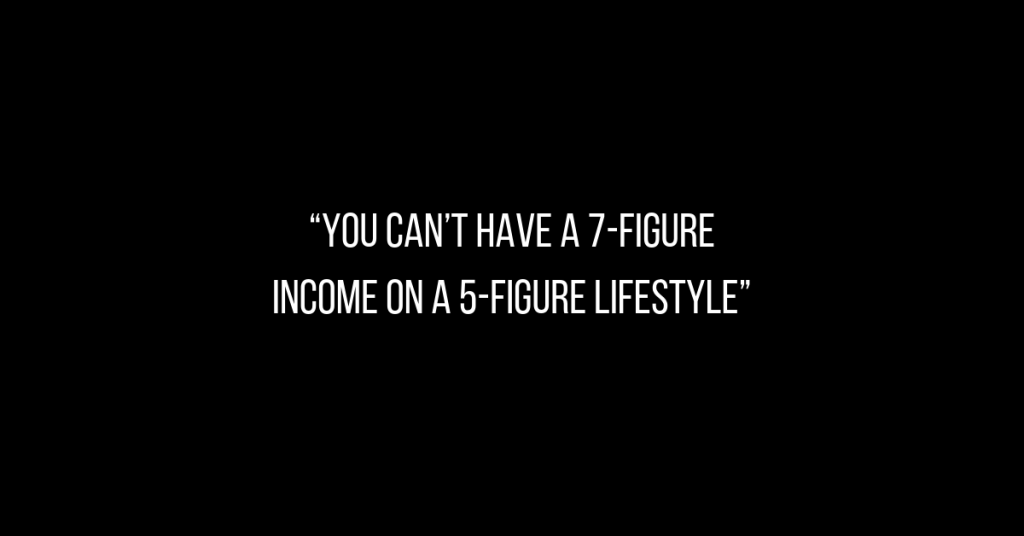 Podcast: Play in new window | Download
Would you like money now or money later? How's about both? Today you're going to meet a good friend of mine, Ian Stanley.
This is someone who's actually weirdly obsessed with me and who promotes my Instagram Social Selling course to everyone he meets. He has a great sense of humor and will help you make a boatload of money.
What We Discuss:
Royal Tannenbaums
Selling Cookies and Lemonade
Ian's Tennis Journey
The Most Impactful Upselling Strategies
Money Lessons from Different Careers
The Power of Writing
What do you think? Do you like it when I bring special guests to the show or do you prefer my solo rants? I want to hear from you. Send me an IG DM or email me.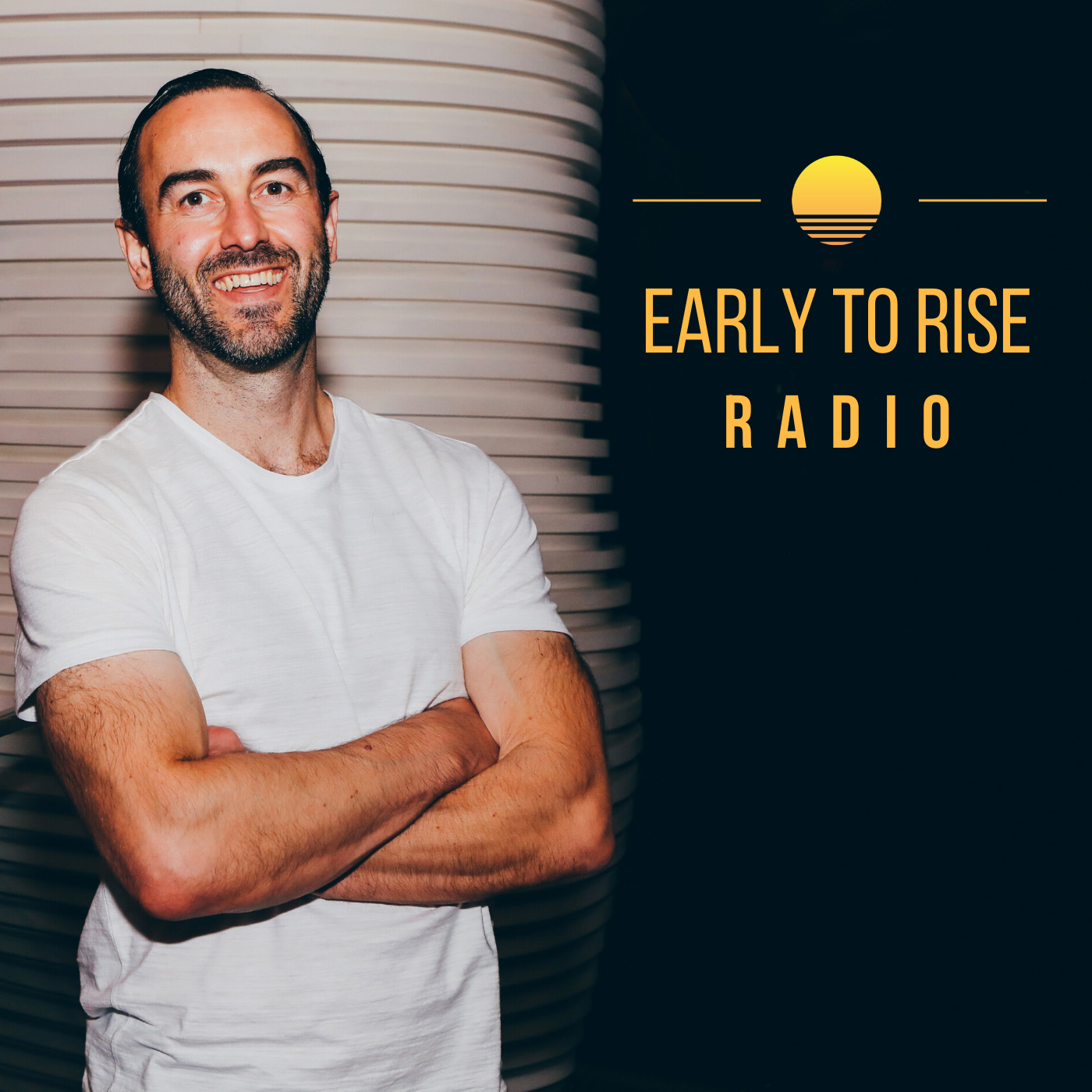 Early to Rise Radio
Craig Ballantyne
Hi, this is Craig Ballantyne, host of Early To Rise Radio. Have you ever wanted to become wealthier, healthier, wiser, or just have more time to appreciate the finer things in life? On this show, we reveal what high performers are doing every day to be more successful WITHOUT sacrificing their personal lives. Early To Rise Radio is sponsored by The Perfect Day Formula. Get your free copy of this game-changing success guide at FreePerfectDayBook.com.