How to Lead Your Family and Team to Legendary Success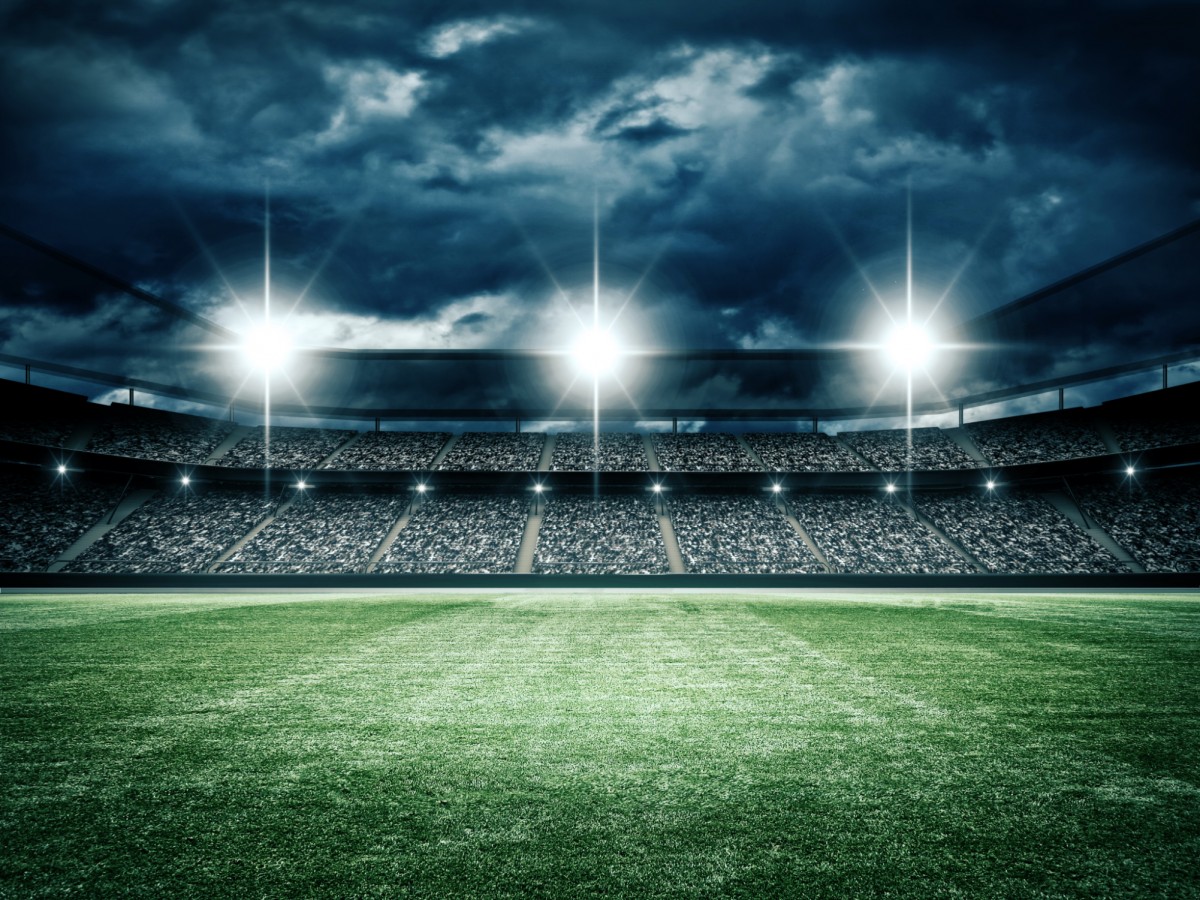 In 1999, the Manchester United soccer team produced one of the greatest championship seasons in sport, winning what was known as The Treble (finishing in first place in the domestic league, capturing the F.A. Cup,  and winning the European Cup tournament).
They did it all in dramatic fashion, winning the European Cup (the most important of their victories) in a last-minute come-from-behind effort. (If you're a sports fan, I highly recommend The Class of '92, profiling the success of David Beckham and his Manchester teammates.)
The coach of Manchester United was Alex Ferguson (he became Sir Alex in 1999). If you're not a soccer fan, picture Ferguson as the Bill Belichik of soccer (Belichik is the grumpy coach that built the New England Patriots football dynasty).
Much has been made of Sir Alex's success. Joining United in 1992, Ferguson turned the troubled franchise into one of the world's most successful — and richest — clubs.
Ferguson began rebuilding Manchester United by changing the club's culture and training methods. His discipline transformed the team from one with a troubling drinking culture to a championship club. He even helped design the club's cafeteria, ensuring that the top professional players shared a dining space with the teenage players from the club's academy as well as the groundskeepers. It was all part of building a 'one-for-all-all-for-one' mentality that strengthened the bonds at United. This fostered a sense of community and was another pillar of United's success.
When he retired at the end of the 2013 season, after 26 years at Manchester United, Ferguson had won dozens of titles and changed the lives of hundreds of men that played for him. Today he teaches management courses at Harvard University, and hundreds of articles and several books have been written about his success, including one that he wrote with the co-founder of the powerful Sequoia Capital investment firm, Sir Michael Moritz. It's calledLeading.
You don't have to be a sports fan to benefit from Sir Alex's lessons, nor do you even need to be a business owner. Ferguson was widely regarded as a surrogate father to many of the world's greatest soccer superstars, including David Beckham, Cristiano Ronaldo, and Wayne Rooney.
Known colloquially as "the Gaffer" (British slang for the team's manager), Ferguson practically raised these superstars through their late teenage years and into manhood. Not only did he turn them into some of the world's greatest athletes, but he also produced polite, respectful, and thoughtful young men. He managed giant egos and kept them all on the collective track to success.
What can we learn from him as a leader?
First, one of the biggest breakthroughs was watching. At team practices, Ferguson stepped back from the role of running the training drills so that he could watch the team perform from a distance. Doing so allowed him to better assess individual and team performance. He claimed it was the most important tactical decision he ever made.
In your life, you can use this approach to step back and objectively review your own life. Imagine you were watching yourself going through a regular day as though you were a character in a movie. How would you judge your decisions? What obstacles and opportunities can you identify?
Step out of the weeds and you'll be able to have a much clearer picture of what matters in your life, and how you should behave. Then you can start making the changes you need to move ahead faster in life.
*************SPONSORED LINK****************
Do this before work to get rich
If there was a 15-minute "daily ritual" you could do before work to get rich and achieve full financial freedom, would you try it?
Of course you would!
The good news is…
You can learn all about this 15-minute wealth building ritual here.
***************************************************
Second, he spent more time listening than talking. It doesn't matter if you're a manager at work or a single parent at home. "We were given two ears and one mouth for a reason," Ferguson said, echoing the old cliché. He knew that listening to his players, other coaches, and to his scouts provided him with the intelligence he needed to make the right decisions for Manchester United. So the next time a team member starts ranting at work, or one of your children starts complaining at home, don't be so quick to interrupt. Let them have their say and listen for the deeper meaning and big lesson in their words.
Third, he instilled discipline. Ferguson inherited a team that was drinking itself into its demise. He quickly ridded himself of the worst offenders and then implemented rules for the behavior of the remaining players. They were forced to show up to games in team suits rather than the old sweat suits that many of them favored. He imposed additional fines on players for being late or for taking unnecessary fouls during games. He quickly changed the culture and the team soon became champions.
In your life, you can impose discipline upon yourself when you create your personal commandments for your life. With these rules in place, you'll make better decisions and fewer mistakes, freeing yourself from guilt, regret, and missed opportunity. More structure in your life brings more freedom. Set your boundaries and you'll excel.
Fourth, Ferguson knew the value of effort, or what is known in soccer as "work rate." Manchester United's towering achievement — the dramatic victory in the 1999 European Champions League final — was achieved when they scored two goals in the final two minutes of the game. The other team was fatigued and had lost concentration. Their opponent's discipline broke down, and the fitter United side was able to capitalize.
In your life, you don't need to be as fit as a professional athlete. However, you do need to take care of yourself — with the holistic Perfect Health Pyramid of proper diet, movement, and sleep — so that you can maintain your focus during long days at work and with your family. Choose whole, natural foods instead of processed junk from a bag or a box. Get 7 to 8 hours of sleep each night, and move your body for 30 minutes each day.
Fifth, Ferguson led through example. When he took the role of manager, he had what he called "pathetic time management skills". However, Ferguson went on to use many of The Perfect Day Formula principles to create his own Perfect Days. An early riser, he was at the club's training grounds before 7am for a walkabout and cup of tea before focusing on his number one priority (such as studying the opposition or preparing a game plan). He kept 8-9am available for meeting with players or coaches that needed his ear. He had a long not-to-do list, declining invitations and avoiding competing distractions for his time. He was solely focused on winning games for Manchester United. He worked in the slivers of time, never wasting a moment when scouting the opposition or scheduling his day.
Lastly, Ferguson had great expectations for himself and others. Growing up in Scotland, his parents were hardworking and demanding. He recognized the sacrifices they made for him, and he vowed never to let his talent – or the talent of his players – to go to waste.
"We expected to win every game," Ferguson wrote in Leading, later adding, "The only time to give up is when you're dead. We had a virus that affected everyone at Manchester United. It was called winning."