003 – Success Secrets of the World's Most Mysterious Man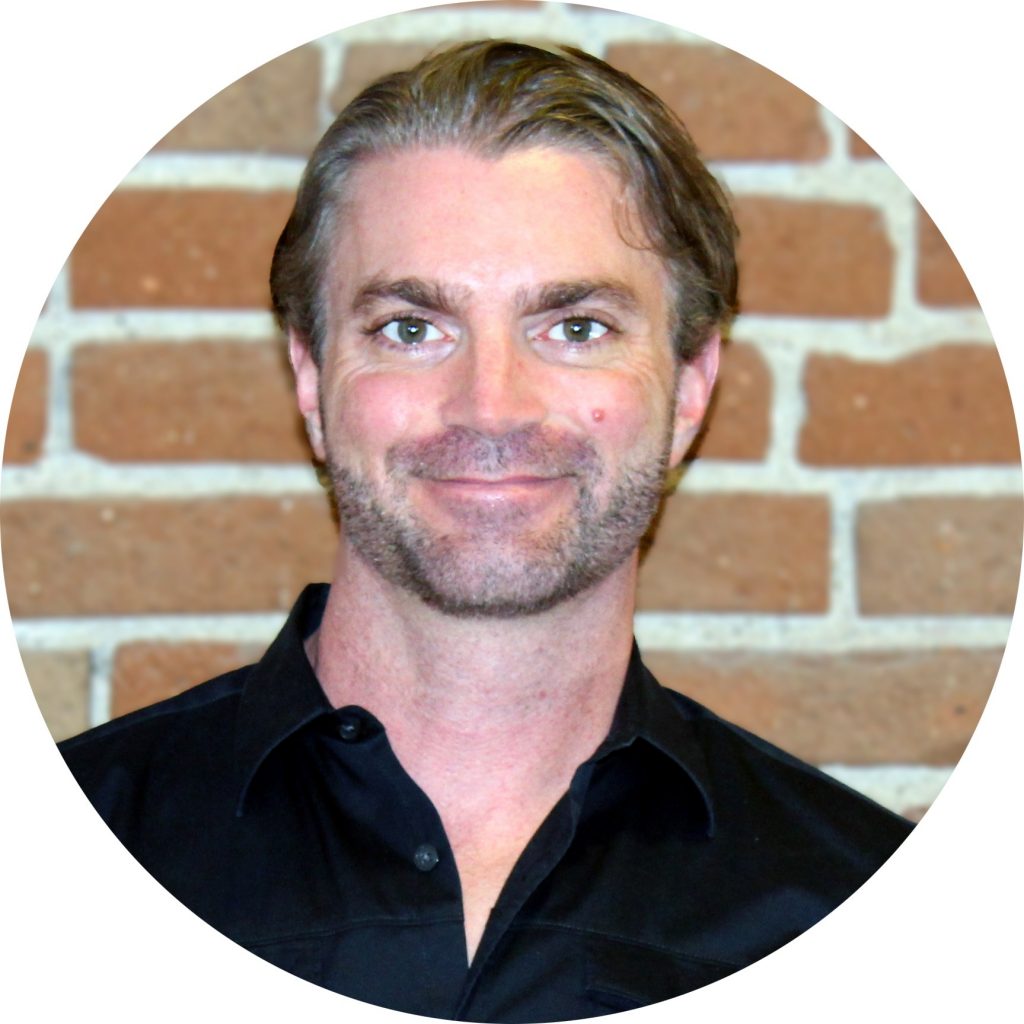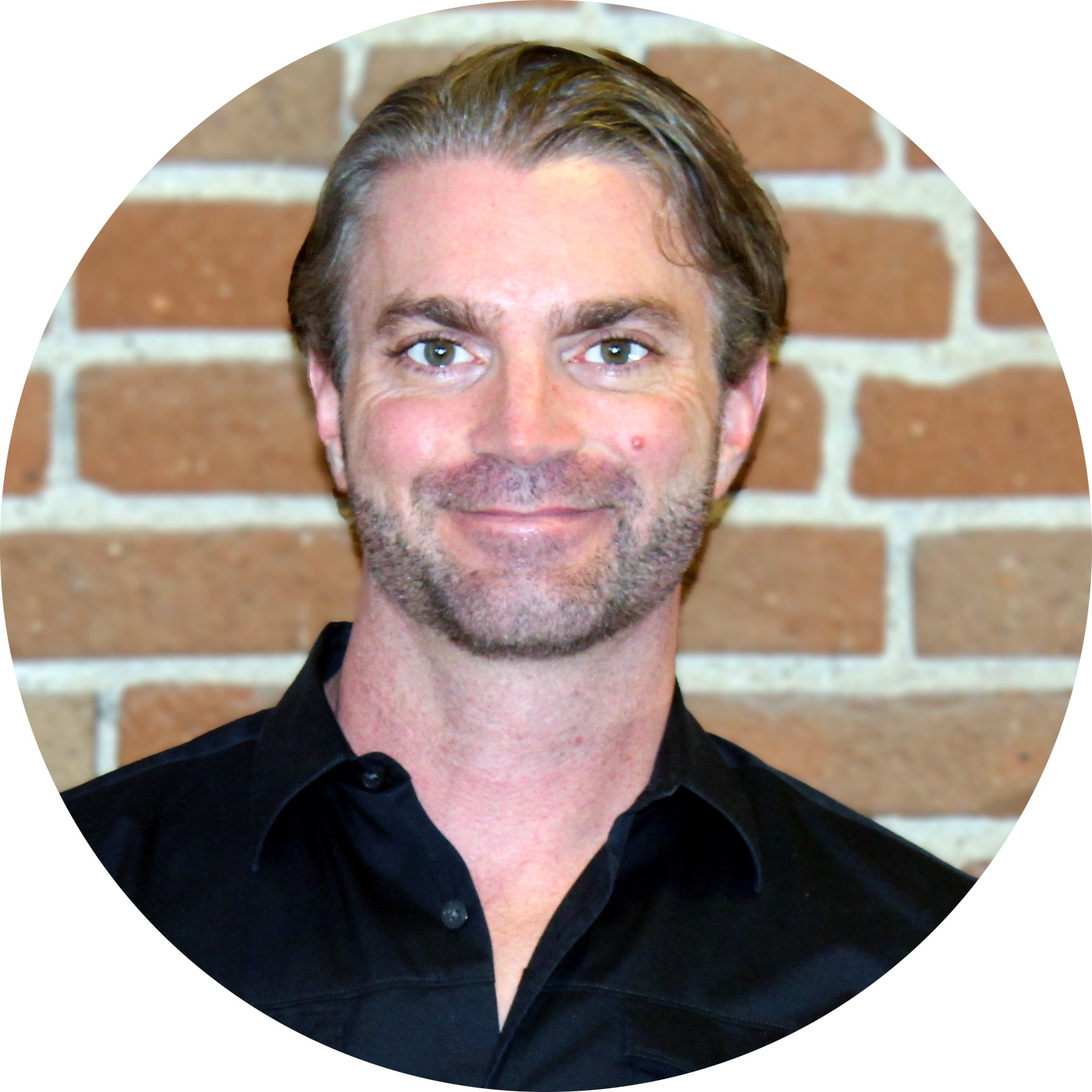 Never Miss An Episode!
Just add your name and email below receive a notification for each new episode!

Matt Smith is one of the most influential people in my life and he is like a big brother to me. He is an amazing business coach and today he runs RoyaltyExchange.com. On this episode, I am going to grill him on being lost in the wild, the truth about Millennials, his habits of success, and much more.
Podcast: Play in new window | Download
Getting Lost in The Wild For Fun
Matt: For the last five years I have been organizing trips with my two kids and every other year I take one of them on an "Epic Spring Break". I have now done three with my son and two with my daughter and together, we have chased tornados, planted trees in Central America, we've repelled, rock climbed, and hiked deserts. The whole idea behind these trips is that I am trying to expand the way they think about the world and themselves. This year, with my son, we did 'primitive outdoor survival training'. We had no food and I knew that this would be a challenge for the three of us. We were on Catalina Island and even though there are resorts we didn't see any. We flew in by helicopter and had a 12-mile hike to get to a canyon with a horrible campsite.
Craig: Do you feel like your son grew and had a good experience?
Matt: Absolutely. There were several good things about it and this whole experience is one of the few things I have done that has made me feel like a good parent. I am proud of these because the one-on-one time I get with them is the foundation of our relationship because there are no distractions and there is no technology. But we did have hours and hours to talk about all different types of things from adult stuff to family history to everything in between. Also, what was great for Max was that I wanted him to break and see that even with challenges it would be okay, and we definitely got that through this trip.
Craig: What do you expect in terms of short and long-term changes in his perspective?
Matt: I think the best you can hope for is that you are planting seeds even though there are times where more can come out of it. He has been weirdly affectionate, even though I love it, it was just unexpected. He says he feels stronger and that his idea of hunger has changed due to the food deprivation from our trip. But, who knows what will come long term. I think it's hard when you have more than one kid to really get that one-on-one time with each one. Even more so, it is hard to get that time when you have that group family time with the kids and the spouse. So rather than try to compromise for each individual I think it is better to take that one-on-one time.
Craig: Are you excited about planning for next year? It must be hard to keep coming up with new things to do.
Matt: That is the hardest thing, and I was really worried about this year because our last trip was so good. We went storm chasing and Max loved it so much. And I thought there was no way I could top that so I was worried about his expectations. However, he thought it was still epic so that is what counts.
Matt's New Business: Royalty Exchange
Matt: The new business I am running now is called Royalty Exchange and what we do is, we help artists that own royalty generated intellectual property and we help them raise capital by selling a piece of their work to investors. We do this so that the artist can retain control but still make money off of their property. There is great income from this and it is good for both investors and the artists. We bought it in early 2015 and relaunched it in February, making more in the first five months than the previous owners did in the first four years of existence.
Craig: You auction off these royalties, so what has been the coolest auction you've seen?
Matt: Well we have had some big name artists, but usually it is the songwriters selling it and not the artist. So we have sold some Kanye songs and my favorite is a Barry White song that we have sold that has done incredibly well. That's what the business is and it's fun because our artists are typically referred or are previous clients that have come back to do it again.
The Millenial Age Bracket
Craig: There are a lot of Millennials working for Royalty Exchange so I'd like to know, what are your thoughts on this age group?
Matt: I think I have a new and deeper understanding than I did before. When I was at our Toys For Tots event, I talked about how these individuals care about and value things that Boomers do not. Cause, you know, for Boomers, if they were doing well enough financially, they would get out and spend their money on luxuries for themselves to give this social signal to others that they were doing well for themselves. And I don't think that that is something Millennials do and that they think it is petty. While on the other hand, Millennials don't value the material things but they value that they can go to people and say that they work for a company that is doing something big and important, from their perspective. I think the values and perspectives are different and that we all need to have a greater appreciation for it.
Craig: Thinking in terms of that, people say no generation will be the same, do you think the Boomers and the Millenials are just polar opposites?
Matt: People say that Boomers destroyed the world and this country is in unpayable debt that is caused by the Boomers at the expense of everyone else. In addition, there is this idea that the Boomers ran up debt to focus on themselves and while Boomers think Millenials are so narcissistic, they have their own faults as well.
Craig: You have had the opportunity to work with both Boomers and Millenials, what is your perception of that?
Matt: The motivation is different based on the phase of life they are in, and I don't think that is a generation thing, it's just a life thing. When Boomers were in their 20s their work ethic was the same as the 20-year olds I have working for me now. The thing is that when you start to have kids you are more involved with them and priorities change.
Craig: What would you be doing if you were a Millennial aged person today?
Matt: I think a lot of what I did in my past translates well to now. I was always very interested in technology and what you can do with it. I would go towards the people and the opportunity that set people up for success. The best advice I could give is that you should find someone to look up to and make what you are passionate about a priority.
The Blacksmith Camp
Craig: Tell us what you like the most about the camp.
Matt: The best part about it is definitely the kids that are there and seeing all the things they have accomplished to get there. If you haven't done something you won't be at this camp and being around that energy is incredible.
Craig: What are some success stories you are really proud of?
Matt: I am very hard to stay in touch with so that is my fault. But, I really liked Nate from last year and I have liked seeing what he has done since. But I am so proud of everyone from last year.
Guest Question: What was the biggest thing you learned in your past work?
Matt: The biggest thing I've learned is finance and it is hard to be around the people I have and not learn a lot about finance. I also was exposed to remarkably good writing and it helped me recognize real skill.
Success Habits
Guest Question: What does your perfect day look like?
Matt: For maximum productivity:
I sleep in until at least 4 am
I am at the gym by 5
Having my day mapped out

Specifically, having all of my calendar and meetings organized

Being at the office by 8 (depending on the kids)
Then having several productive meetings
Make systems better
Work on bigger ideas
On a perfect day, I leave by 2:30 pm
Then I spend the rest of my day relaxing and spending time with my kids
Craig: Maker vs. Manager Schedule is big in recognizing the difference between Matt and me. I am definitely on a makers schedule while Matt is on a manager schedule
Matt: I am in a position where I have to inspect and make sure everything is running as functionally as possible. Sometimes I have to listen to sales calls and work on how we can change for the better. Beyond that, my job is focusing on the organization's productivity and not my own.
Craig: What are some habits of success you would recommend to people?
Matt: You have to be able to alter your perspective and seek different ways to look at things. You have to be interested in the truth and be open to ideas that aren't your own or are different ways of thinking. You have to be willing to have failure and growth, my perspective is that at a certain point you have to be doing something that you think is worthwhile and meaningful in some way.
Craig: Matt thank you so much for being on Early to Rise Radio.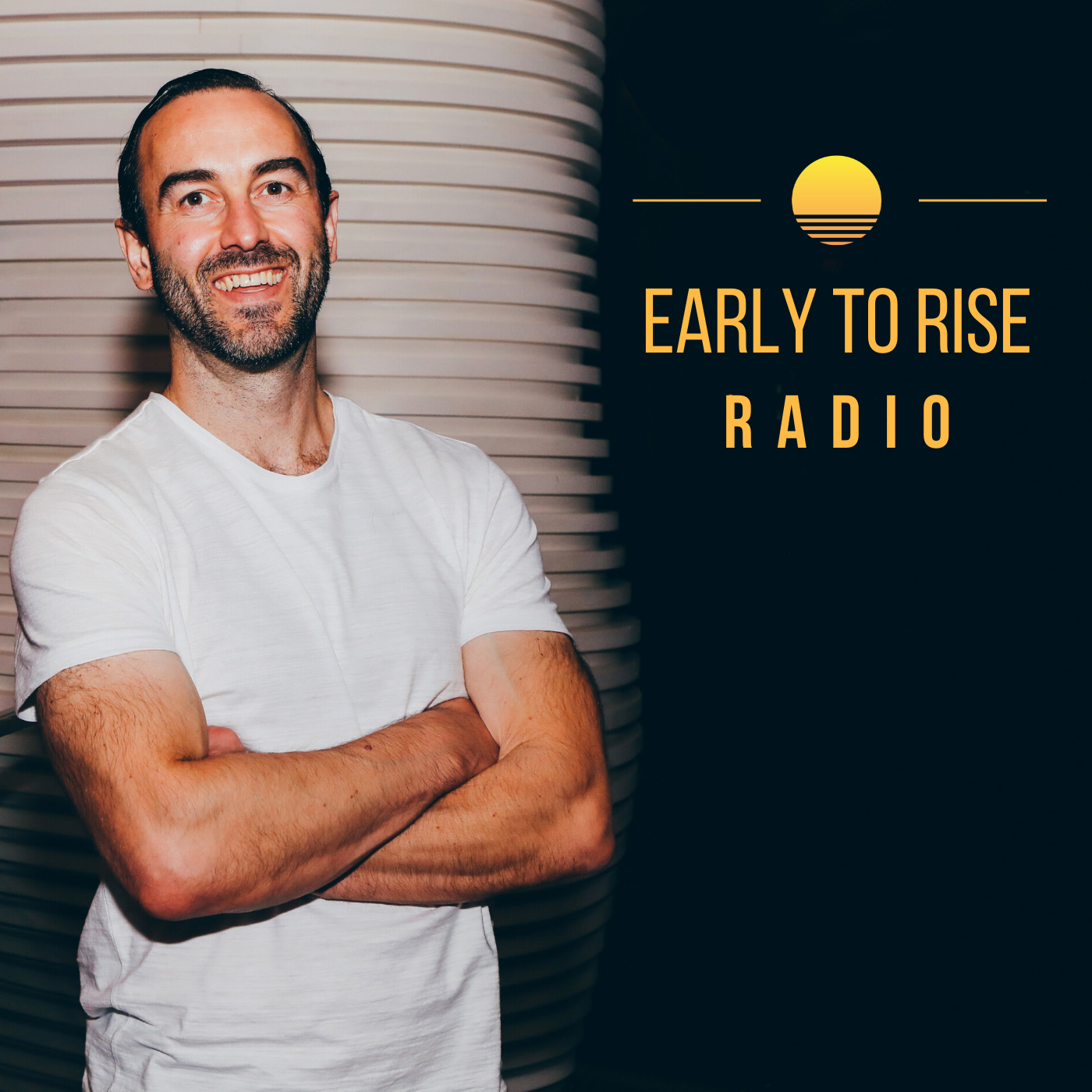 Early to Rise Radio
Craig Ballantyne
Hi, this is Craig Ballantyne, host of Early To Rise Radio. Have you ever wanted to become wealthier, healthier, wiser, or just have more time to appreciate the finer things in life? On this show, we reveal what high performers are doing every day to be more successful WITHOUT sacrificing their personal lives. Early To Rise Radio is sponsored by The Perfect Day Formula. Get your free copy of this game-changing success guide at FreePerfectDayBook.com.