How to Increase Conversions Using FOMO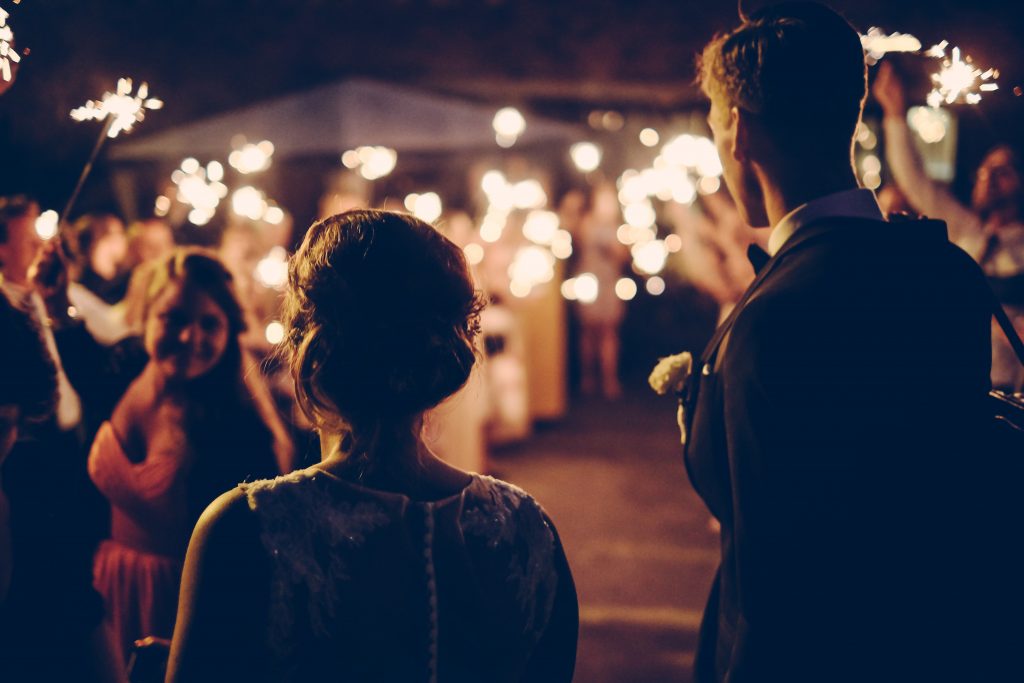 You slide into bed and crack open a book. 
After the day you just had, this is exactly where you want to be. 
What could be better than this? You think. 
As you turn the page, you hear a ding! Your best friend just sent you a text. 
Where r u? 
Another ding! Your friend sent a video. 
Hesitant, you press play on the video… now your phone erupts with music.
As the beat drops, the camera pans over a sea of people. All your best friends are at a packed house party having the time of their lives. 
At this moment, your stomach drops. A massive wave of FOMO rushes over you. 
While a few seconds ago you were blissfully happy in bed, now you feel like a total loser. Who sits in bed at 10:30 p.m. on a Friday in your PJs?
***
If the thought of this scenario gives you a hint of FOMO by proxy, you're going to love this new tool I'm going to share with you today. 
Last week, a plugin called FOMO launched. FOMO is not a tool designed to solve your FOMO problem, rather, it's a tool for online business owners that induces FOMO in customers and website visitors to increase conversions. 
FOMO generates sales-related popups that look like this: 
Think of it as a modern spin on the classic testimonial. Instead of having a testimonial telling your visitors that Jim S. from Madison, Wisconsin is a long-time customer, with FOMO you can tell your visitors in real time that Jim S. from Madison, Wisconsin just renewed his monthly subscription to your service. 
The difference is subtle but powerful. 
Both testimonials provide social proof, however, the latter triggers urgency and FOMO. 
In the video I shared with you on Friday, Robert Cialdini talks briefly about the power of social proof. 
He uses the example of hotels trying to persuade their guests with cards in the rooms asking them to reuse their towels to save the environment.
Cialdini says: 
The card in my room says, "The Park Plaza — we're on a quest for a sustainable future and we'd like you to join us in this regard." 
Now we've done an earlier study that shows the mistake The Park Plaza Hotel has made. 
Instead of saying, "we'd like you to join us in this regard," it should say, "we'd like you to join your fellow guests in this regard." 
And if it said that, we got a 29% increase in willingness to hang up your towels. 
And if we said, "join the other people who've stayed in this room in the past, room 215, just like you…" Not room 214 across the hall. Now we get a 41% increase in compliance. 
I hope you see the power of social proof and understand the power of specific fear-induced social proof. FOMO is an emotion that shouldn't be feared, but leveraged. 
It's still too early to tell whether this new FOMO plugin will live up to its potential, but it is my hope that this article gets you thinking about other ways you can start leveraging FOMO in your business.
Nick Papple
Managing Editor
Success Formula Daily
Get your own copy of Success Formula Daily  sent straight to your inbox every weekday. Click here.
Check out what you missed in the last issue here.