Best Delta 8 Carts
Best Delta 8 THC Carts
Delta 8 THC Vape Cartridges
Buy Weed Online
Best Delta 8 THC Gummies
THC Gummies
Best THC Gummies
Best Delta 8 Gummies
Area 52 Delta 8 THC Gummies
How To Launch Your Product Idea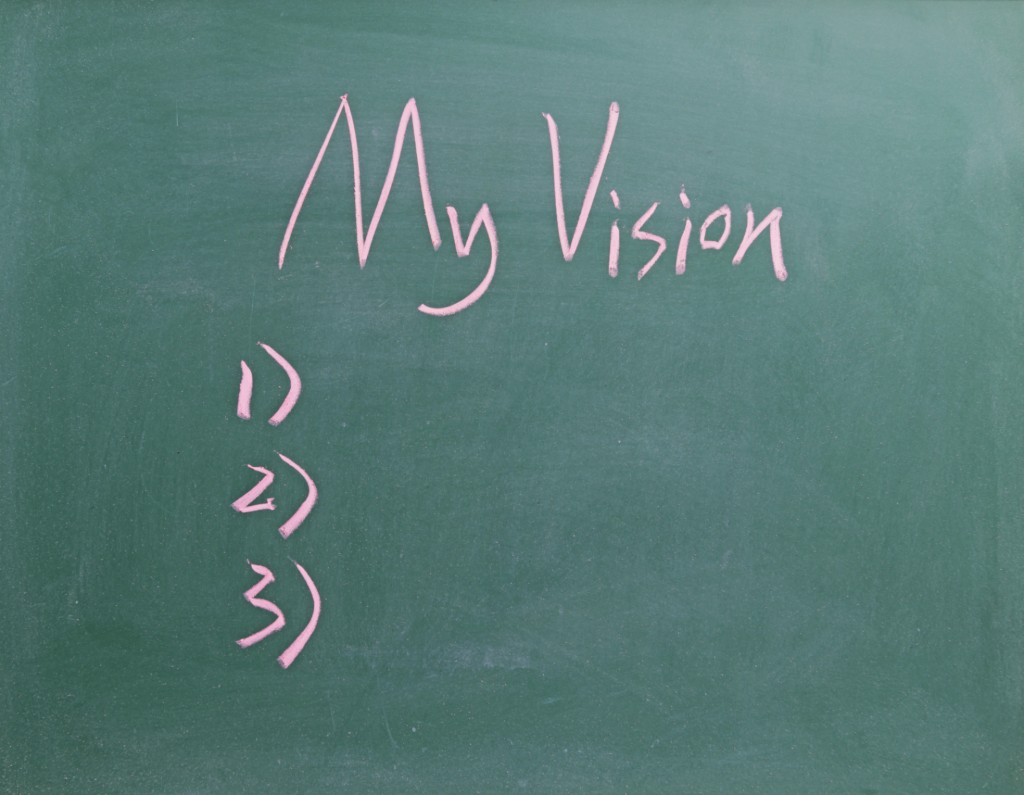 Whew. What a start. Our first Info Ignition webinar last week had over 117 attendees. I shared my 'dirty tricks' for creating sales copy that works and products that sell. Sorry you missed it. 
I need a break. So I'm calling in the big guns…of Bedros Keuilian to give you some dirty secrets of his own.
#5 is really important for you to understand.
#7 is truly the fastest way to make money. It's what I did when I was broke. And it turned out alright for me!
Ok, over to B…and I'll B back soon. – Craig
***
Hey!
Bedros Keuilian here, and ol' Craiggy asked me to reveal my secret checklist of how to create info products that people want to buy…
…and how to launch your info product and sell a ton of it.
Alright then, lets dive into my 9-step checklist for creating a best-selling online info product…
1. Make sure that your product provides a solution to a specific problem that lots of people have. The best online info products help people achieve a certain outcome in a certain time.
For example…
Add another thousands members to your email list in 48 hours
Save $500 in 14 days
Lose up to 17 pounds in 21 days
Get 30 more clients in the next two weeks
How to Get Out of Credit Card Debt in just 28 days
Learn to cook organic and gluten free in only 7 days
Buy your next home with no money down in 30 days
Gain 6 lbs of lean hard muscle in 19 days
Get ripped abs and a smaller waist in 6 weeks
You get the picture right? Find a problem that people have and give them a step-by-step solution in the form of a digital manual (ebook), physical book, online video, membership site, or DVD.
2. Figure out what makes your product idea different than other products that offer a solution to that same problem.
3. Write your sales copy FIRST, even before making the product. You'll find that your sales copy will help you make a better product once you enter the next step because the benefit bullets from your sales copy will help you "beef up" your info product.
4. Figure out if you're going to make this a follow-along video product, an ebook or digital manual, or membership site before making the product — that's going to determine what upsells you'll have in place and what future products you can roll out to the same market. 
5. Take a weekend and create the product. Yes, I said a weekend. Whether it's an ebook or videos the content can be produced in one weekend. 
NOTE: this is the area that most people get hung up on yet this is the easiest thing to do.
6. Create at least one upsell that makes the main product easier to use, delivers better, faster results, or makes it done-for-you. (those are the best up-sells that have the highest purchase rates).
7. Have the sales site designed, hosted and connect it to Clickbank. Get the access/download pages made, and then have your autoresponder emails cued up and ready to do the follow up marketing for more of your products or for products that you're an affiliate of – just this last process along can increase profits by 33%.
8. Figure out who has your customers and go out and get them. This could mean running Facebook ads, or recruiting affiliates and joint venture partners or buying traffic from Google, YouTube or simply being a content generating machine and building your own massive email list.
9. Craft email that have strong subject lines that are benefit rich and curiosity peaking. (those get the best open rates). Then craft emails that do Story-selling and make an offer. Now click "send" and make money from anywhere in the world while adding value to the lives of hundreds and thousands of people worldwide. 
If you're an expert and your clients love you and you get them results then you can easily productize your knowledge and turn it into a digital info product so that you can sell it online and reach a lot more people with your expertise.
We'll gladly show you how. If you didn't make the cut for the Online Info Ignition program, you still have a chance to learn live and in-person from me and ol' Craiggy. 
Learn about our private coaching session here
Talk soon,
Bedros Keuilian