146 – How to Double Your Income and Work Less: Part I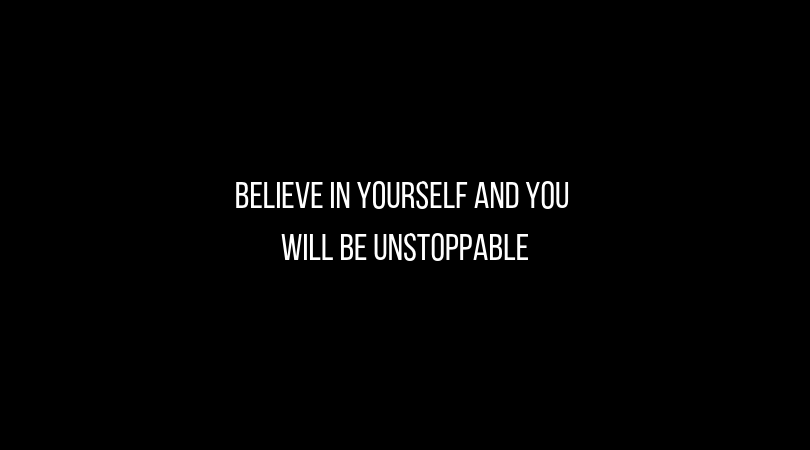 Podcast: Play in new window | Download
If you're "struckling", then you are stuck and struggling.
Don't worry, in today's show, you'll get massive breakthroughs from the ideas I share around how to get unstuck so that you make more money, work less, improve your workplace, and build the life of your dreams.
Do you know the 5 Levels of Entrepreneurship?
Do you know where you rank on this scale?
Do you know how to grow to the level of profitable Empire Builder?
That's probably what is missing from your business, and why you are struckling right now.
What I'm Going to Show You Today:
How to Double your income, work less, live your perfect life
NOT here to sell anything
The Entrepreneurial Ladder:
Set the Scene
Would you be like my client?
Empire Builder
Fork in the Road
Clarity
Show Proof
Make it Personal
Big Promise
Structure
Ready to stop the STRUCKLE? Ready to stop being stuck and struggling? Then let me help you create your own solutions. Reach out to me and we can talk about how to build your ladder.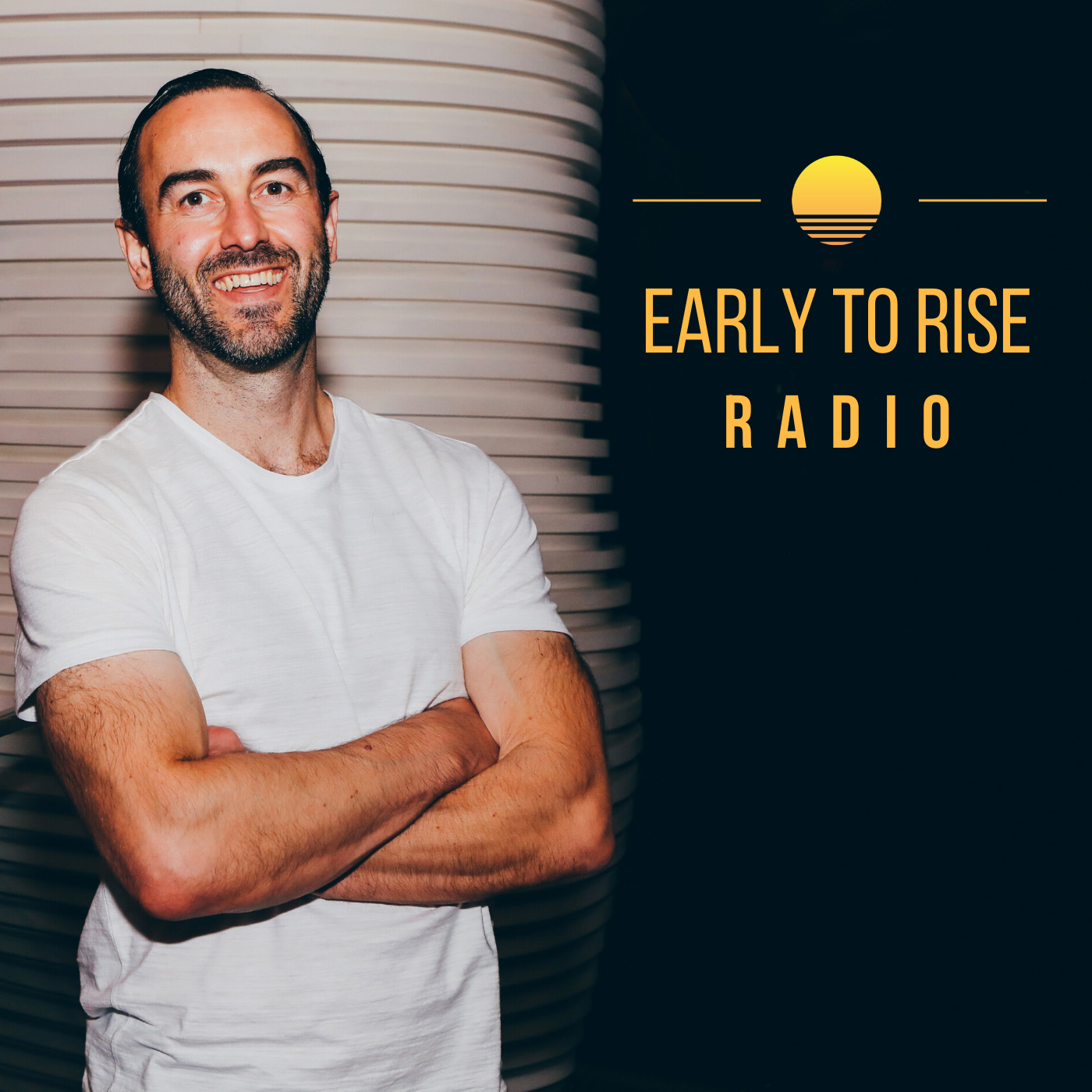 Early to Rise Radio
Craig Ballantyne
Hi, this is Craig Ballantyne, host of Early To Rise Radio. Have you ever wanted to become wealthier, healthier, wiser, or just have more time to appreciate the finer things in life? On this show, we reveal what high performers are doing every day to be more successful WITHOUT sacrificing their personal lives. Early To Rise Radio is sponsored by The Perfect Day Formula. Get your free copy of this game-changing success guide at FreePerfectDayBook.com.