170 – How Ancient Wisdom Gets Us Through Business Failures, the COVID Crisis, and Social Unrest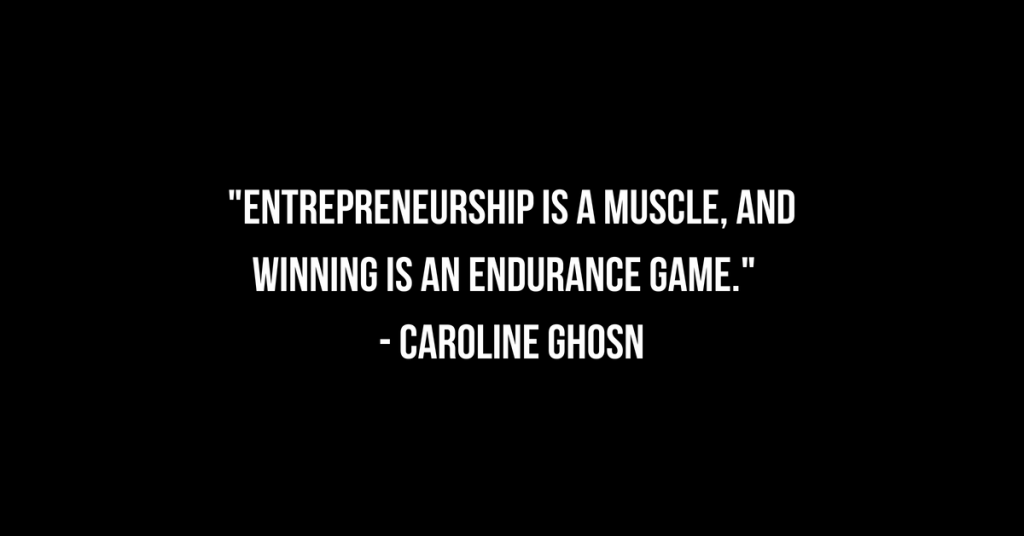 Podcast: Play in new window | Download
Subscribe: Apple Podcasts | RSS | More
Welcome to a very special edition of Early to Rise Radio. Today, we are joined by my "big brother", Matt Smith discussing how to stay strong during tough times using stoicism techniques.
While this is a very serious conversation trust that it ends with light, optimism, and hope. Now, let's dive deep into timeless stoicism that not only helps with business but also our personal lives.
My Questions for Matt:
When did you first learn about stoicism?
What are the differences and overlaps between stoicism, Buddhism, and Christianity?
What does stoicism generally mean? What's the goal?
What attracted you to stoicism in terms of the practicality of it?
What did you think? Do you like it when I bring game-changing business influencers in or do you like my solo rants? Do you have any insight into how you practice stoicism? Let's talk, send me an IG DM or email me.
Subscribe to
Early to Rise Radio
Or subscribe with your favorite app by using the address below