How a Clean Office Can Boost Productivity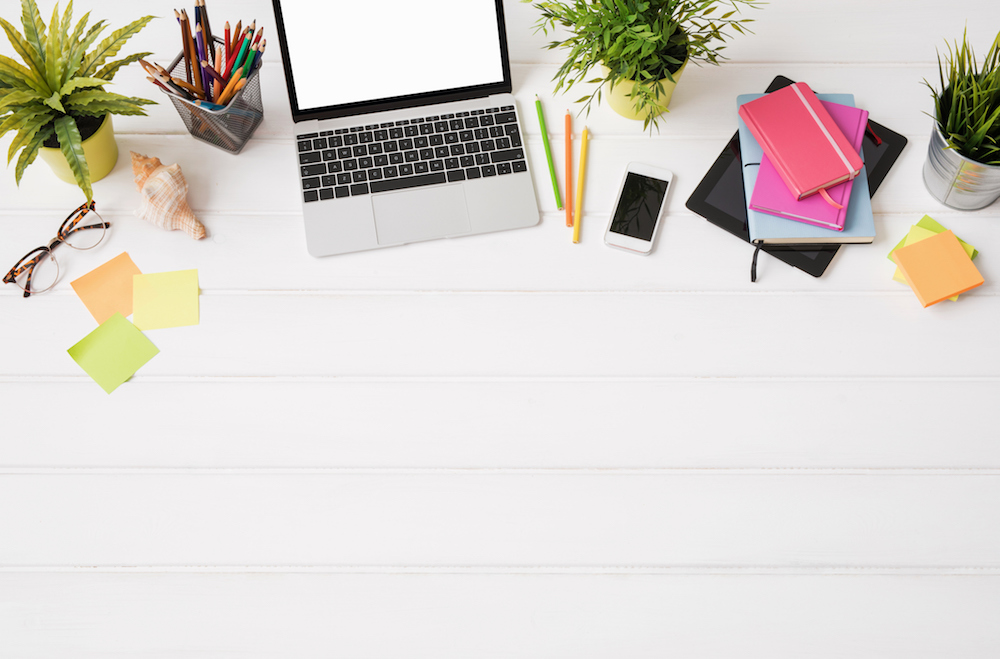 Everyone's on the hunt for a productivity hacks these days. Many of us have tried the vaunted tips and tricks we find online, but the key to a sustained productivity boost is not about magical one-off hacks; it starts with good organization.
To that end, we bring you this amazing infographic—a visual compendium of every strategy you need to keep your office clean and, as a result, your productivity high. Give it a whirl (and ditch those gimmicky hacks):

Thanks to our friends at Cleaning Services Group for this helpful visual! Remember: Keep the clutter away and you'll find your health, productivity, and mood will be dramatically improved.