This Guy Bought a $47,500 Job for $10.48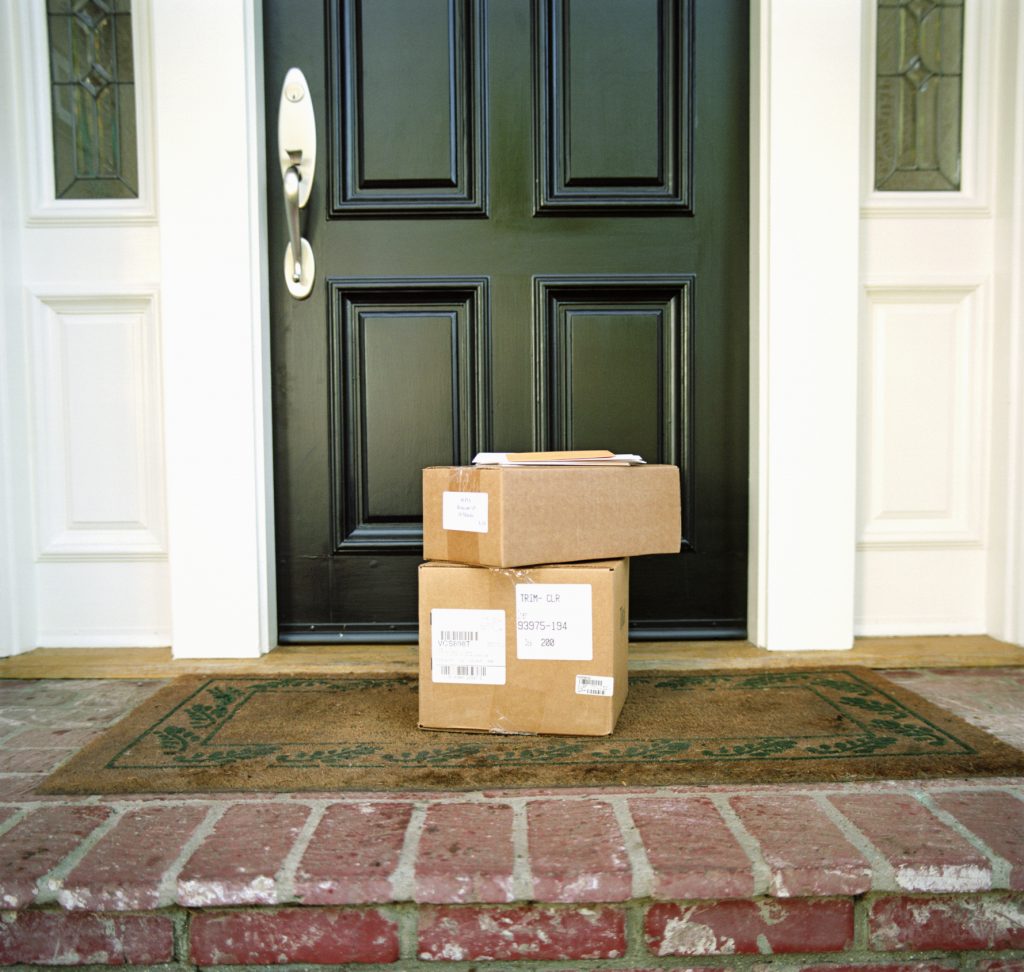 What if I told you there was a sure-fire way to get your resume read by ANY employer…
…A way to get your foot, not only in the door but have you marching past the gatekeepers and straight into the CEO's office…
Would you be interested?
Meet, Johnson Kee, the guy who just bought himself a $47,500 job for $10.48 using this little-known strategy I'm about to share with you today.
Here's what Johnson Kee did in his own words:
I compiled my portfolio of content I'd written: press releases, blog posts, Web content and printed them all off.
I wrote up a custom piece (press release) specifically for the company I was applying for to build vision,
I got it professionally bound,
I called up and introduced myself to establish the initial "touch,"
I mailed it off. 
Picture the scenario from my boss' point of view: he's coming in to work, another day, another dozen fires to put out. He's in desperate need of a 2nd-in-command to take over some of his load. He's put his application up on the web and the responses are flooding in. He doesn't have time to download individual resumes and cover letters. They're clogging up his inbox even more so than it already was.
Then my application gets delivered.
A big, yellow envelope, with the company name and his name on the front. Bulky and thick, he takes it back to his office. Curious, he starts opening it. Inside, he finds a bound document, with his soon-to-be new employee's face smiling back at him. He flips through the document, nodding slowly. He then keys in my phone number and presses "call."
Stories like Johnson's put a smile on my face.
Any of you familiar with this strategy know that Johnson used direct-mail marketing to land himself a job.
Johnson explains why he thinks this direct-mail approach worked so well in this article. Aside from the obvious — the big yellow envelope stands out like a sore thumb — Johnson said something else that I think is equal if not more important to consider.
"Time was of the essence. That job listing had come out hours earlier. Soon, my boss-to-be would be inundated with job applications. If I moved quick, I'd have first mover's advantage," says Johnson.
Speed is key for strategies like Johnson's to work. For two reasons: In any competition, it's best to be first or last to the table. Studies show applicants who interview first or last are most memorable. Secondly, even if Johnson's boss hadn't opened Johnson's envelope that day, he would have had to walk by it every time he went in and out of his office. The package would have been on Johnson's boss' mind from the start of the application process until he opened it or threw Johnson's package away.
Based on what Johnson said, it sounds like his envelope contained only paper contents. Something Dan Kennedy recommends when mailing direct-mail marketing packages is to mail a multi-piece marketing package. Here's what that looks like according to Kennedy:
"There is what I think of as 'the Publishers Clearinghouse effect,' when all sorts of different colored, different sized pieces spill from the envelope all over the table. It's a game of pick-up-sticks just to get it all to the trash. Any one of the dozen or so loose pieces has a chance of catching your eye, getting your attention, sucking you in. There is the Principle of Involvement in direct mail marketing. There is the making of a bulky or lumpy package, to get it opened by aroused curiosity."
While Johnson clearly didn't need to do anything more with his job application to land his current job, it's worth noting that if you are going to test this strategy, consider experimenting with more than just paper contents.
Try including CDs, DVDs, USB drives, pencils, pens, erasers, Polaroids, "Kakatchas," as Dan Kennedy calls them. Kakatchas not only add bulk to your direct mail marketing package, increasing the curiosity, but they also give the recipient something to keep and remember you by.
Another thing to note is strategies like this rely less on logic and more on our irrational mind. Even if Johnson's portfolio was filled with poorly written articles, merely packaging them as he did raises the bar in his boss' mind for all the other applicants. And if poor writing is a hard skill Johnson's boss thinks he can fix, who do you think he's going to hire?
I hope this gets the wheels turning for your next job application. Let me know if you try something like this.
Nick Papple
Managing Editor
The Daily Brief
#NOWYOUKNOW
A Better Way to Read
Speaking of direct-mail marketing…
The Atlantic just published an article that talks about a new way to get people reading faster and with better comprehension.
The breakthrough discovery is a change in font color. Check this out.
Expect to see long-form sales letters using this strategy.
Did someone forward you this email? Get your own copy of Success Formula Daily sent straight to your inbox every weekday. Click here.
Check out what you missed in the last Success Formula Daily here.