002 – The 5 Pillars that Guarantee Success from The World's Most Disciplined Man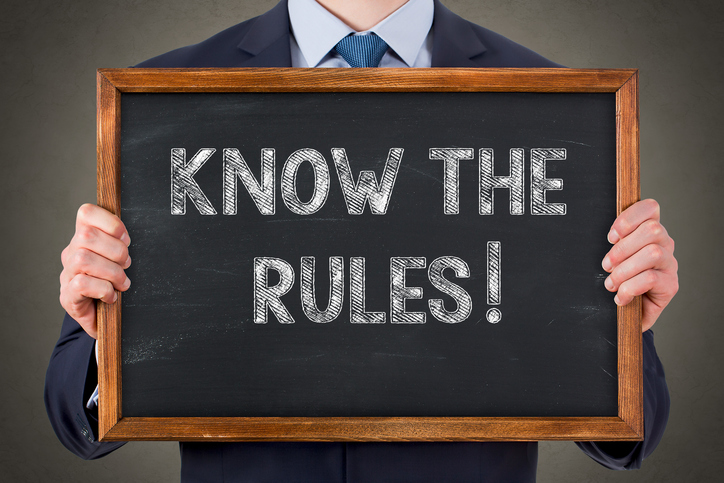 Never Miss An Episode!
Just add your name and email below receive a notification for each new episode!
Have you ever thought to yourself, how the heck did I get here?
Everyone has, some are good thoughts, some are bad… but few people are ever exactly where they expected to be in life.
Podcast: Play in new window | Download
My friends call me, The Worlds Most Disciplined Man because I know that Discipline = Freedom. But don't believe me, listen to Jocko Willink, the former Navy Seal who wrote Extreme Ownership. Jocko says: "Forget motivation. You need discipline. If you have the discipline to get out of bed, you win—you pass the test. If you are mentally weak for that moment and you let that weakness keep you in bed, you fail. Though it seems small, that weakness translates to more significant decisions. But if you exercise discipline, that too translates to more substantial elements of your life."
You can develop what's known as Automatic Discipline.
It starts with using my 5 Pillars of Transformation.
You can use these 5 pillars, these 5 ROCKS of Success, to change any area of your life. You can use them to lose weight, get rich, or even find the love of your life, and yes, to become more disciplined.
So, how did I became the World's Most Disciplined Man? 
I grew up dirt poor, the son of a farmer in Southwest Ontario, about 90 minutes from the big city of Toronto. My parents worked hard, but they made some mistakes too my dad was an alcoholic and that left me with a negative attitude. My mom quit school early, but that made her push my sister and me to do really well in school and to get a great education.
The Ballantyne family has the worker gene, I started my first job – not including all the work I did on the farm – at age 13 digging ditches and doing dirty work at a local greenhouse for $3.10 in 1988. I feel like I've worked every day since.
After realizing I wasn't going to be a professional hockey player so I went to college dreaming of being a strength and conditioning coach in the NHL.
In 1998 I had a pivotal moment when I found a website online that had content on things in the strength in conditioning world. So I started writing newsletters and one day I got my work into Men's Health Magazine.
I built Turbulence Training that required short and intense bursts of exercise on a frequent basis that allowed for less time in the gym with better results
For 5 years I worked at 4:30 am so that I could overcome my struggles as a personal trainer and that I could have the freedom of being an entrepreneur.
In 2006 all that discipline paid off but then … I lost my discipline and I went kinda crazy
Stress and anxiety began to consume me and lead to the lowest point in my life. For six weeks I thought I was having a heart attack and landed in the emergency room twice.
I hired a coach and he helped give me structure which helped my anxiety. In addition, I went and got a dog in hopes that it would help with overcoming my anxiety. Little did I know I bought the dog version of me.
And the 5 pillars set me free
Don't believe me? One of my favorite success stories comes from Kerri Baker,
"When I read The Perfect Day Formula, I was drowning in anxiety and completely falling apart. My life was in absolute turmoil. Instead of being structured, I was living in chaos. But the book taught me that 'structure can set you free'. Since then I have taken back control of my health, emotional state, and career, and I feel better physically and emotionally. The very structure I once resented is now my biggest source of freedom, power, and peace. Thank you, a thousand times thank you." – Kerri Baker, TCMM Fitness
The 5 Pillars of Transformation
1. Better Planning
Rely less on willpower and the right actions will become automatic. You don't have to think, you've eliminated temptation and made the path to success smooth and simple
2. Professional Accountability
You never want to let someone down, so it keeps you on track
3. Your Cheerleaders in Life
Running that marathon takes discipline and sitting down and doing the work takes discipline. Even this podcast has taken a great amount of discipline, because talking to myself, at least out loud, is not one of my favorite things to do. But I told a lot of people, including my coaches and personal cheerleaders, that it was going to get done and there was no way I was going to be a hypocrite and disappoint them!
4. Have a Meaningful Incentive
What really matters to you? Make it count, make it matter, and make it motivate you in the moments where you want to quit. Use it fuel your discipline and to feed the fire of your structure so you stay on track
5. The Big Deadline
This is the key, this is the final pillar that kickstarts action and actually gets you going faster and faster as the time runs out. It's why football teams score so many points in those final minutes. It's how the Patriots won the Superbowl and how the Cubs won the world series. Because, with the deadline and the game on the line, they had to produce.
Harness the discipline of the deadline to become a champion.
And those my friends, are your 5 pillars of transformation, your 5 big rocks of success, that are going to give you the discipline you need to join me as a disciplined entrepreneur.
Structure = Freedom. Discipline = Success.
Bring it to everything you do in life, because how you do anything is how you do everything, and when you do everything with discipline, you become truly free.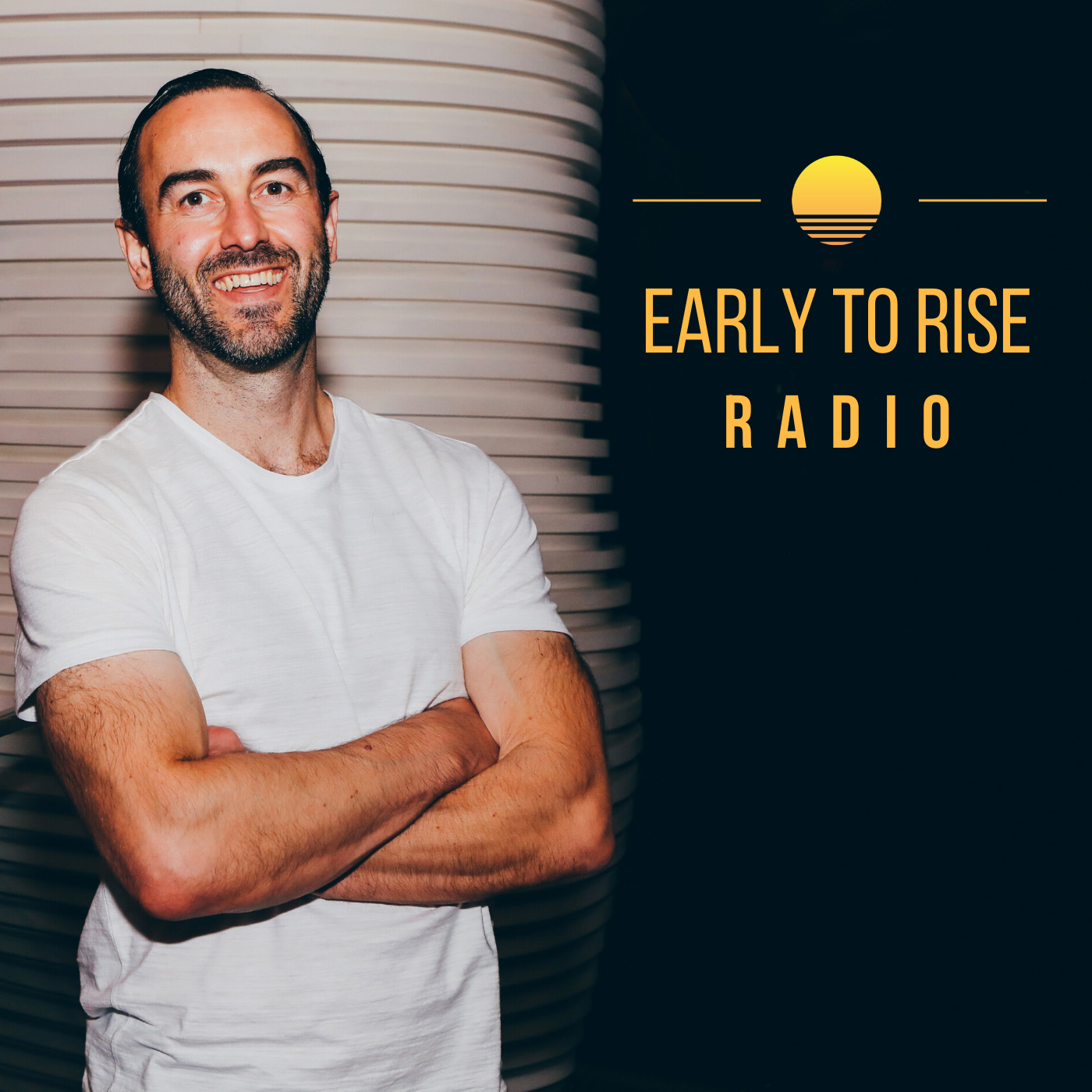 Early to Rise Radio
Craig Ballantyne
Hi, this is Craig Ballantyne, host of Early To Rise Radio. Have you ever wanted to become wealthier, healthier, wiser, or just have more time to appreciate the finer things in life? On this show, we reveal what high performers are doing every day to be more successful WITHOUT sacrificing their personal lives. Early To Rise Radio is sponsored by The Perfect Day Formula. Get your free copy of this game-changing success guide at FreePerfectDayBook.com.