168 – Female Entrepreneur Secrets for a Successful Million Dollar Business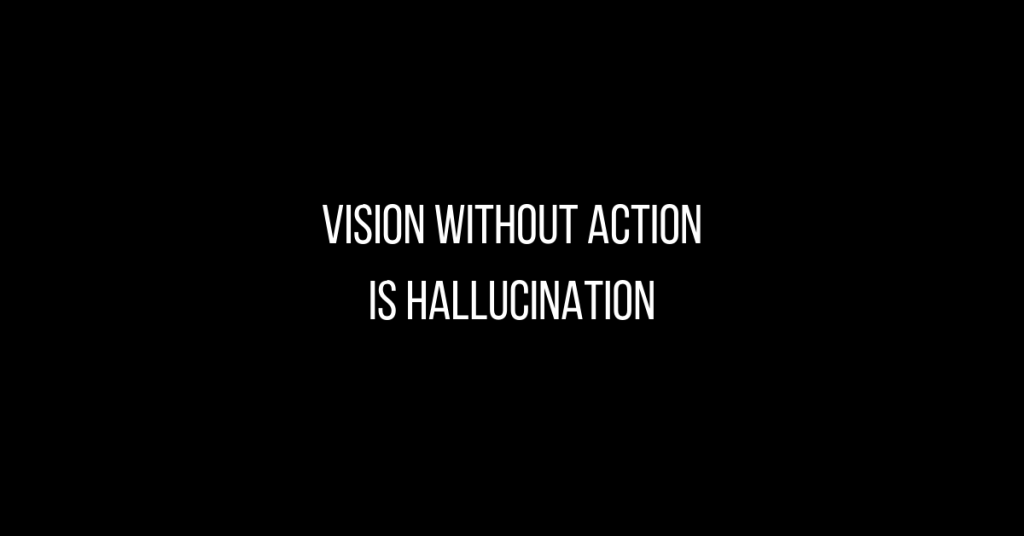 Podcast: Play in new window | Download
Building a Multi-Million Dollar Company & Loyal Tribe of Followers – All While Working Only 30 Hours a Week
Today, we are talking with Lori Kennedy, founder of The Wellness Business Hub, and we will not only discuss her journey but also get game-changing insight into Quarterly Business Assessments, Lori's core values, and how to move past bottlenecks.
What We Discuss in Today's Episode:
An Exclusive Look at The Cost of Past Mistakes 
Daily schedule 9-2
Why Magic Time Matters
Why you MUST Automate & Delegate
Do you Have Client-Centric Mission & Core Values?
The 5+1 Assessment To Continue To Dominate & Grow
How Lori Used To Make Business Decisions vs Now
Why you Need a Quarterly Business Assessment 
Lead Generation 
KLT+E
Sales 
The Method
Ascension 
What do you think? Do you have any business secrets we miss? I'd love to hear your feedback. Send me an IG DM or email me.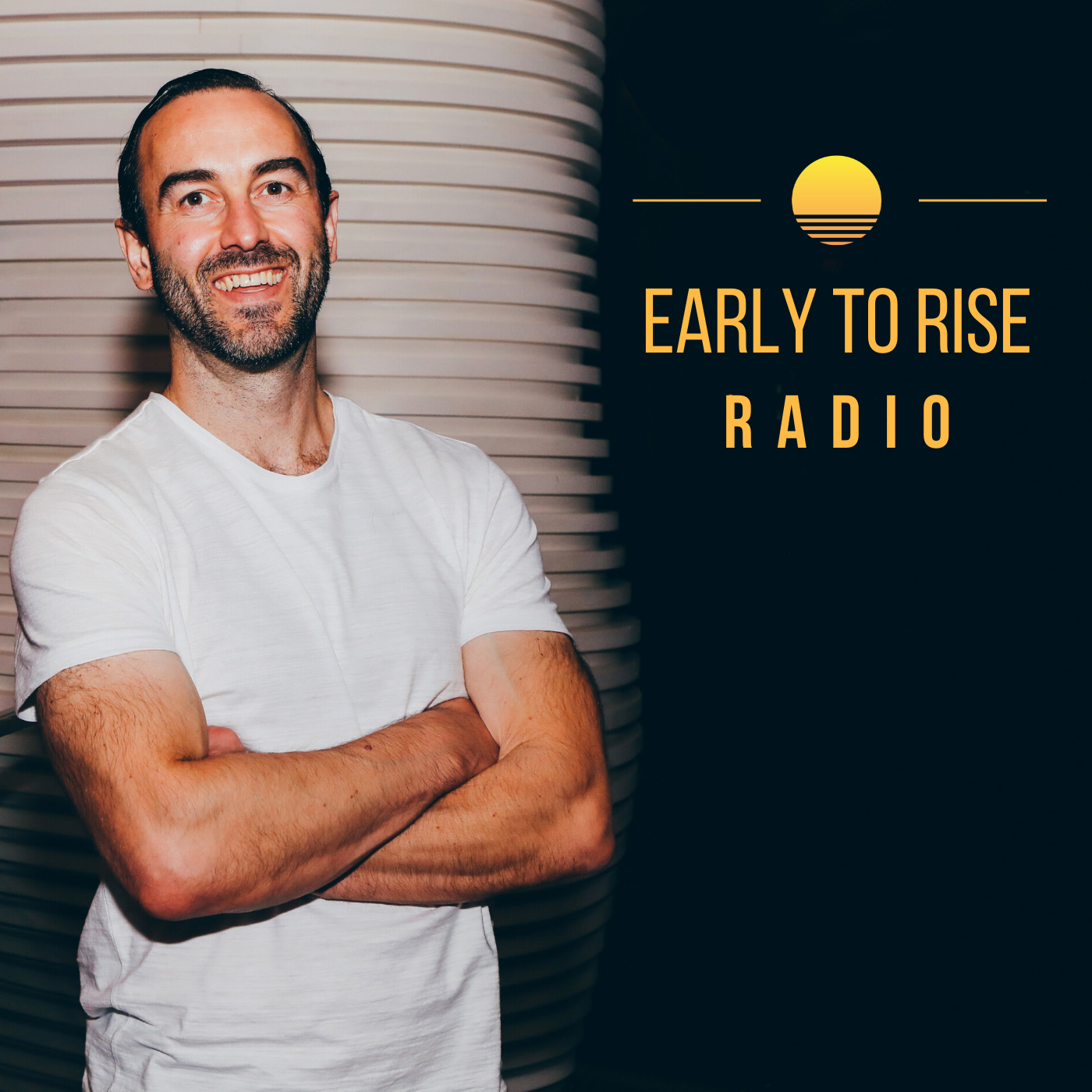 Early to Rise Radio
Craig Ballantyne
Hi, this is Craig Ballantyne, host of Early To Rise Radio. Have you ever wanted to become wealthier, healthier, wiser, or just have more time to appreciate the finer things in life? On this show, we reveal what high performers are doing every day to be more successful WITHOUT sacrificing their personal lives. Early To Rise Radio is sponsored by The Perfect Day Formula. Get your free copy of this game-changing success guide at FreePerfectDayBook.com.