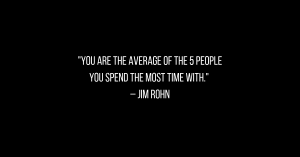 My clients Rob and Bob both attended this summer's workshop
in London. This was Rob's third workshop. As he described his results, his daily schedule, and his profits, Bob's eyes opened wide as saucers and jaw
dropped to the floor. Now listen, Rob was once like Bob: working too much, doing the jobs of incompetent people, and missing out on life. But over time – and with the help of a few workshops and three years of my coaching on his side – Rob's followed a few success principles that I want to share with you today.
READ MORE