171 – Destroying Mindset Myths and Revealing Truths about Millionaire Success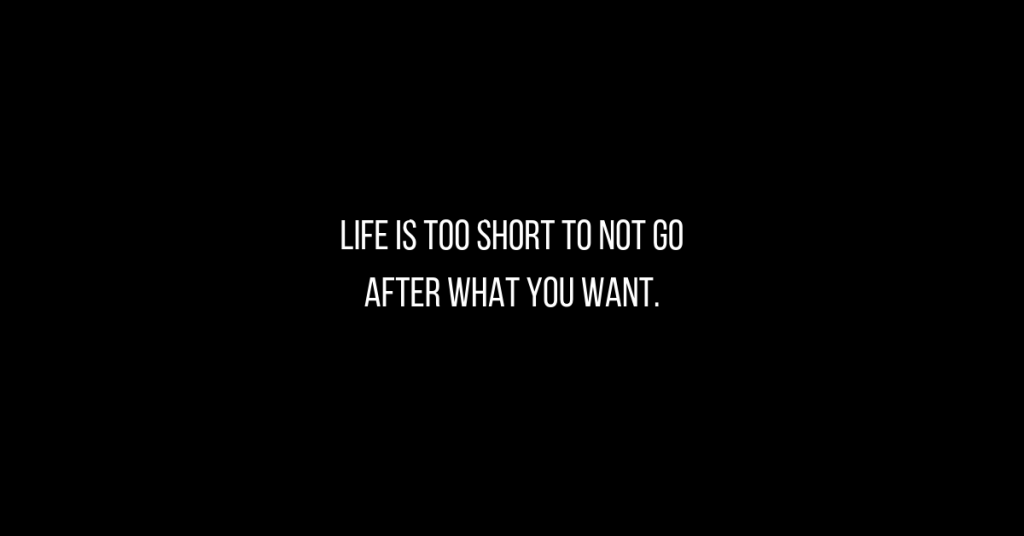 Podcast: Play in new window | Download
Subscribe: Apple Podcasts | RSS | More
Did you know that making your bed doesn't matter? Today we are killing sacred cows while ranting and raving in this power-packed episode with a legendary coach.
What We Discuss in Today's Episode:
Why making your bed doesn't matter.
How I got the silly nickname "the world's most disciplined man" and why you must steal my secrets to become more successful.
The Truth about the five-am club and why you should probably stay the heck out of it.
How to create a life of freedom, fun, and financial success without sacrificing your family or health.
How LIONS lead in a time of anxiety.
What did you think of today's episode? Let me know your thoughts and send me an IG DM or email me.
Subscribe to
Early to Rise Radio
Or subscribe with your favorite app by using the address below