You Can't 10x Your Business With A 1x Team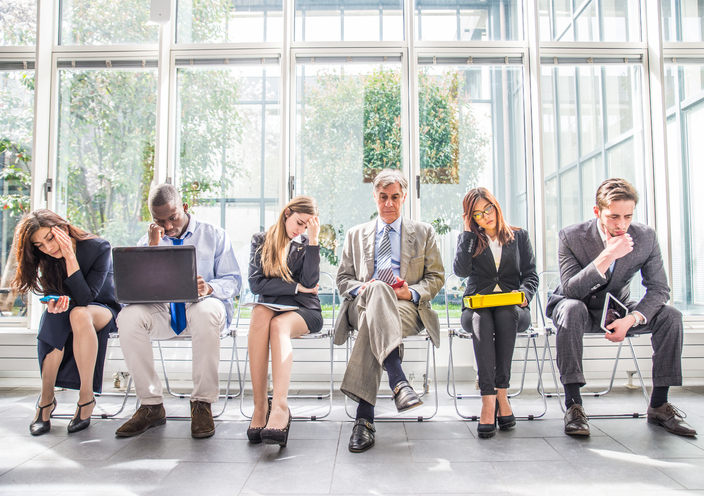 What's the true secret of getting 10x growth in your business? According to owners of fast-growing businesses, it's the little-known meeting you're about to discover. Read on to find out how it turns average employees into A-Players you can trust to drive your business.
Has Silicon Valley been making a BIG mistake?
After dogmatically declaring war on meetings, startup founders are burning out faster than ever as they try to do everything themselves.
If they'd only known the secret to scaling employee superstars in just one meeting each week, they'd have been able to build businesses that didn't grind them down.
If you're a business owner or entrepreneur, you can't make the same mistake. Fortunately, there is a better way to build a business that doesn't require you to do everything yourself.
It Starts With The GS&R
The GS&R is not the name of a fancy new car.
It stands for "Goal Setting & Review," a weekly meeting used by a new wave of successful entrepreneurs.
For more than 30 years the GS&R meeting has been the secret weapon of fast growing businesses.
Long-term users refer to it as the single most important meeting in any business, whether you're a small start-up or a $400 million behemoth like Advertising.com.
And if start using this meeting, you can see rapid growth without burnout — just like these three entrepreneurs.
Serial Entrepreneur Buys Failing Startup, Grows Revenue By 67% In A Single Quarter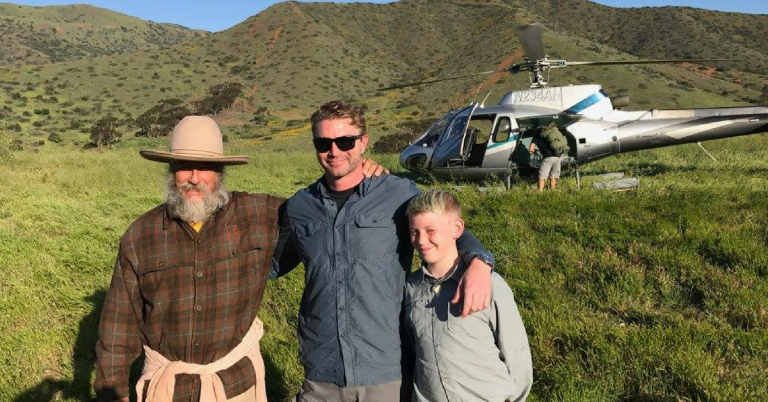 Even before acquiring failing start-up Royalty Exchange, Matt Smith has been a longtime devotee of the GS&R.
In the last business he led – a financial publishing juggernaut – Smith and his team more than doubled revenue in three and a half years. By the time he left as CEO, annual revenue was more than $200 Million.
And at Royalty Exchange, the organization has seen 67% growth between Q4 2016 and Q1 2017.
Smith claims that the GS&R is the secret to this success.
This comes as no surprise. For over 20 years Smith has used the GS&R meeting to develop his employees in the most high-impact way possible.
As a result, he's been able to run and grow the businesses he's lead remotely from locations all over the world (including Southeast Asia, a remote "Galt's Gulch" in Argentina, and from his homes in the foothills of the Rocky Mountains in Colorado).
And by developing his employees so that they can run his businesses for him on a day-to-day basis, Smith has achieved something so few entrepreneurs ever do. Each year Smith has had the freedom to take completely off-the-grid holidays in Panama, Germany, and Costa Rica with his family — without bringing his phone or computer to compulsively "check in" back at the office.
Biochemist Entrepreneur Rockets From Low 6-Figure Revenue To More Than $1 Million In Profit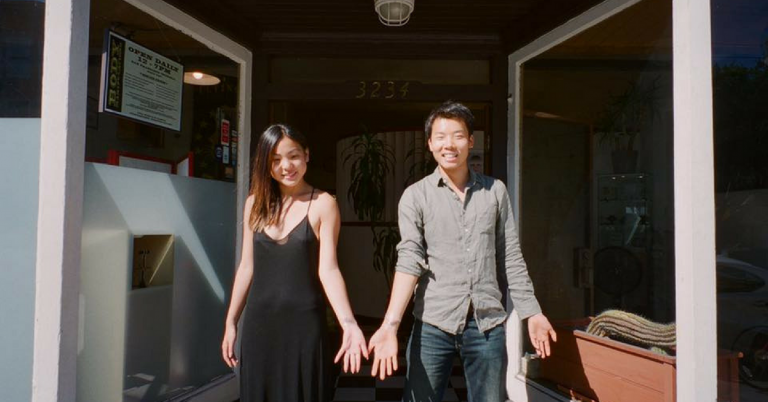 Healthcare-entrepreneur, Ben Yu, started using the GS&R in his company after reaching a low six-figures in revenue. Just 12 months later, Sprayable.co is showing a seven-figure profit.
"It's been lightning clear how effective the GS&Rs have been," says Yu.
"Everyone on the team is already far more productive and has clarity on what needs to be done and why, and we all have the accountability to make sure it happens."
And Yu is seeing more than just a productive team.
Implementing the GS&R has been a big step in reaching his own potential, too:
"To me, personally, it feels like an incredible step forward as a real leader of the company. The GS&R approach is the perfect way to know exactly what's going on with the company while avoiding getting stuck in the weeds. I've been able to focus the brunt of my time and energy on moving the company forward in big ways, while still having full trust and confidence that everything will be executed extremely well by our team."
Jet-Setting Entrepreneur Grows Business From $5,000/Month to $50,000/Month In Product Sales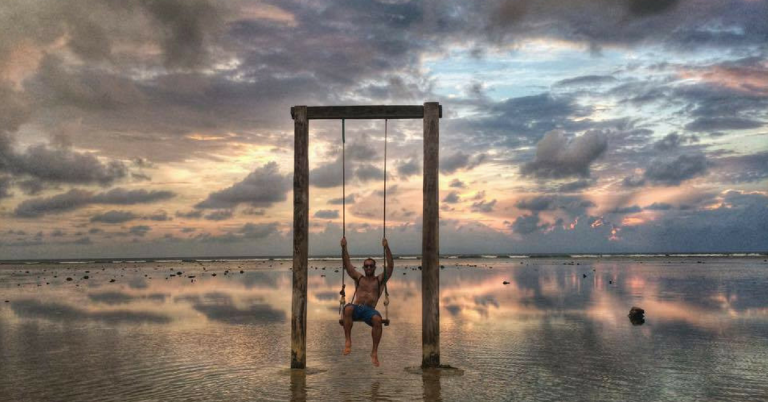 Nate Ginsburg, a serial entrepreneur who splits his time between running his business, jet-setting trips around South East Asia, and practicing yoga, credits the GS&R for transforming his business.
"Before… my business was doing ok. I was mostly an absentee manager and my small team was doing ok work. But no one was inspired. There was no focus. There was no real growth in terms of my team's output. No one, including myself or the business, was really getting better. Through the GSRs I very quickly got a better pulse on my everything going on in my business. I grew trust with my team. Better accountability. Almost immediately their output increased. And I grew and learned so much from working with them each week."
And it wasn't just a general sense of wellbeing. Implementing the GS&R to hold his staff accountable produced incredible results. Ginsburg reveals what happened:
"We went from around $5,000/m to $50,000/m in our new EU markets in just Q1, which is where our new products are being marketed. If things continue progressing according to the plan, we should be at $100,000/m revenue by the end of Q2 once all our products have launched."
How To "Plug-And-Play" This Game Changing Meeting Into Your Business
"Alright, this sounds great," you're thinking, "But what the heck actually goes on in one of these GS&R meetings?"
It's simple. In fact, the process is so simple that it's been put down in an easy-to-follow checklist. This is the same step-by-step blueprint that these three entrepreneurs used to 10X their businesses in a matter of months.
To get access to the GS&R meeting checklist (along with two other very important tools), just click through to the next page.
Lead photo: Entrepreneurs Nate Ginsburg, Matt Smith, and Ben Yu. Photo: Shared Credit