164 – ReOpening Your Business After The COVID Crisis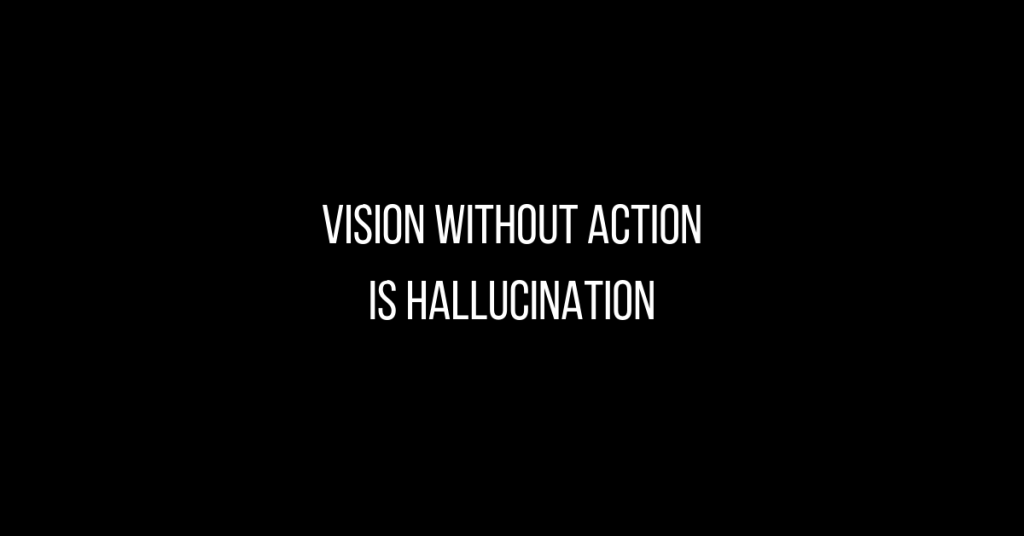 Podcast: Play in new window | Download
Subscribe: Apple Podcasts | RSS | More
We are coming out of tough times and hopefully going back into a normal routine. But I know that a new normal is on the horizon for a lot of people.
Today we are talking to my Fit Body Bootcamp business partner Daniel Woodrum. Now Daniel is a Lion Leader with (almost) two kids and two businesses and today, he is going to walk us through what is and isn't working for all businesses everywhere.
My Questions for Daniel:
What are the three biggest leadership lessons you've learned during this shutdown?
How has this brought your team and clients closer together? What can you take away from this to keep the momentum going once you open back up?
What are 2-3 areas in your business you've been able to leverage during this shutdown?
From helping dozens of coaching clients the past 8 weeks helping them through this transition, what would you say is the biggest struggle business owners have faced?
For those that might still be weeks away from reopening their businesses, what are 3 tips you can provide them to continue growing their business?
What advice can you give everyone when it comes to reopening their business and what they should consider to re-open safely, efficiently, and effectively?
Let me know what you thought of today's show! Send me an IG DM or email me.
Subscribe to
Early to Rise Radio
Or subscribe with your favorite app by using the address below