The Best Before-Bed Yoga Sequence For Slumber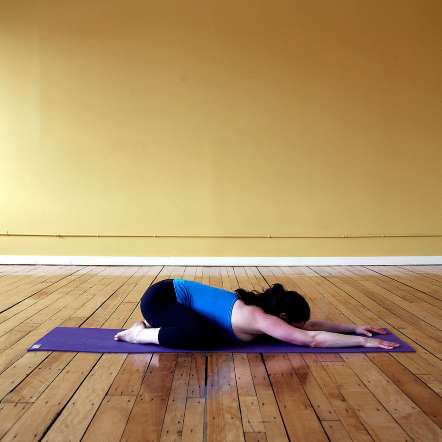 Yoga before bed can be some of your best defense against insomnia. By calming down your body and your mind, you're putting yourself in a better position for sweet and restful slumber. Ready to get to bed? This yoga sequence will save the day.
CHILD'S POSE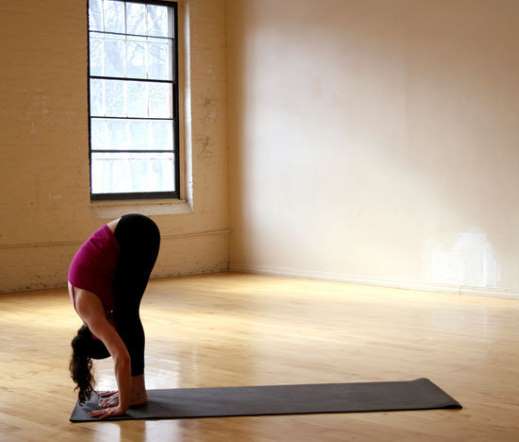 STANDING FORWARD BEND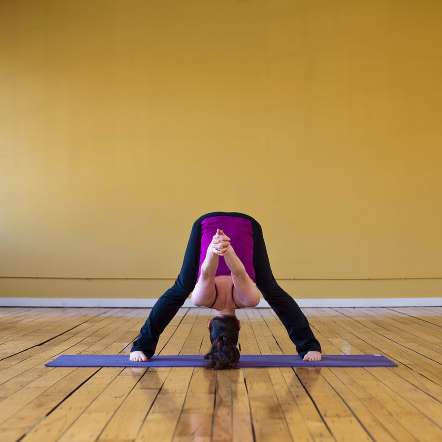 WIDE-LEGGED FORWARD BEND C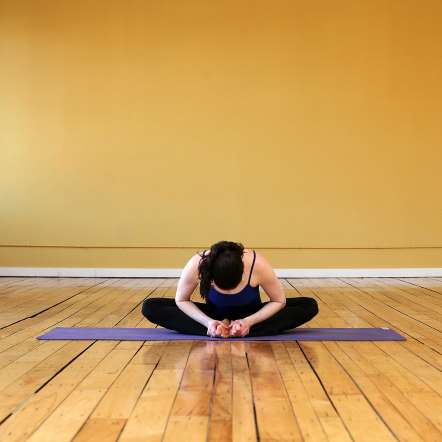 BUTTERFLY POSE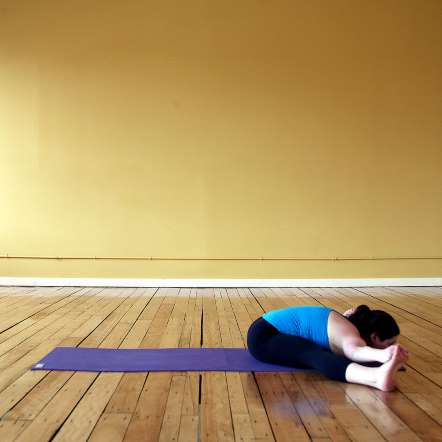 SEATED STRADDLE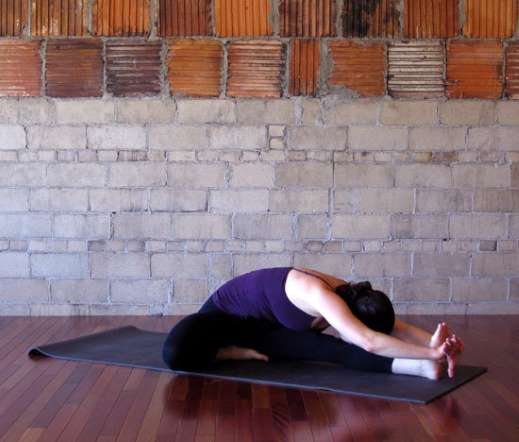 HEAD TO KNEE POSE A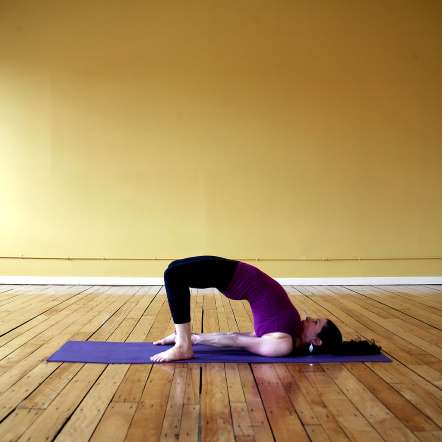 BRIDGE POSE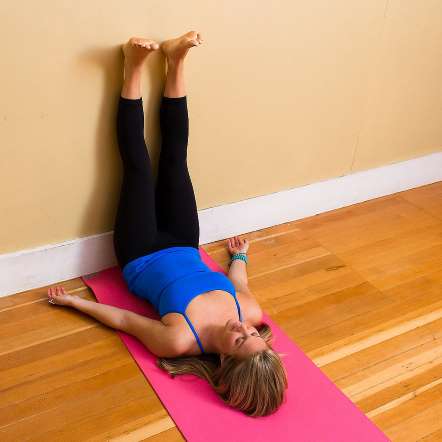 LEGS UP THE WALL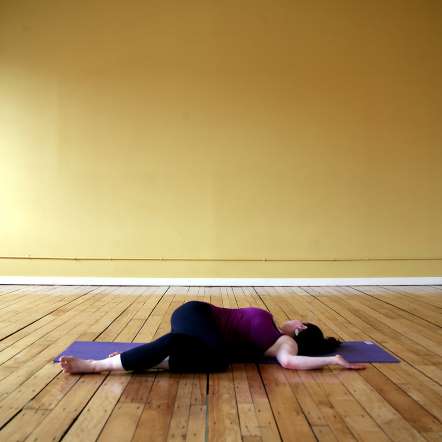 EAGLE TWIST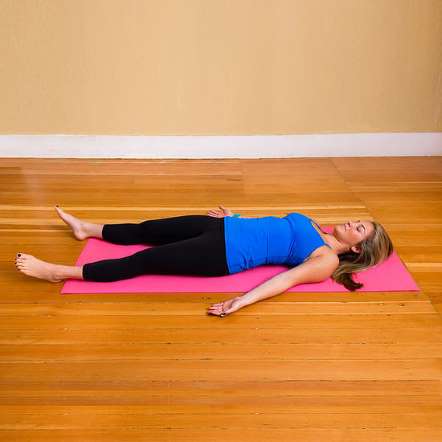 SAVASANA
>>>Free fat burning workouts emailed to you daily! Sign up now!