Start the out on the right foot, though and if it so happens that you are suffering from a hangover, I also have something for you (see below).
You see, garlic and sage have extraordinary medicinal properties, and people in various cultures use these "miracle" ingredients for good health. My sage and garlic soup recipe is not only really good, but also known in France as the "hangover soup." Make sure you print it and keep it handy.
[sc:mealplan-free ]
Healthy green soup
Active time: 15 minutes | Cook time: 30 minutes | Yield: 6 servings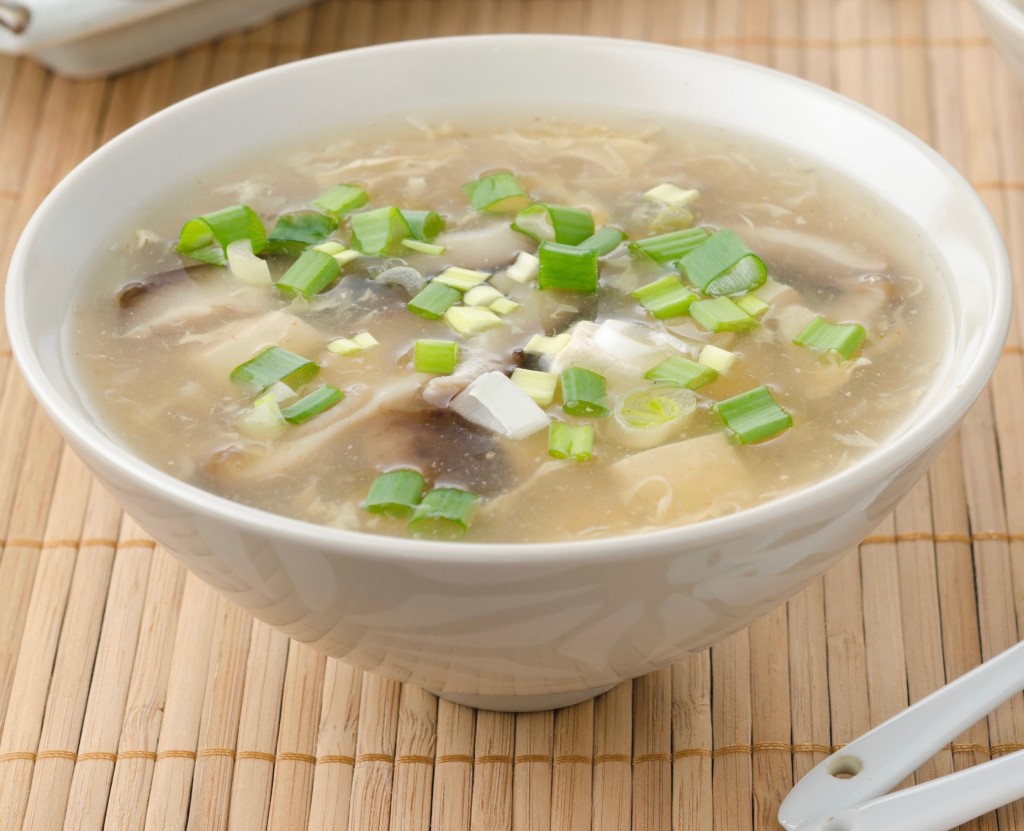 Ingredients:
4 quarts water
2 cloves garlic, minced
½ tsp. chile flakes
¼ cup dried shiitake mushrooms
5 tbsps. miso paste
4 cups chopped kale
½ cup chopped scallions
1 tbsp. of sage, chopped
1 tbsp. fish sauce
2 chicken sausages, casing removed and broken into pieces
4 cups cilantro, chopped
1 lemon
Salt and pepper to taste
Preparation:
In a Dutch oven over medium high heat, cook the sausage for about 2 minutes.
Add garlic, chile flakes, greens, scallions, sage, mushrooms, and the water. Bring to a simmer.
Add miso paste, fish sauce, salt and pepper. Simmer for 10 minutes.
Turn off. Add herbs and lemon juice.
[sc:EMBM_12foods ]
Sage and Garlic soup – French hangover soup

Active time: 30 minutes | Cook time: 30 minutes | Yield: 6 servings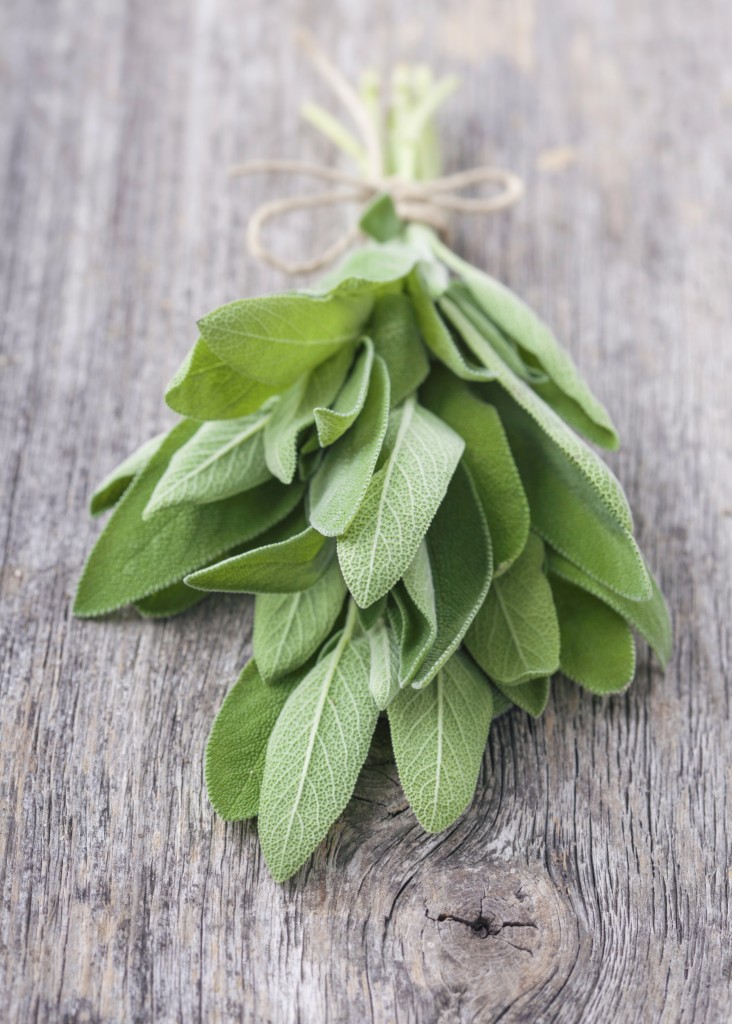 Ingredients:
20 garlic cloves, peeled
6 cups chicken stock
1 tbsp. extra virgin olive oil
12 fresh sage leaves
6 eggs
½ cup unsweetened, whole-grain cereals (Such as Ezekiel's or Bob's Red Mill's), processed into crumbs
½ cup fresh Italian parsley, chopped
Salt and pepper to taste
Preparation:
Heat up the oil in a Dutch oven over medium heat.
Add the garlic and sage and let them sizzle a bit without browning, about a minute.
Add chicken stock and bring to a boil over high heat, then lower to a simmer. Cook
for 10 to 15 minutes. Salt and pepper to taste.
With a hand blender, process the soup until it is no longer lumpy.
Over medium heat, bring a pot to a brisk simmer and, for each serving, poach an egg one by one for about 3 minutes, removing them delicately as you go, and making sure they don't break.
Once all eggs are poached, lift them with a slotted spoon and place each one into one soup bowl.
Ladle soup over it. Sprinkle with a large amount of chopped parsley and drizzle with a good estate extra-virgin olive oil.
[sc:MacNCheese ] [sc:MagicChocoCake ] [sc:EMBMfromRECIPES ]