024 – 7 Habits of High Performers and Rich and Successful People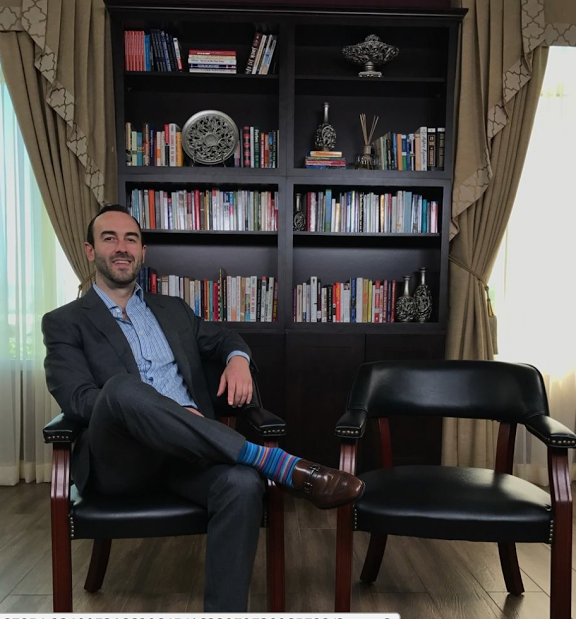 Never Miss An Episode!
Just add your name and email below receive a notification for each new episode!
What do high performers do every day?
Podcast: Play in new window | Download
Subscribe: Apple Podcasts | RSS | More
Imagine this… Let's say I was training a champion athlete or an actor to be the next Marvel superhero. Each day they arrive at my gym and have a killer workout, followed by the perfect post-training meal. Then they go on vacation.
They get to the resort gym and fumble around trying to figure out exercise replacements. Eventually, they give up and return to the pool bar for a round of margarita's to ease the pain and embarrassment of failure. The former is an environment built for proactive high-performance. The latter describes a reactive scene of struggle and loss.
Similar scenarios play out every day in your quest for high-performance at work, in your health and fitness, and at home with your family and in your personal life.
If you are proactive, plan ahead, and follow the playbook of a high-performer, you can crush the competition and dominate every day.
But if you get soft and lazy, wing it, and wake up unproductive and reactive, you'll struggle, kill your momentum, and end up frustrated.
Rule #1 – Harness Your Champion Mindset
The winning principles in life are simple. I've seen them work time-after-time in many different industries for my thousands of coaching clients. I call them the 5 Pillars of Success:
Better Planning & Preparation Than Ever Before
Professional Accountability (your 'coach')
Positive Social Support (your 'cheerleaders')
A Meaningful Incentive
The BIG Deadline
#2 – Have NOT to Do Rules
High performers do NOT do a lot of things… and that's what makes them successful.
Some of the things they don't do are:
Hit the snooze button
Check social media or email first thing in the morning
Gossip or argue with people at work or in the industry
Eat high-sugar foods, especially for breakfast or lunch when they need to be mentally sharp
Drink too much caffeine, especially late in the day
Consume excess alcohol on a work night
Watch television or check email late at night
If you follow these NOT to do rules, you'll keep yourself OUT of trouble and perform at a higher level every single day.
#3 – Make Your Magic Time More Magical
If you've read my book, The Perfect Day Formula, you've heard the phrase "Magic Time." This is the two-hour block of the day where you are three times more productive than usual.
I still believe in the power of Magic Time. You need to find it in your day, and ruthlessly foster it and protect it from all the time thieves in your life (phone calls, social media, Netflix, etc.)
When you combine Magic Time with a Deadline, you QUADRUPLE your productivity.
A deadline helps a high performer to get stuff done in record time for three reasons:
First, it spurs us to overcome the initial inertia.
Second, it keeps us going through the middle of a tough project knowing that we're on the
homestretch.
Third, it gets us to work faster and faster and push harder and harder the closer we get to the
finish line.
#4 – Today's To-Do is for Tomorrow
One of the biggest mistakes potential high-performers make is waiting until the morning to create a to-do list.
But if you are making your to-do list in the morning, you are already too late. The list needs to be done the night before so you can wake up and get right to work.
Here's a two-step plan for finishing your day correctly and starting tomorrow with a big win.
First, at the end of your workday, grab a scrap piece of paper and do what I call "a brain dump." Write down all the crazy thoughts running through your head, such as all the things you want to do the next day, all the people you need to contact, and all the obstacle in your way.
Next, organize these thoughts into your to-do list. Prioritize your action items. Script your day. Cut what doesn't matter. Insert your most important work tasks into clearly defined and defended blocks of time.
"Nothing wins more often than superior preparation. Genius is usually preparation." – Kekich Credo #73
#5 – Create an Insanely Clear and Concise Vision
In my workshops and at my retreat, I take my coaching clients through an extensive two-hour vision creation process. It eliminates the clutter in your mind, and it gives you complete clarity on what matters in your life and how to achieve exactly what you want.
Once you've created your vision, only then can you start putting in place your daily high-
performance habits that will bring you faster results in every area of your life.
#6 – High Performers Have Highly Effective Recovery Techniques
Habits of Steel
10-3- 2-1- 0
60-minute reverse alarm
Sleep Hygiene
Mindfulness / Meditation
Introspection
Gratitude
Generosity
Giving
#7 – Model Other High Performers
This is not a definitive list of the rules that high performers follow, but it's a good place for you to start so you can own your days and take back control of your life.
When you put these high performer habits in place, you'll triple your productivity and start attracting more success and opportunity into your life. It's a proven equation for domination.
Please send your feedback on today's show to Support@earlytorise.com or to me on
Instagram or Twitter.
For more surprising secrets on dominating your days, join me at the
Perfect Life Retreat.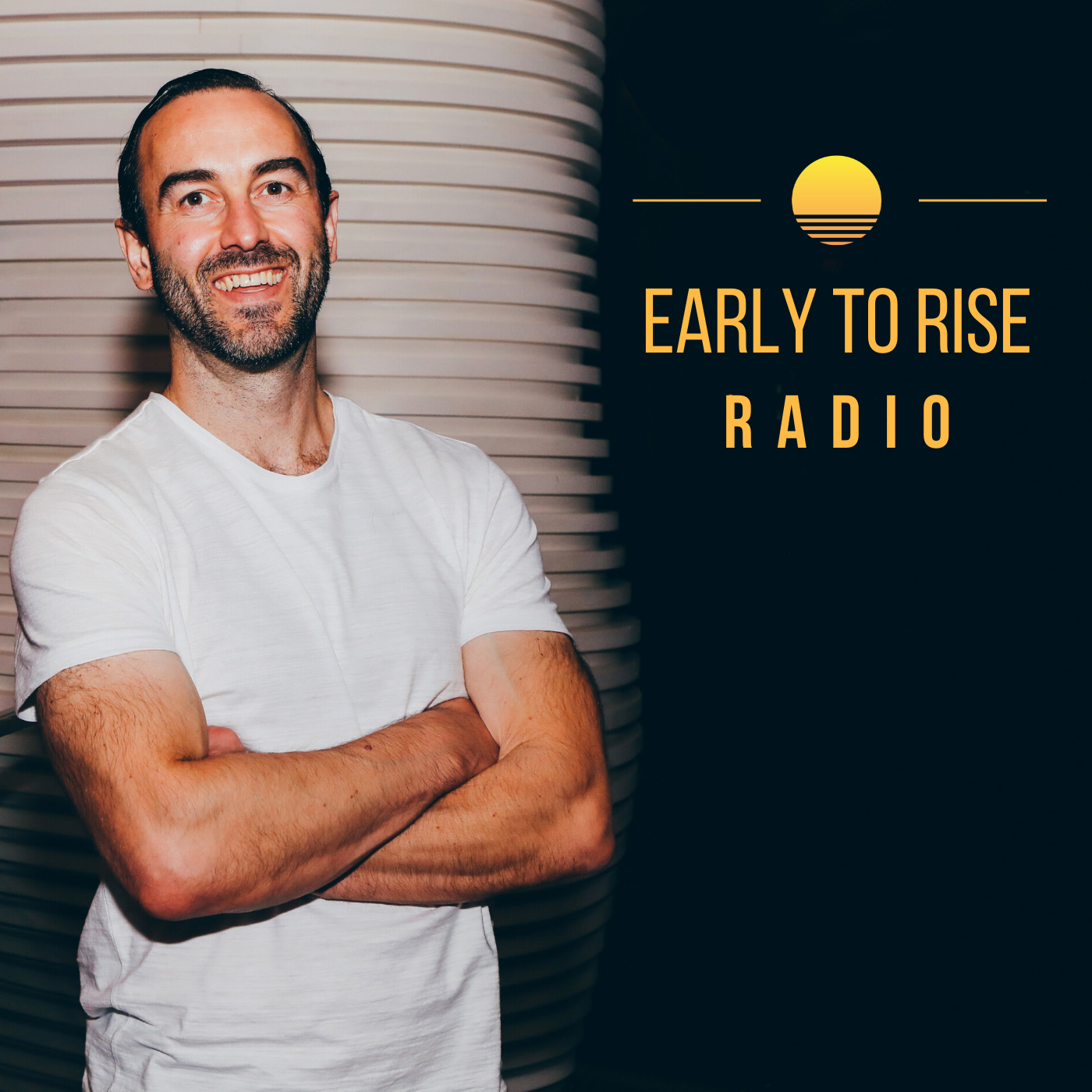 Early to Rise Radio
Craig Ballantyne
Hi, this is Craig Ballantyne, host of Early To Rise Radio. Have you ever wanted to become wealthier, healthier, wiser, or just have more time to appreciate the finer things in life? On this show, we reveal what high performers are doing every day to be more successful WITHOUT sacrificing their personal lives. Early To Rise Radio is sponsored by The Perfect Day Formula. Get your free copy of this game-changing success guide at FreePerfectDayBook.com.