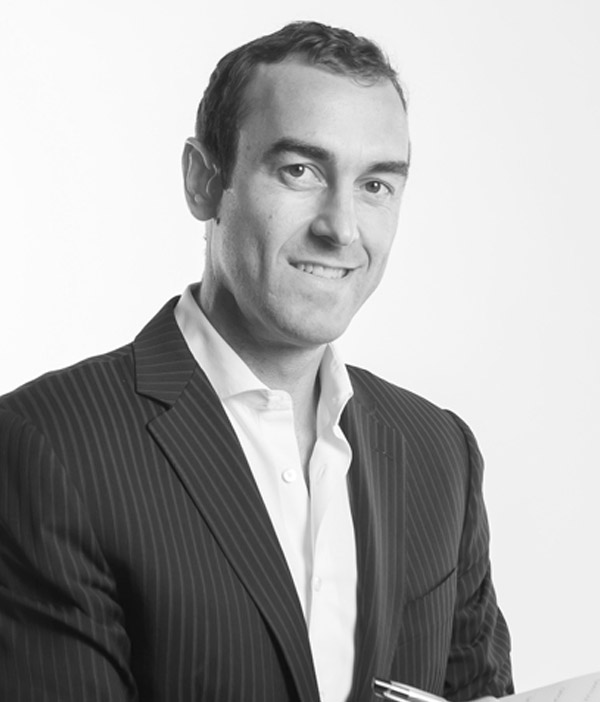 Happy Prime Day! … Say what?
Get this. Jeff Bezos just did something so American. And I mean that in a good way. 
He's inventing a new 'holiday' today. It's called Prime Day. He says it's going to be bigger than Black Friday. 
Make a note. Write it down. And get ready to have a huge SALE on July 15th next year…or today if you can make it. 
You see, Bezos is GIVING you money with this idea because he is giving YOU a reason to contact your readers and have a sale. He's giving you a way to be interesting. He's giving you personality. (Okay, maybe that just applies to me…LOL!). But seriously, you need to think like Bezos everyday and always find a way to sell, Sell, SELL.
BTW, it doesn't hurt to think like my good friend BEDROS every day too. Bedros Keuilian is the Guru of making gurus out of experts like you. And he's always thinking of experts like you that have an idea for an e-book, video program, coaching service, or seminar event.
Every day he and I are coming up with new ideas to help you and our Mastermind Clients to turn your ideas into money.
But we know that not everyone has the time or money to join our 100K Info Mastermind group because it's $1,800/month and we meet 3 times per year (plus we all go to our big Info Summit in November, too).
At our last MM meeting, he and I brainstormed a solution. He figured out a way where he and I could teach you everything you need to know about online information marketing, product creation, and all that fun stuff through live training webinars, Q&A sessions and by using a secret Facebook coaching group so that everyone in the program could have a place to hang out and learn from each other.
We've even asked a few of our best and richest students to join the group and help contribute content, answer questions, and guide you along so that you can work on your information product on the "side" at your own pace – or if you want to go ALL-IN like I did and do this full-speed and full-time for the most amazing life ever. 
Sound fair enough?
Let's get started. My first webinar for you is next week, July 23rd. I'm excited to share my NEW Big Idea Formula and my patented 3-step Sales Letter System that I've taught to thousands of readers and hundreds of personal coaching clients (many of whom have turned these ideas into 6-figure and 7-figure online businesses). 
Click here for every single detail about the Online Info Coaching Program
Talk to you live real soon,
Craig Ballantyne
PS – If that's not for you, just remember…
If you are stressed by work/money, please put it in perspective. There are 6 billion people that would trade your 'stress' for theirs.
Take action everyday and turn your life around. Change your mindset. Turn problems into opportunity. And when opportunities like our coaching program come along, Take MASSIVE Action. See you on the inside.