241 – Sell More with Joe Marcoux's Authentic Sales Training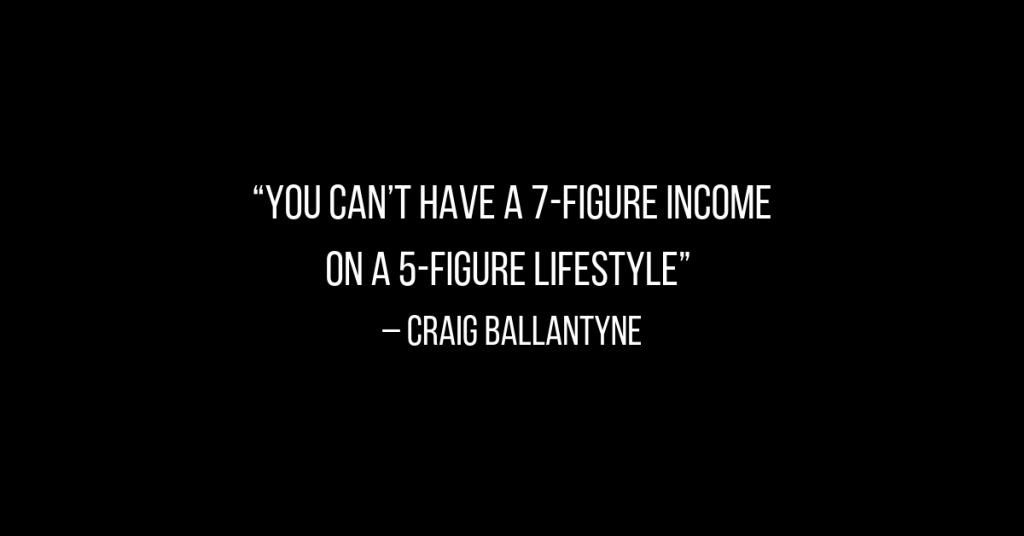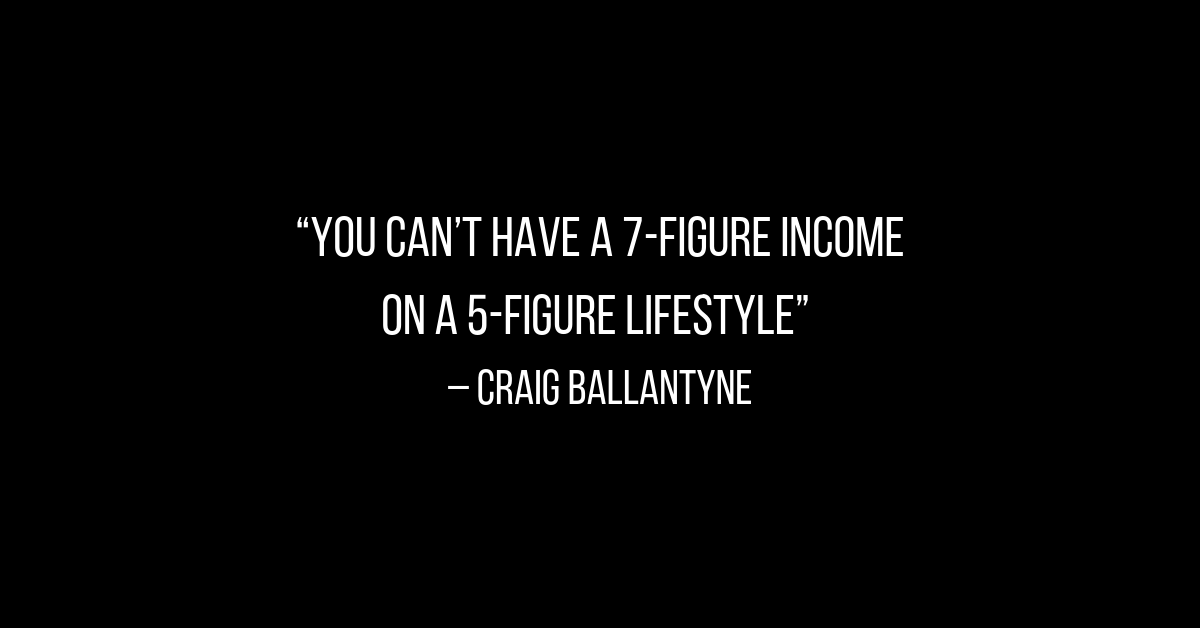 Podcast: Play in new window | Download
Subscribe: Apple Podcasts | RSS | More
In today's episode, Joe Marcoux gives us the secret tips on how to get better at sales.
What We Discuss:
The high income skills that allows you to succeed
How Joe got started
What he wanted to be when he was a kid
What advice he would give to his younger self
Some of his biggest challenges
And more!
Let me know what you thought of today's episode! Did you learn something new? Am I missing something? Is there something that has or hasn't worked for you in your path to success? Send me an IG DM or email and let me know how I can help you level up in life.
Subscribe to
Early to Rise Radio
Or subscribe with your favorite app by using the address below