237 – Funny Money Mistakes and Serious Wealth Creation with Garrett Gunderson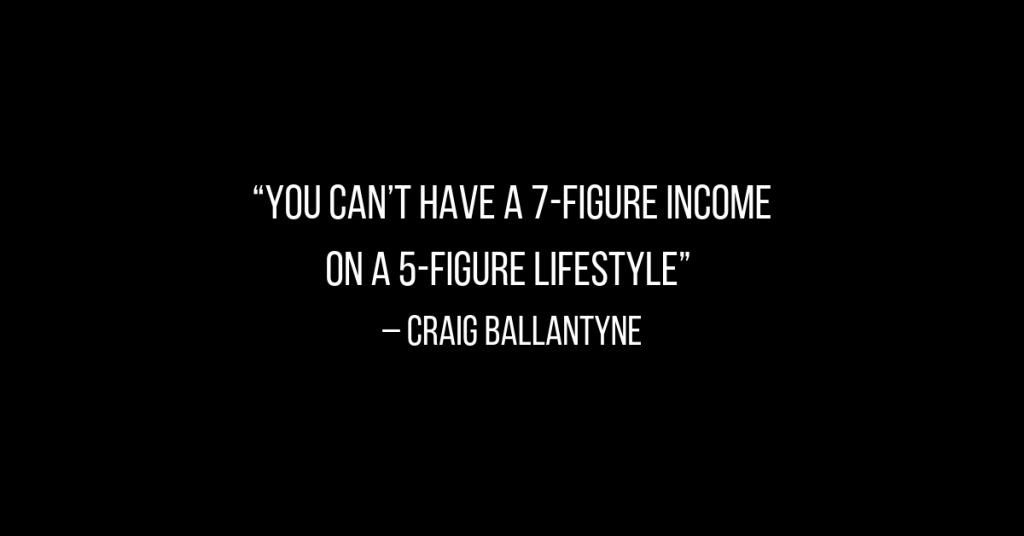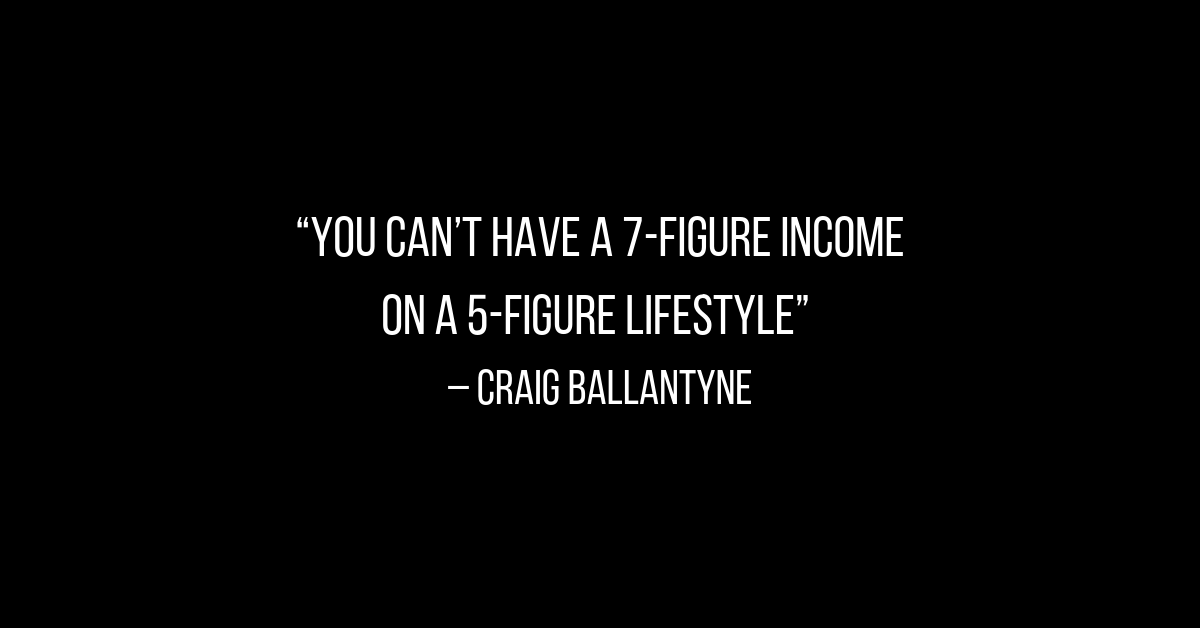 Podcast: Play in new window | Download
Subscribe: Apple Podcasts | RSS | More
Today, Garret Gunderson and I discuss some of his biggest money mistakes and what he's done to create serious wealth.
What Garrett And I Discuss
Top Money Mistakes
Best ways to self-educate
Top 3 positive actions to take
Successful morning routines
Garrett having 3 kids and managing business
The parameters for wealth management
Where most people go wrong financially
Let me know what you thought of today's episode! Did you learn something new? Am I missing something? Is there something that has or hasn't worked for you in your path to success? Send me an IG DM or email and let me know how I can help you level up in life.
Subscribe to
Early to Rise Radio
Or subscribe with your favorite app by using the address below