236 – Craig's 10 Best Business Books & Memoirs of 2021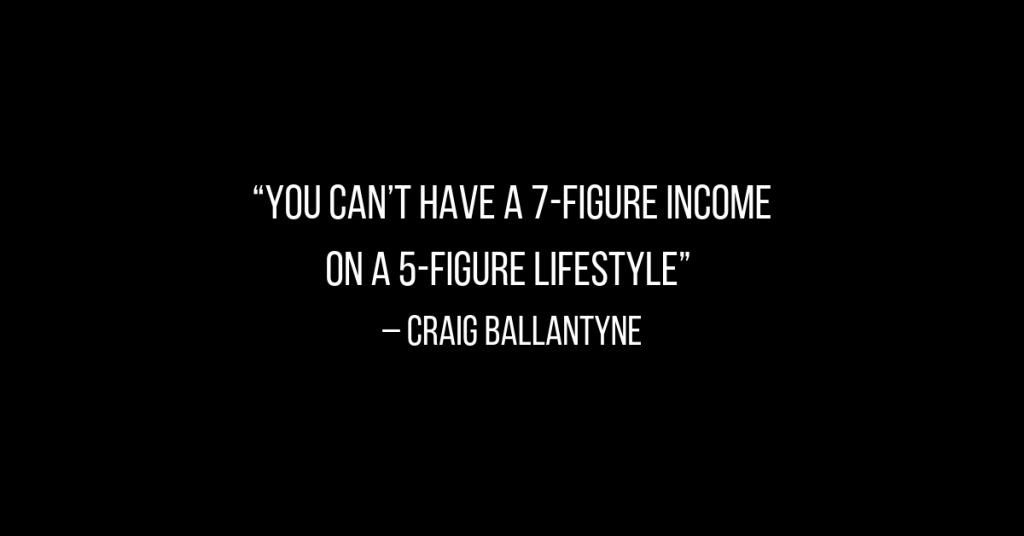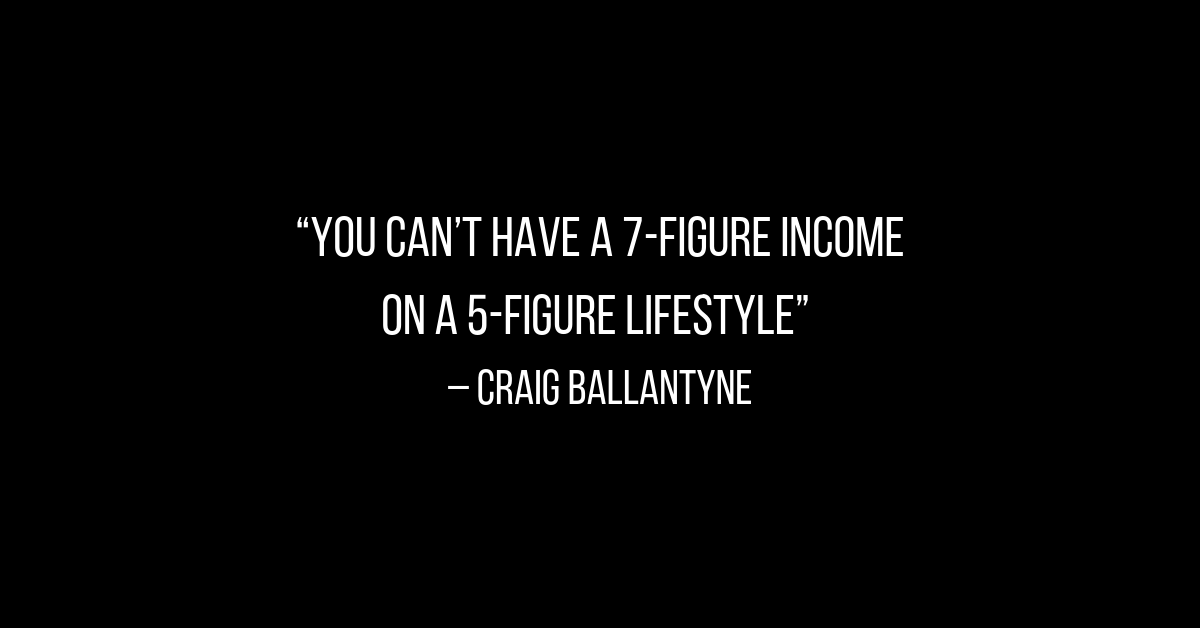 Podcast: Play in new window | Download
Subscribe: Apple Podcasts | RSS | More
Books have changed my life and today I will be sharing the 10 books that have been the most impactful to me this year. I highly encourage these books especially if you're an entrepreneur and I'll even be sharing the book that I would force everyone to read if I were King of the World.
My 10 Best Business Books & Memoirs of 2021
How Will you Measure Your Life by Clayton Christensen
Your Next Five Moves by Patrick Bet-David
Sell Like Crazy by Sabri Suby
Right Away and All at Once by Gregory D. Brenneman
Scaling-Up 2.0 by Verne Harnish
The Go Giver by Bob Burg
Winning by Tim Grover
Man's Search for Meaning by Viktor Frankl
The Night by Elie Wiesel
What to Expect When You're Expecting
Let me know what you thought of today's episode! Did you learn something new? Am I missing something? Is there something that has or hasn't worked for you in your path to success? Send me an IG DM or email and let me know how I can help you level up in life.
Subscribe to
Early to Rise Radio
Or subscribe with your favorite app by using the address below