235 – Meet Craig's Brave Wife, Her Morning Routine, and 3-Word Success Mantra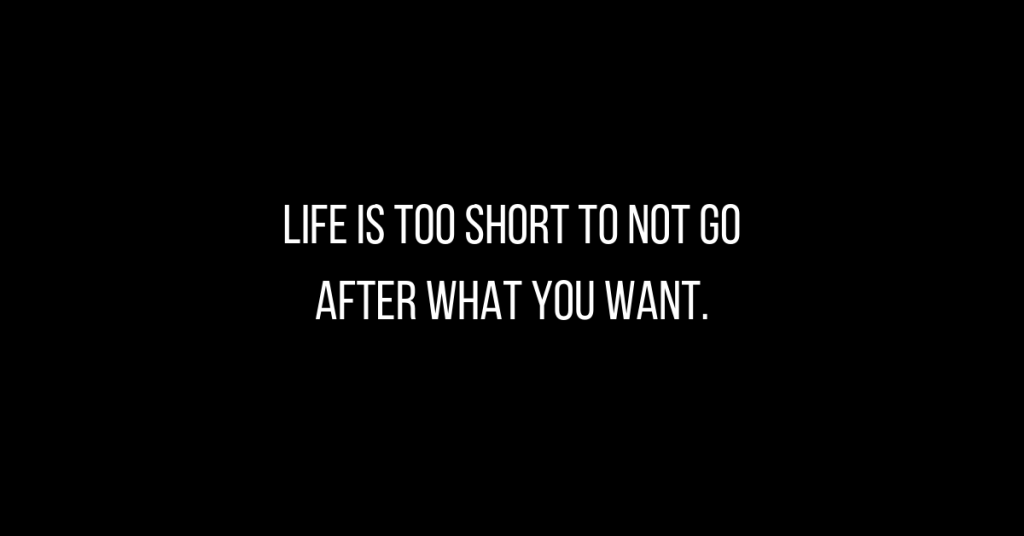 Podcast: Play in new window | Download
Subscribe: Apple Podcasts | RSS
Welcome to the wedding edition of Early to Rise Radio with my wife, Michelle. We're going to talk about our journey in the last 12-months, what has kept us motivated and happy throughout our travels across the world, and the three word success mantra we both live by.
What Michelle and I Discuss:
Our Journey from Meeting to Marriage
Our 2020 lockdown life in Vancouver, Miami, and Costa Rica
The 3-Word Success Mantra
How to Stay Positive in the Face of Adversity
New Morning Routine
Why We Went to Miami
Why Michelle Had Her Breast Implants Removed in Costa Rica
How to Be Brave
Why We Raced Back to Canada
Our Big Goals and Dreams for the next year
Let me know what you thought of today's episode! Did you learn something new? Am I missing something? Is there something that has or hasn't worked for you in your path to success? Send me an IG DM or email and let me know how I can help you level up in life.
Subscribe to
Early to Rise Radio
Or subscribe with your favorite app by using the address below