234 – Rich Dad Real Estate Investing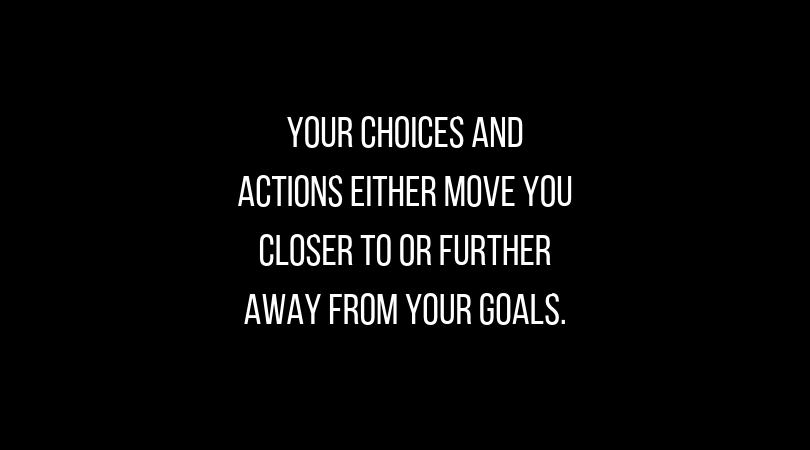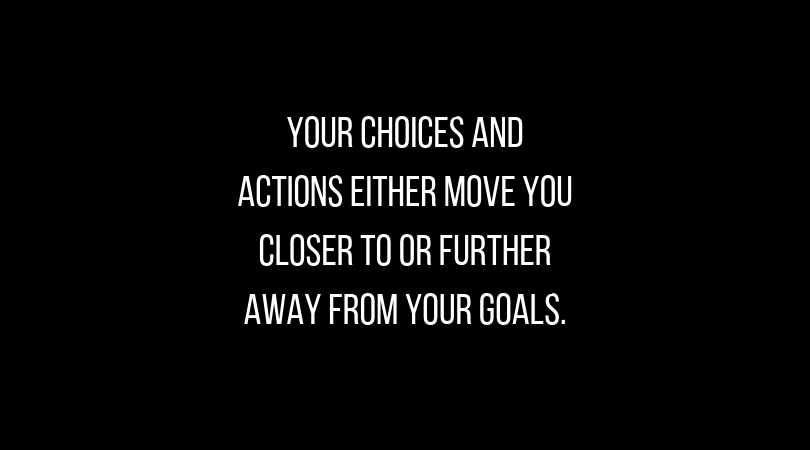 Podcast: Play in new window | Download
Subscribe: Apple Podcasts | RSS | More
What do all of my wealthiest mentors have in common? Real estate. It's one of the few sources of passive income that you can get, and yet it seems so unattainable. It's not.
Today, you'll hear about a busy dad that started down a crazy path at a young age and built passive income up to a point where he could leave his job and spend more time with his wife and four kids. You'll also discover the key books, courses, and experts to study to help get through this tumultuous time.
What We Discuss:
How did you get into Real Estate and how did it help you quit your job?
What success routines did you use along the way?
How do you do this with four kids? And how do you communicate with your wife for success?
Where do most people go wrong in the real estate world, and why is now the best time for it?
How does someone find a good deal in today's crazy markets?
What have been some of your biggest challenges/failures?
How did you transition to helping other investors achieve similar results?
What did you think about today's show? Did you learn something new? Am I missing something? Is there something that has or hasn't worked for you? Send me an IG DM or email and let me know how I can help you level up in life.
Subscribe to
Early to Rise Radio
Or subscribe with your favorite app by using the address below