232 – Craig Ballantyne's 17 Ways to Double Your Daily Discipline (Part 1)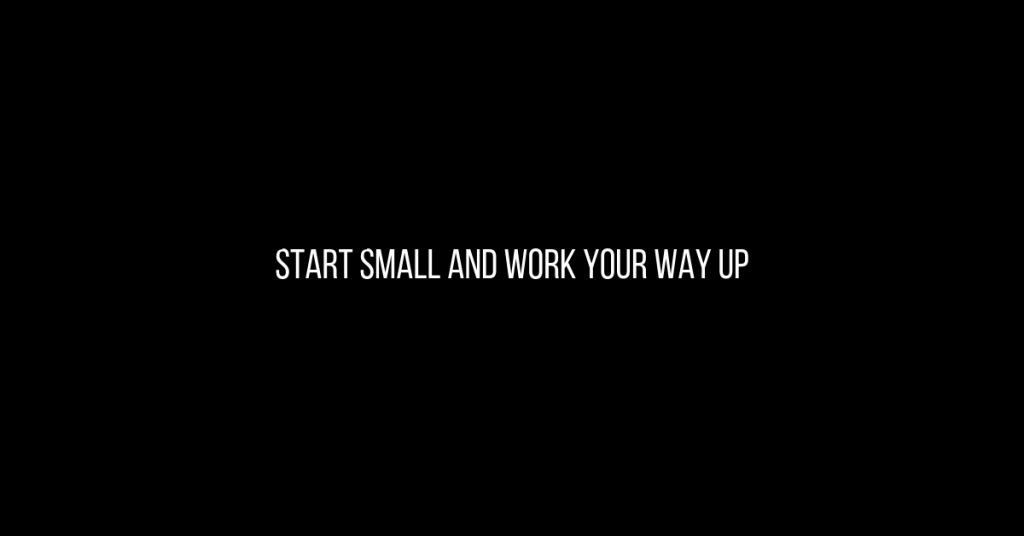 Podcast: Play in new window | Download
Subscribe: RSS
What's holding you back in life right now? Do you know what to do? Do you have the discipline to do it? What about the discipline to do it every day? Today, I am going to walk you through part one of my 17 ways to double your discipline.
17 Ways to Double Your Discipline – Part 1
Discipline Through Subtraction
Discipline Through Self-Reflection
Daily Discipline Operating System
Easy Discipline > Hard Willpower
Discipline Dream Identity
The Disciplined Environment
Daily Discipline Routine
Dealing With Difficult People
Don't miss next week's episode to get part two. In the meantime, let me know your thoughts on part one. Am I missing something? Is there something that has or hasn't worked for you? Send me an IG DM or email and let me know how I can help you level up in life.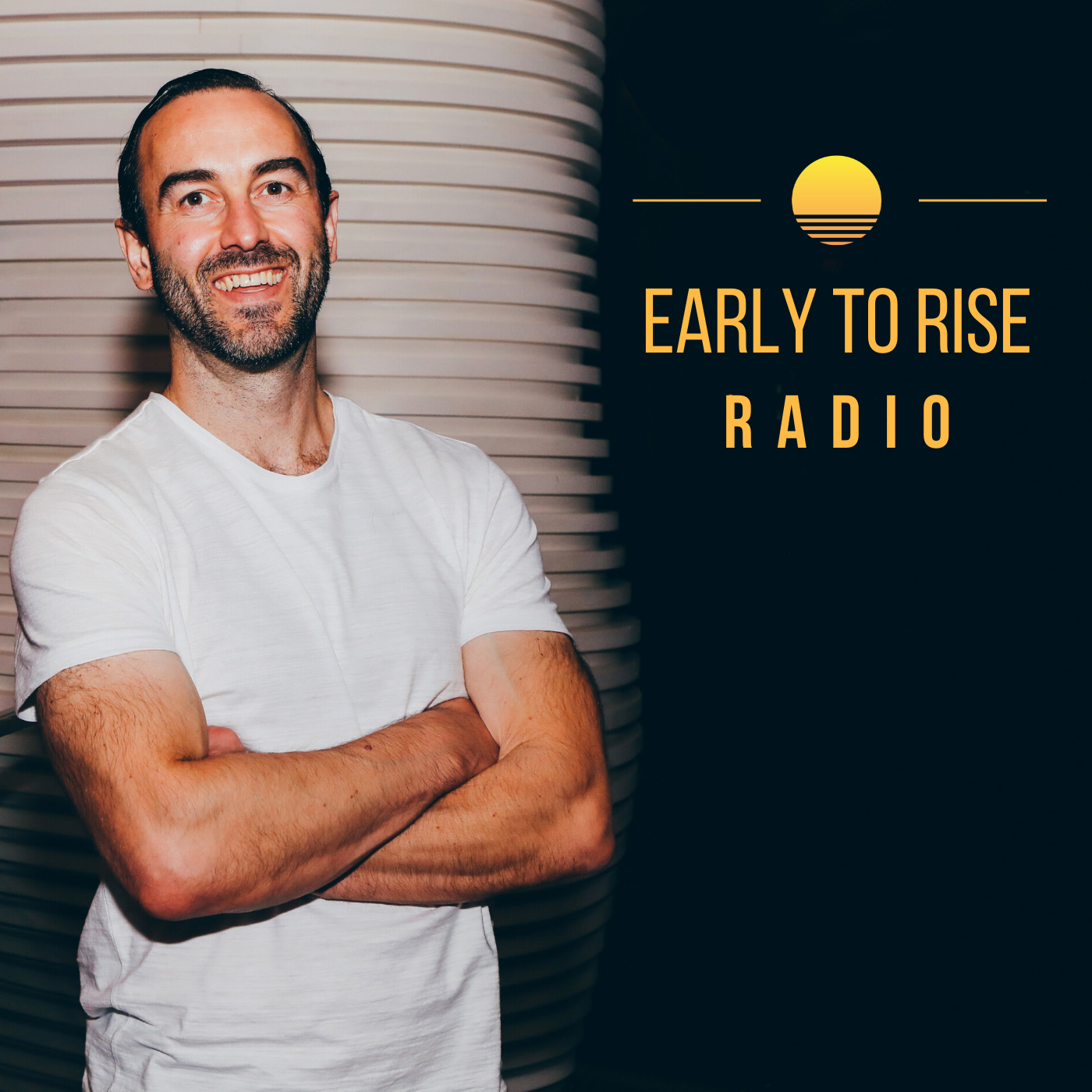 Early to Rise Radio
Craig Ballantyne
Hi, this is Craig Ballantyne, host of Early To Rise Radio. Have you ever wanted to become wealthier, healthier, wiser, or just have more time to appreciate the finer things in life? On this show, we reveal what high performers are doing every day to be more successful WITHOUT sacrificing their personal lives. Early To Rise Radio is sponsored by The Perfect Day Formula. Get your free copy of this game-changing success guide at FreePerfectDayBook.com.