230 – How to Get Rich After 35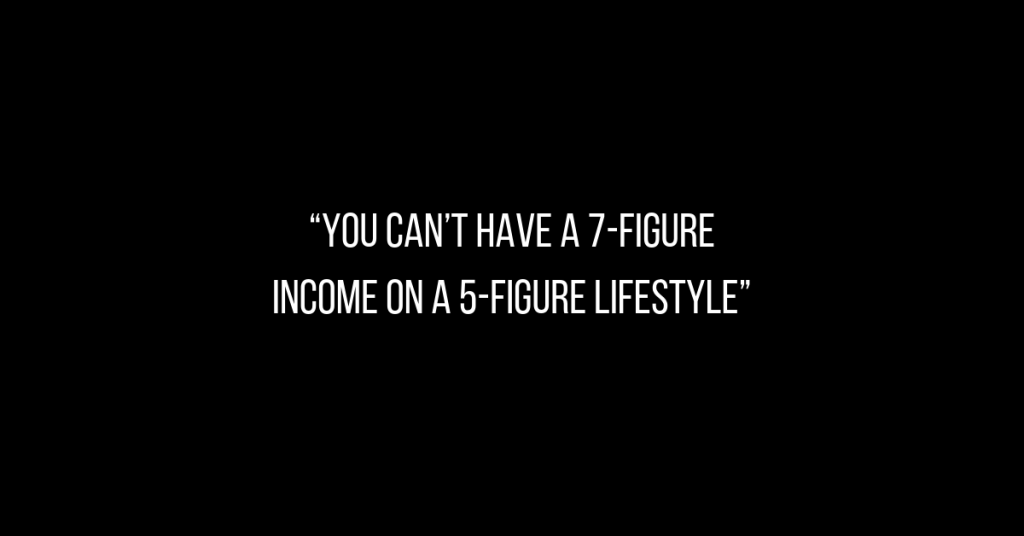 Podcast: Play in new window | Download
If you are over 35 or 40 and think you'll never get RICH no matter how hard you work, then I have GREAT news for you. Today, I am walking trough my top five tips to help you become a high-performer and get rich no matter what stage in life you're in.
My client Teddy, a former SWAT officer, didn't have his million dollar break-though until he was 42. Another client, Sal, is building a seven-figure business – thanks to the high income skills we teach – all while working a ton of overtime as a fireman in Staten Island. But it happened because he had these five things:
My Top Five Money Making Tips
Fierce Focus
Ruthless Reduction 
High Income Skills 
Perfect Your Pricing
Replicate Yourself
Now there is one final step that I want to share with you all today and that is the huge importance of accountability. Get a coach & follow their blueprint to scaling your business. Not only will they give you the tools you need to be successful but also help keep you on track along the way. If you're ready to get rich no matter what your age, follow these steps today.
What did you think of today's show? Do you like my solo rants or do you prefer when I bring on high-performers just like you to talk about their experiences? I want to hear from you – send me an IG DM or email me.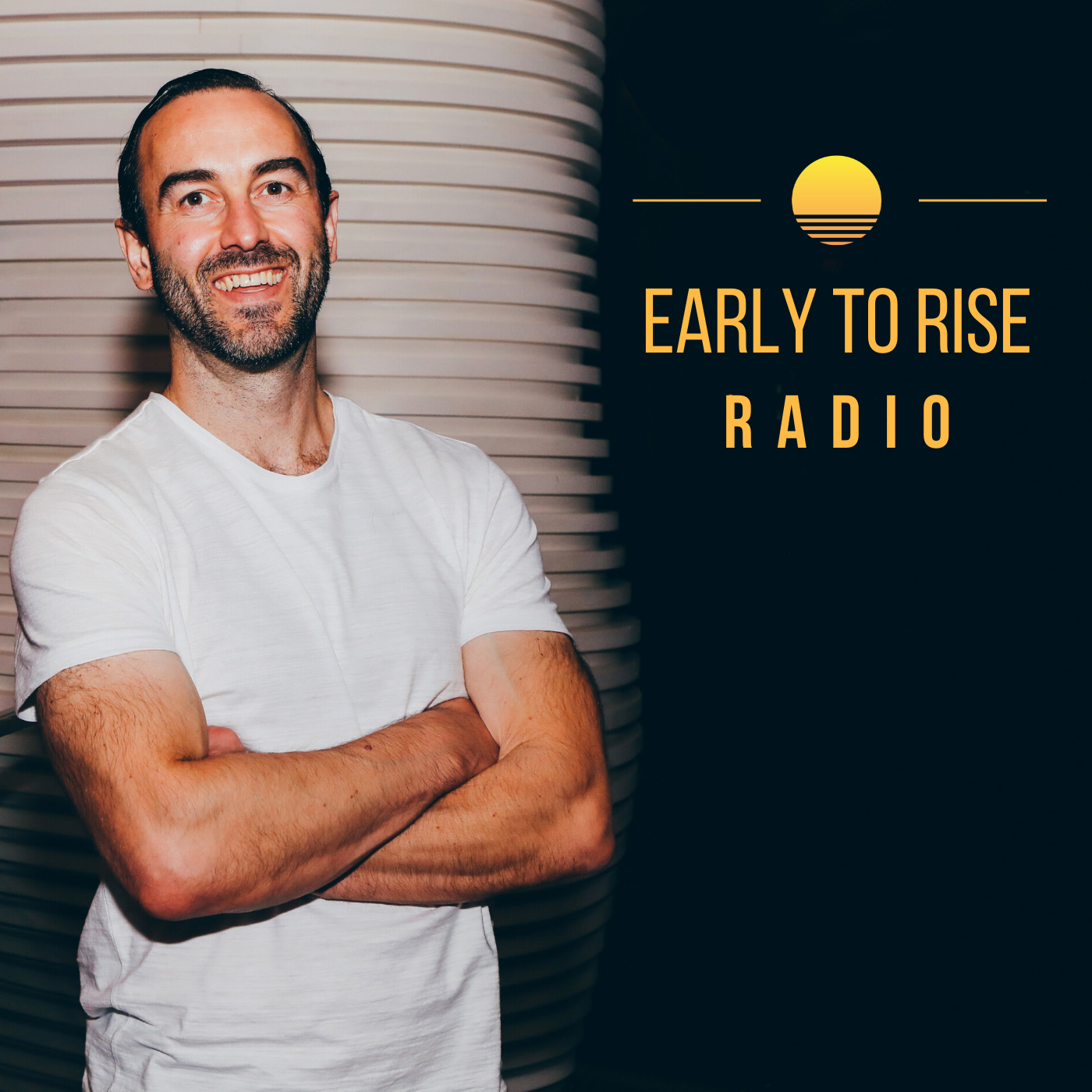 Early to Rise Radio
Craig Ballantyne
Hi, this is Craig Ballantyne, host of Early To Rise Radio. Have you ever wanted to become wealthier, healthier, wiser, or just have more time to appreciate the finer things in life? On this show, we reveal what high performers are doing every day to be more successful WITHOUT sacrificing their personal lives. Early To Rise Radio is sponsored by The Perfect Day Formula. Get your free copy of this game-changing success guide at FreePerfectDayBook.com.