229 – The Entrepreneur's Four High Income Skills for Financial Independence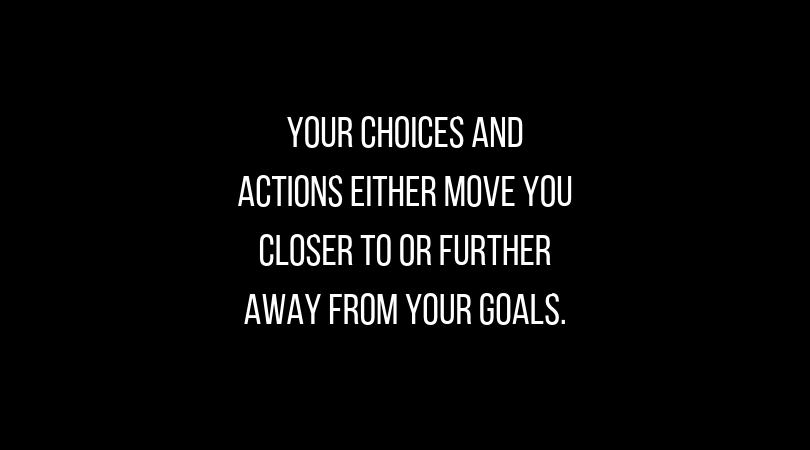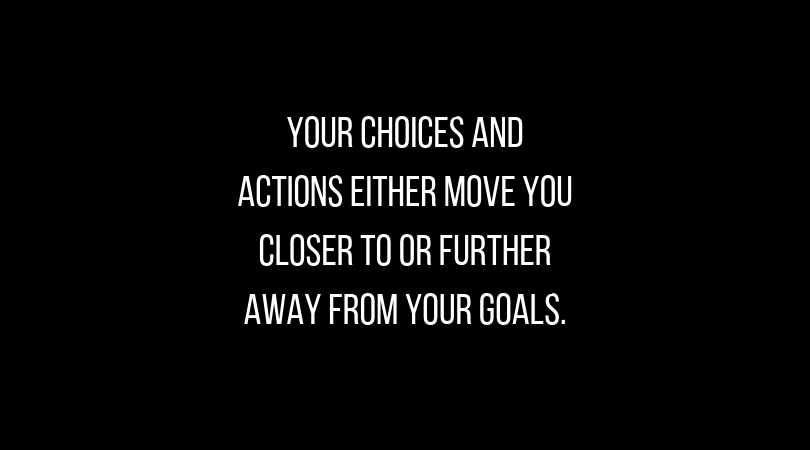 Podcast: Play in new window | Download
Subscribe: Apple Podcasts | RSS | More
I just learned that my mom is an absolute sales-shark. Now my mom never seemed like the sales type but she had this high income skill inside her and I know you do too. If you're interested in generating financial freedom using the four high income skills, then you're going to love my mom's story, my story, and even my 19-year-old apprentices' story.
What's not a high income skill?
Motivation
Discipline
Resourceful
Customer Service
Technical Discipline
The Four High Income Skills
Sales
Copywriting
Speaking
Leadership
What high income skills do you need to develop most? Send me an email or DM me on IG and let's discuss how you can level-up in your life.
Subscribe to
Early to Rise Radio
Or subscribe with your favorite app by using the address below