228 – Bio-Hacking Your Morning Routine for Better Sleep and Energy with Ben Greenfield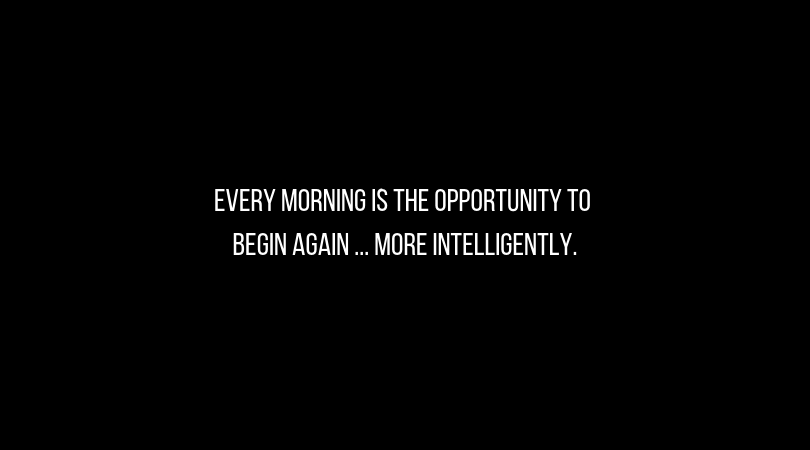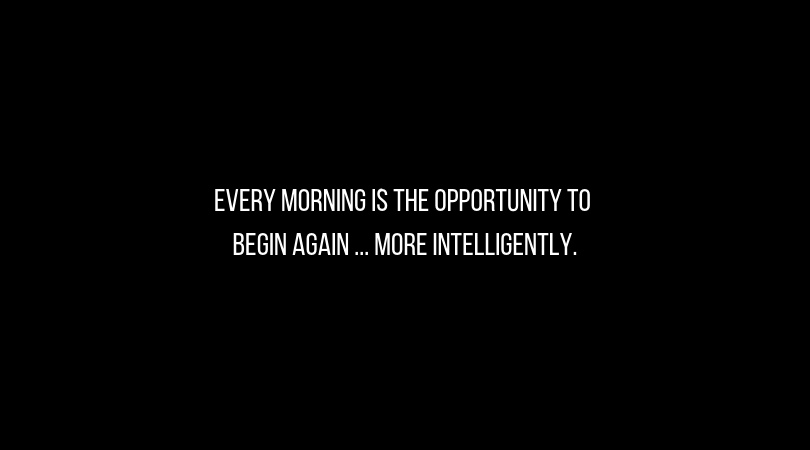 Podcast: Play in new window | Download
Today I am talking to Ben Greenfield, a human performance consultant, speaker, and New York Times bestselling author. It's been a long time since we met and with all of his success, Ben is going to teach you how to bio-hack your morning routine to get better sleep.
My Questions for Ben:
What hasn't worked for you in a morning routine?
What's the best way to keep and extend focus and how do you avoid wasting time?
Do you listen to anything while you work?
How do you run your business in terms of finding the people, doing the marketing, and selling?
Who are the experts you go to?
What are the simple things that most people should be doing but are not?
How do we stay health during the next flu season or whatever variant comes our way?
To learn more about Ben, his books, and his products, check out his website. Also, let me know what you thought about today's show. Do you prefer my solo rants or do you like when I talk with other high performing entrepreneurs? Send me an email or DM me on IG and let's talk about how tou can achieve your goals.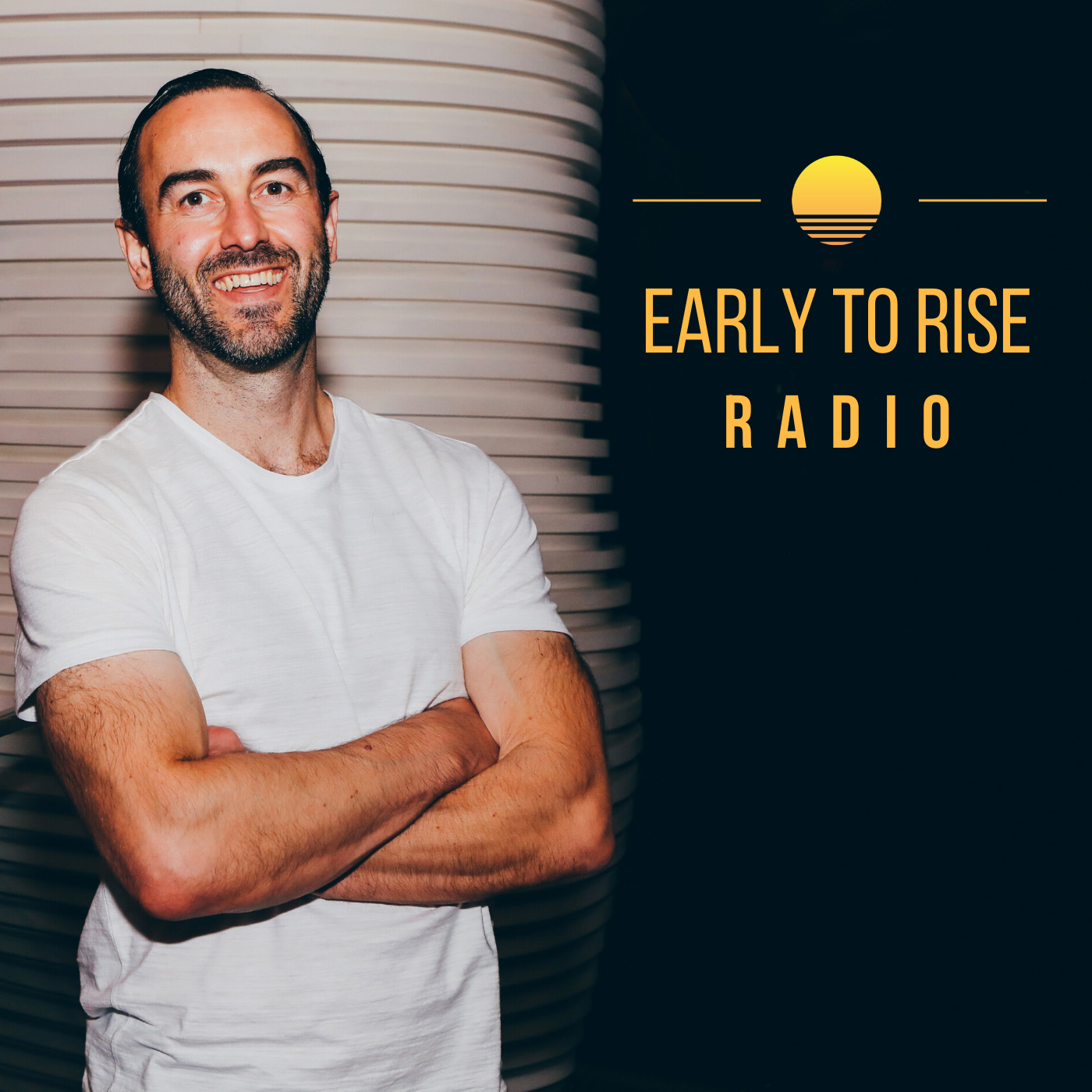 Early to Rise Radio
Craig Ballantyne
Hi, this is Craig Ballantyne, host of Early To Rise Radio. Have you ever wanted to become wealthier, healthier, wiser, or just have more time to appreciate the finer things in life? On this show, we reveal what high performers are doing every day to be more successful WITHOUT sacrificing their personal lives. Early To Rise Radio is sponsored by The Perfect Day Formula. Get your free copy of this game-changing success guide at FreePerfectDayBook.com.