227 – How to Turn Passion into Profits with Millionaire Entrepreneur Frank Den Blanken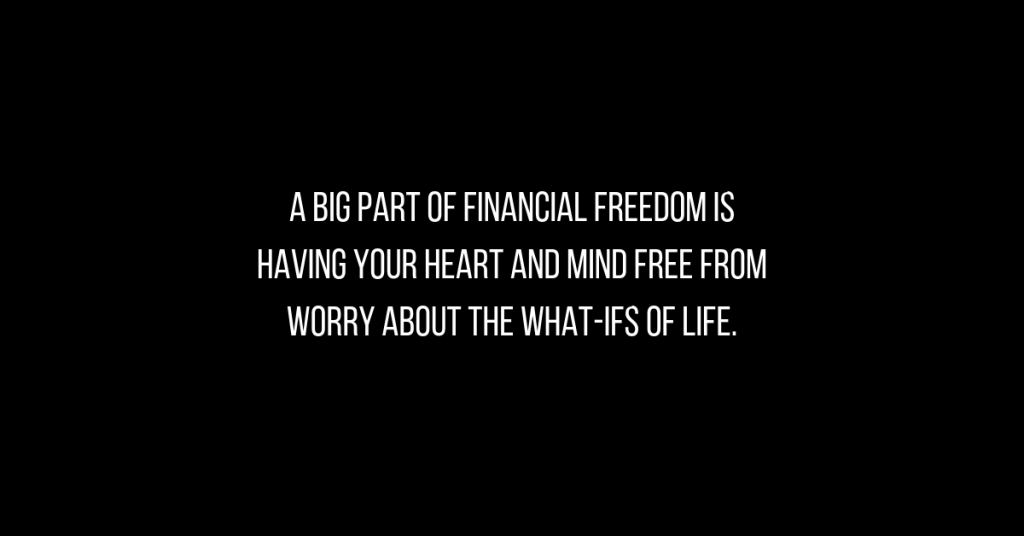 Podcast: Play in new window | Download
Subscribe: Apple Podcasts | RSS | More
Do you want to know the high income skills that allowed a broke struggling personal trainer to go to a multi-millionaire entrepreneur in Europe where are things aren't as easy as the are in America? Today, we are talking with my friend and client Frank Den Blanken, who owns the seventh largest house in Holland, where he is an incredibly successful entrepreneur.
My Questions for Frank:
Just three years ago in Frankfurt you were struggling, what was your situation back then?
What changed to lead you to where you are today?
You currently run 14 different business, what are the top five and why are they so successful?
What are your top four high-income skills?
How do you handle the financial risks of owning so many businesses and how do you find the right talent to help run them all?
What's your morning routine? What tricks have you tried that didn't work for your productivity?
Frank's knowledge of what works to grow your business is so valuable and can be applied to any business. If you want to learn more about him, check out his website.
While you're at it, let me know what you thought of today's show. Send me an IG DM or email me.
Subscribe to
Early to Rise Radio
Or subscribe with your favorite app by using the address below