225 – How to Sell Your Business for Millions of Dollars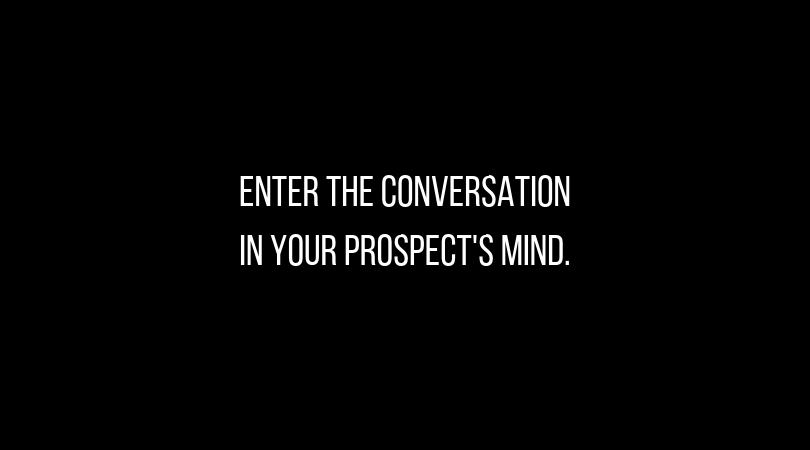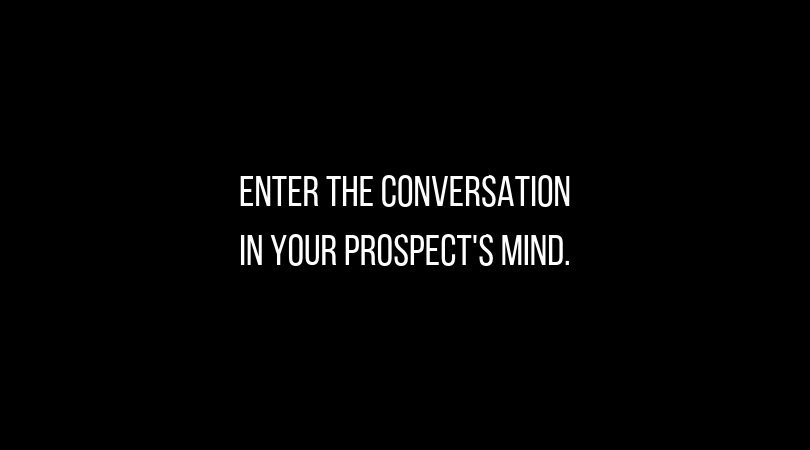 Podcast: Play in new window | Download
Subscribe: Apple Podcasts | RSS | More
Imagine being able to sell your business for millions of dollars. To get there is a long and tedious process, so today we are walking through a checklist with my client Christian Muntean on how to sell (or buy) a business. This is a sellers market and here is a lot of money out there wanting to buy your business, you just need to know how to close the deal.
Be sure to check out Christian Muntean's Value Builder Assessment, here.
What Christian and I Discuss:
How did you go from peacekeeping missions to a world leader in exit strategies and corporate leadership, while living in Alaska?
Why is buying and selling a business such a hot market now and how do you spot the trends?
What's the big opportunity for entrepreneurs on both sides of the buy and sell?
What mistakes do people make when buying and selling businesses? 
How long is the sales cycle for a business and how do you speed this up? Or do you have the patience to deal with it?
Where do most business sales breakdown?
What do business owners need to work on right now to sell in 5 years?
If you want to see more of Christian's work, check out his website or email him. While you're at it, let me know what you think about today's episode. Send me an IG DM or email me and let's discuss all your business goals.
Subscribe to
Early to Rise Radio
Or subscribe with your favorite app by using the address below