224 – Change Your Life and Step Into Your Authentic Greatness with Michael De Santi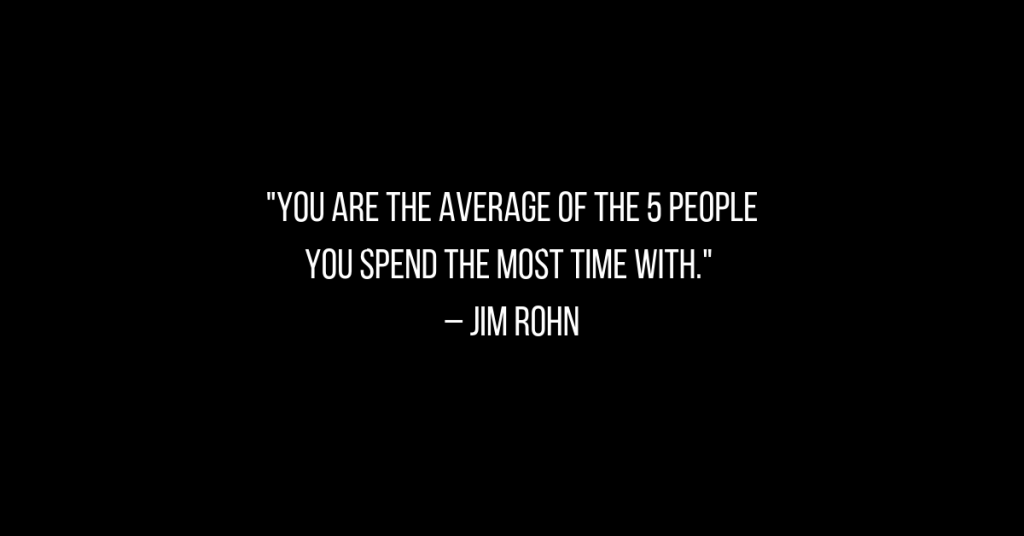 Podcast: Play in new window | Download
Subscribe: Apple Podcasts | RSS
Today, you're going to meet a mystical man, Michael De Santi, and his advice will help you boost your confidence, overcome your fears, and step into your greatness. He spent his teenagers doing some wired things to help his clients up their game.
My Questions for Michael
What did you originally want to be when you grew up? What made you a corporate guy?
What are some of the most common limiting beliefs and narratives that you hear from the clients that you work with? How can people begin to change the narratives that run them?
What are some common traps that you have noticed most entrepreneurs fall into?
How can people overcome imposter syndrome? What are the most effective ingredients for gaining confidence?
What are the biggest distinctions you've noticed between success and fulfillment?
To learn more about Michael and to check out all his resources, head to his website. While you're at it, let me know what you thought of today's show. Send me an IG DM or email me and let's talk about how you can level-up your game.
Subscribe to
Early to Rise Radio
Or subscribe with your favorite app by using the address below