223 – How to Live Your Ultimate Purpose and Build Your Business with Bedros Keuilian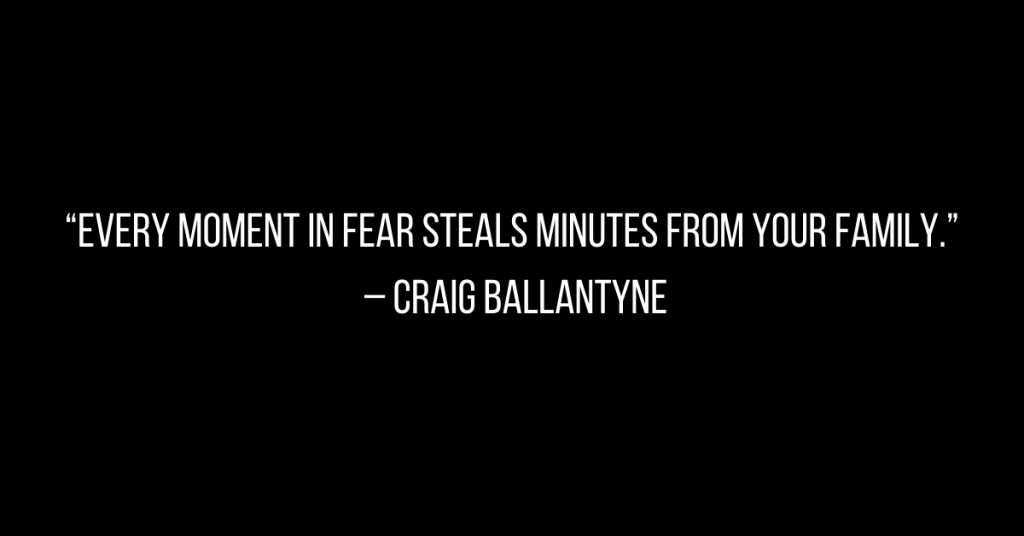 Podcast: Play in new window | Download
How to Find Your Ultimate Purpose: Do you know how to live your ultimate purpose?
People change their business, their process, their strategies so often because they do not have a vision. You need to have a vision of where you want to end up in life! Take that vision and make a plan. Take that plan and be relentlessly disciplined until you achieve what you set out to do!
That is what your purpose is. It's okay if you get there and your purpose changes. Just repeat the process! As long as you have a vision, you will develop your purpose and achieve whatever you set out to do!
"Your values and vision drive your daily decision."
"The service, the product, or the process."
"Your view on life is going to change, and therefore your purpose will probably shift a little bit too."

Craig Ballantyne
Here's what you'll discover:
"If you're chasing it, you won't find it. If you're driven by it, you will find it."
"There's always room at the top for the best."
"Purpose is developed."
"If we don't have a sense of purpose… we start digging holes in our lives."

Bedros Keuilian
What did you think of today's show? Do you like it when I bring in my high-performing friends, clients, and partners? Or do you prefer my solo rants? Let me know and send me an IG DM or email me.