220 – Sales Secrets and Entrepreneurship Masterclass with Alex Hormozi from Gym Launch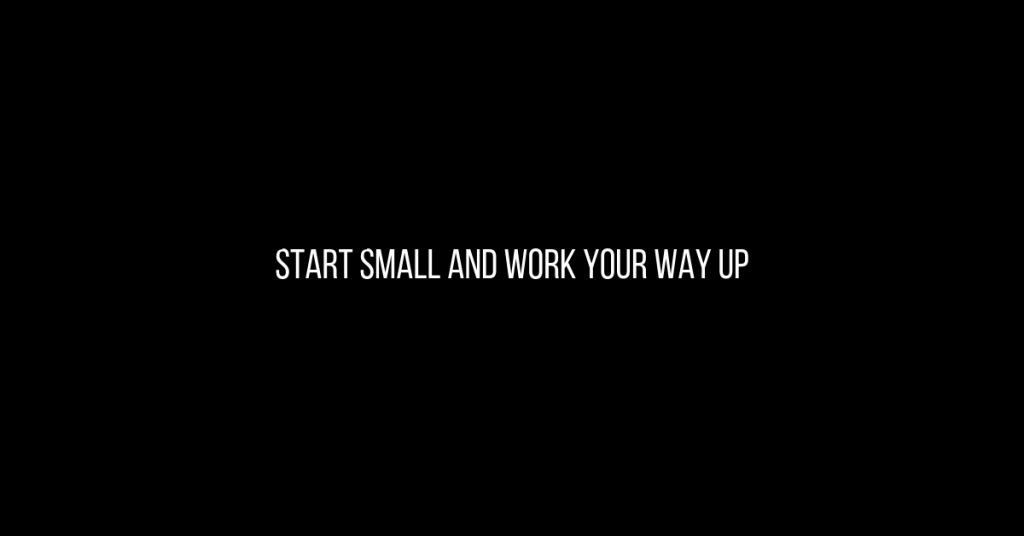 Podcast: Play in new window | Download
Today I interview the world's most hated man on the internet. Now he get's a ton of hate like I mentioned but today, he is going to teach you how to improve your sales, grow your income, become a better leader, and shrug off the hate. His name is Alex Hormozi and you're not going to want to miss this.
"Simply charging more for your services will get you higher quality customers, and people who are more serious about their success."

Alex Hormozi
What Alex and I Discuss:
You're not the most liked man on the internet, how do you deal with that?
What are the main components to starting a business and creating an offer? What's the best selling advice you can give to someone just starting out?
Do you have any hiring advice? How should business owners be conducting their hiring, training, and motivating?
How do you run your business with your wife and keep the romance hat on so you're not going through the motions?
Three Things a Prospect Needs to Believe in Order to Buy
The product solves their problem in the way that they want it to be solved.
They need to trust the company.
They need to trust the sales person.
"The time frame when most clients will decide to stay or leave is between the sales call and the first touch point with your products/service…To improve this connection, handwritten cards, stuffed animals, and clarity about their homework."

Alex Hormozi
What did you think of today's episode? Do you have more questions for Alex? Be sure to check out his podcast and follow him on Instagram. Of course, I want to hear from you! Send me an IG DM or email me so we can put a plan together that fits your life and helps you achieve your goals.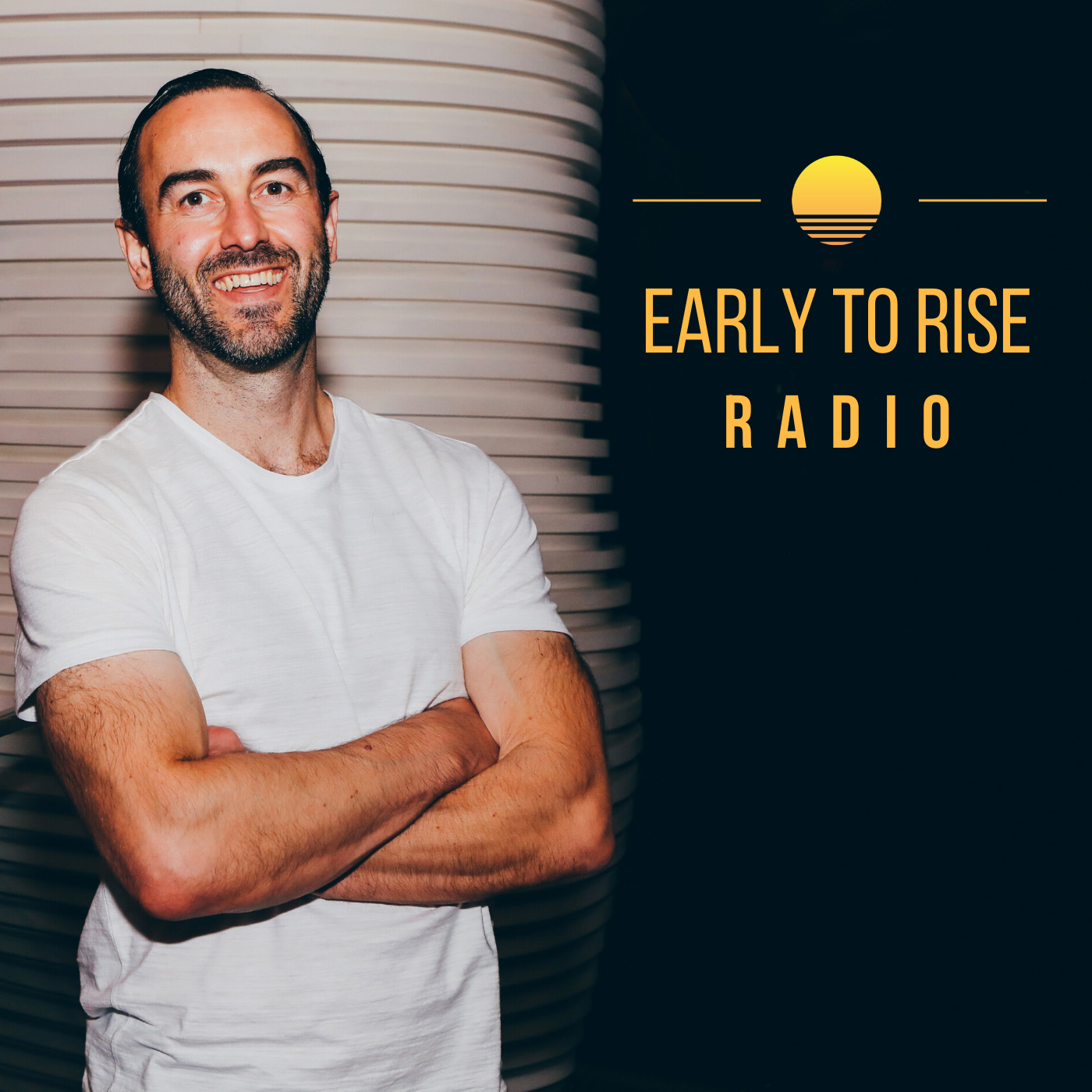 Early to Rise Radio
Craig Ballantyne
Hi, this is Craig Ballantyne, host of Early To Rise Radio. Have you ever wanted to become wealthier, healthier, wiser, or just have more time to appreciate the finer things in life? On this show, we reveal what high performers are doing every day to be more successful WITHOUT sacrificing their personal lives. Early To Rise Radio is sponsored by The Perfect Day Formula. Get your free copy of this game-changing success guide at FreePerfectDayBook.com.