217 – How to Master Your Self-Discipline with Bedros Keuilian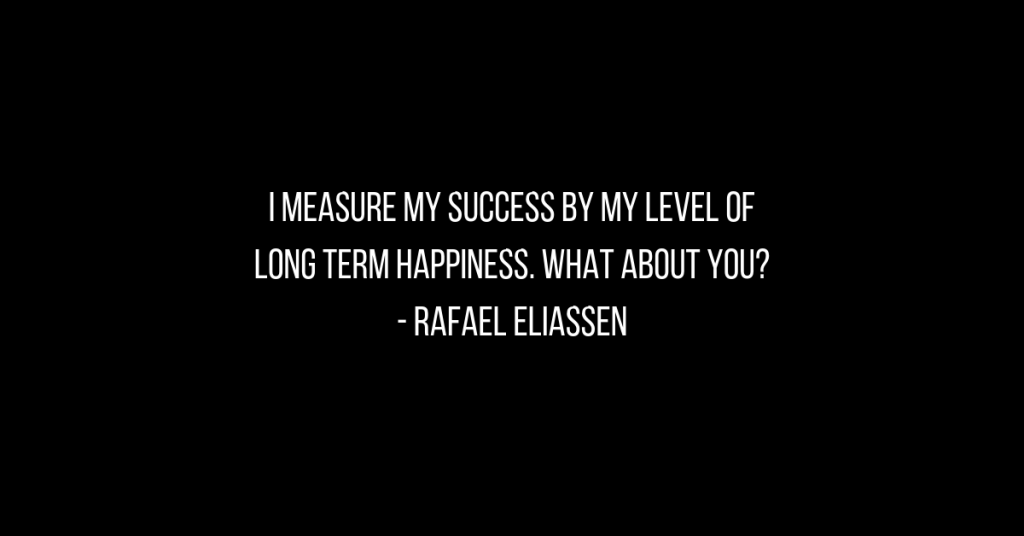 Podcast: Play in new window | Download
Today my friend and business partner, Bedros Keuilian, and I walk through our ten tips to build discipline into your life.
What you can do to bring structure & discipline into your life:
"Destroy distractions and toss temptations."
"Make the path smooth."
"Stop self-sabotage."
– Craig Ballantyne
Here's what you'll discover:
04:32​ – It's okay to get your act together early.
06:17​ – Have control of your local environment
14:29​ – If you make it systematic, it will become automatic
20:05​ – What to do if you fall back into procrastination
31:00​ – How to avoid self-sabotage
"Discipline is freedom."
"Hitting the snooze button is the kiss of death."
– Bedros Keuilian
Follow us on Instagram: @bedroskeuilian / @realcraigballantyne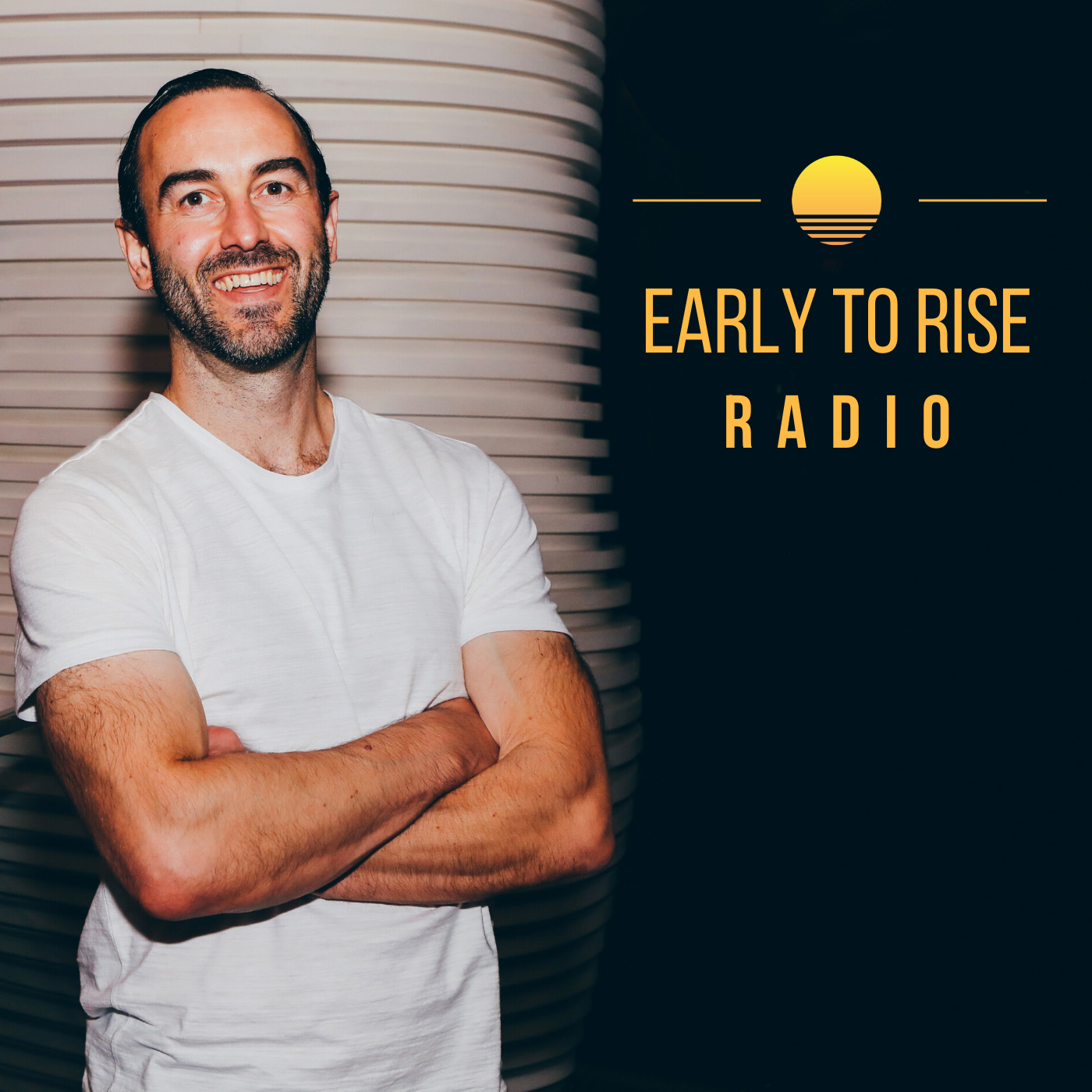 Early to Rise Radio
Craig Ballantyne
Hi, this is Craig Ballantyne, host of Early To Rise Radio. Have you ever wanted to become wealthier, healthier, wiser, or just have more time to appreciate the finer things in life? On this show, we reveal what high performers are doing every day to be more successful WITHOUT sacrificing their personal lives. Early To Rise Radio is sponsored by The Perfect Day Formula. Get your free copy of this game-changing success guide at FreePerfectDayBook.com.