214 – Million Dollar Bitcoin and the Future of Cryptocurrency with Mike Dillard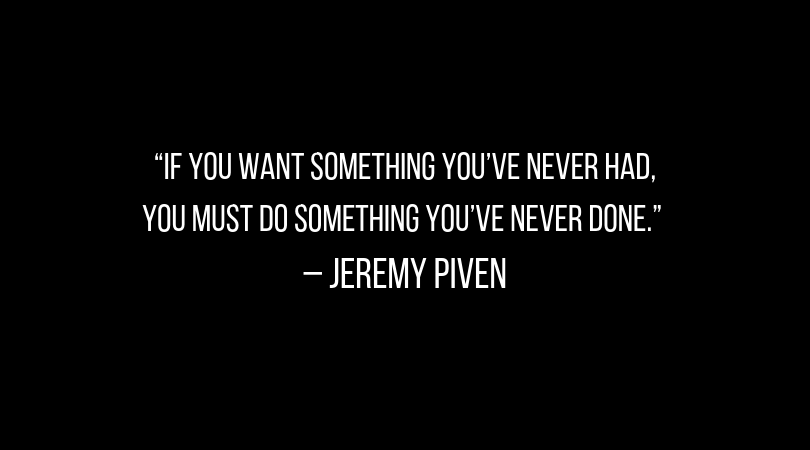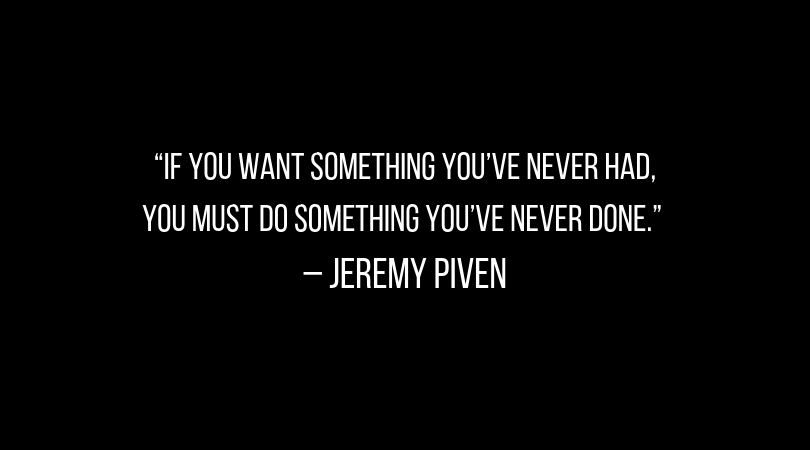 Podcast: Play in new window | Download
Subscribe: Apple Podcasts | RSS | More
Today, we are talking all things cryptocurrency with my friend Mike Dillard. His background stems from online marketing to finance to personal development and his new focus is the psychology of money and how people's neurochemistry impacts their decision-making when it comes to money.
My Questions for Mike
What drew you to crypto and when did you first invest?
What is bitcoin and why has it become so valuable?
How can people get started in the cryptocurrency world?
What concerns are there for the future of cryptocurrency?
What skills will be most valuable to an entrepreneur in the future?
To learn more about Mike's projects, check out his website, subscribe to his YouTube, and follow him on Instagram.
Let me know what you thought about today's show! Do you want me to dive more into cryptocurrency? Do you like these deep dives into gaining financial freedom? Send me an IG DM or email me.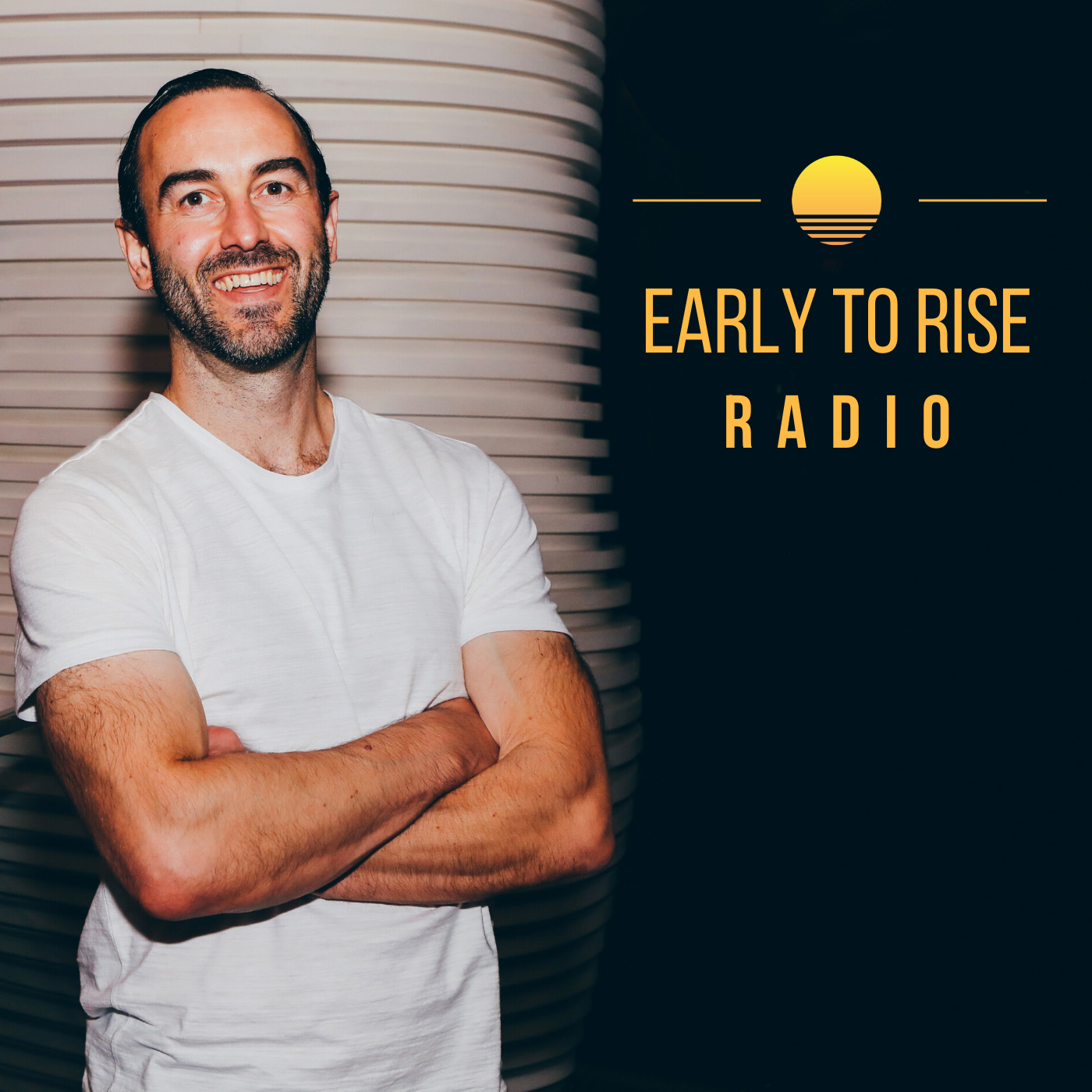 Early to Rise Radio
Craig Ballantyne
Hi, this is Craig Ballantyne, host of Early To Rise Radio. Have you ever wanted to become wealthier, healthier, wiser, or just have more time to appreciate the finer things in life? On this show, we reveal what high performers are doing every day to be more successful WITHOUT sacrificing their personal lives. Early To Rise Radio is sponsored by The Perfect Day Formula. Get your free copy of this game-changing success guide at FreePerfectDayBook.com.