212 – The Millionaire Monk's Abundance Formula: How to Find Your Passion, Purpose, and Motivation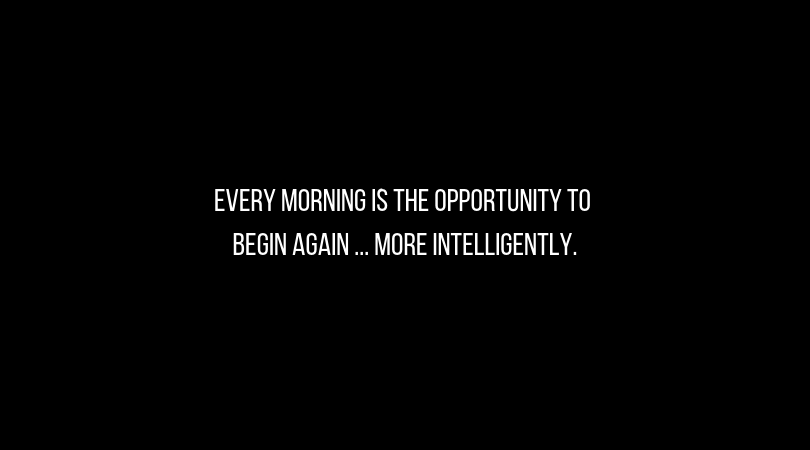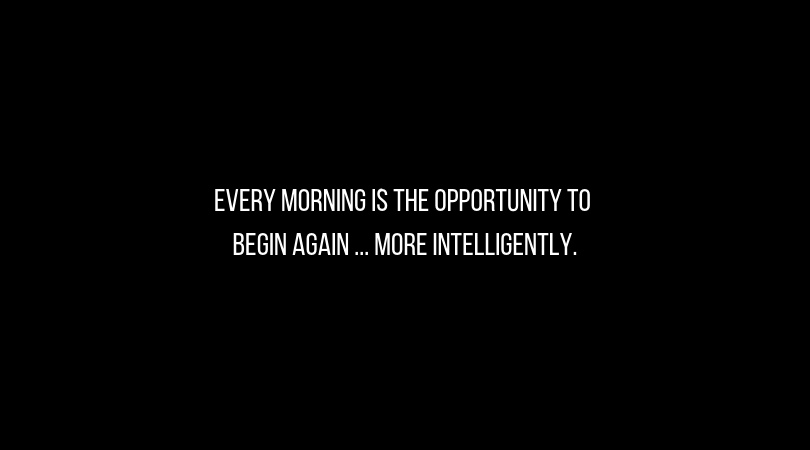 Podcast: Play in new window | Download
Today I am interviewing Germany's Most Disciplined Man, Dr. Hasan Ibne Akram. Currently, he runs four companies in automotive, productivity, and real estate – not to mention he is also writing a book.
In today's episode, Hasan will walk us through his journey and share his thoughts on how to find your passion, purpose, and motivation.
My Questions for Hasan:
What is the Divine Gift? What is our responsibility with this gift?
What is your daily routine, and what ideas can a busy parent and entrepreneur "steal" from your daily routine?
Why is it more effective to develop your passion than to pursue your passion?
How can you recover from setbacks and mistakes when developing your passion?
What is the difference between motivation and purpose? How can you identify your purpose? How can you increase your motivation?
What are the different levels of motivation, and how are those levels correlated with success?
Why does belief move people so much more deeply than fact?
What does the would-be entrepreneur need to understand about this shift?
How does our capacity to believe influence how we think about the future?
I can't wait to let you all know when Dr. Hasan's book comes out and in the meantime check out his different projects Brainvincible and Matrickz.
What did you think of today's show? Are there more questions you have about finding your purpose and passion in what you do? Are you ready to take the next step and find a coach? Send me an IG DM or email me.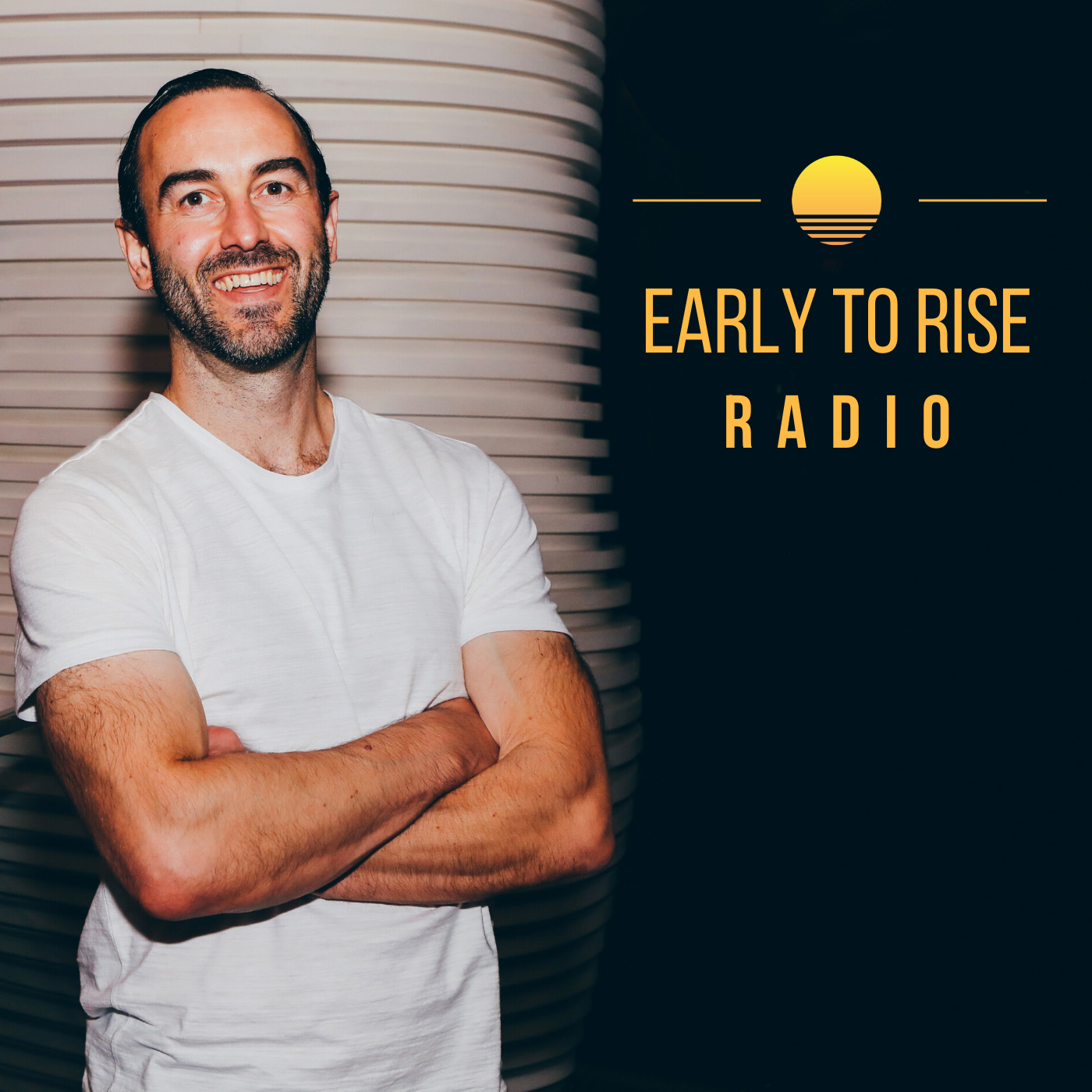 Early to Rise Radio
Craig Ballantyne
Hi, this is Craig Ballantyne, host of Early To Rise Radio. Have you ever wanted to become wealthier, healthier, wiser, or just have more time to appreciate the finer things in life? On this show, we reveal what high performers are doing every day to be more successful WITHOUT sacrificing their personal lives. Early To Rise Radio is sponsored by The Perfect Day Formula. Get your free copy of this game-changing success guide at FreePerfectDayBook.com.