211 – How to Start a 7-Figure Online Business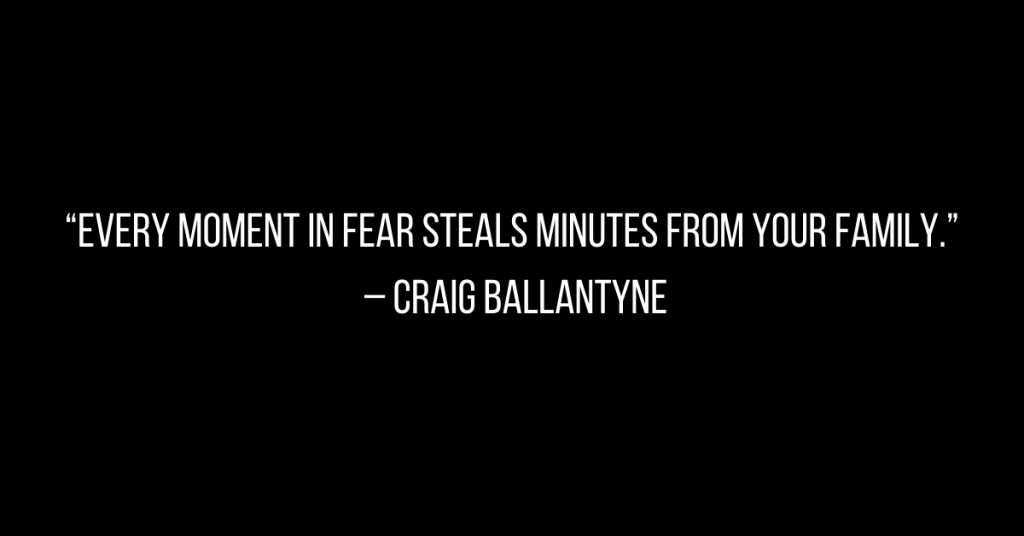 Podcast: Play in new window | Download
Subscribe: Apple Podcasts | RSS | More
The eCommerce revolution is here and today I am walking you through the nine steps to start a seven-figure online business.
The Nine Steps to Starting a 7-Figure Online Business:
Figure out how to solve a problem for someone else.
Establish your marketplace.
Build your dream customer avatar.
Make sure you have your Big Idea.
Pick the platform for your personality to build your audience.
Grow your network and your team.
Create a 90-day plan.
Get someone to hold you accountable, a coach.
Build your high-income skills of copywriting and selling.
Ready to take your life to the next level? Check out the resources below and let me know what you thought of today's show by sending me an IG DM or emailing me.
Subscribe to
Early to Rise Radio
Or subscribe with your favorite app by using the address below